13 nuns die of coronavirus at Michigan convent, 12 in just one month
27 July 2020, 16:39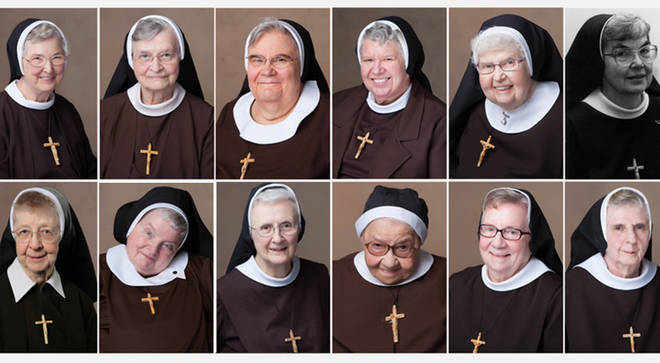 A representative for the Felician Sisters convent has called it "a month of tragedy and sorrow and mourning and grieving."
Between Good Friday (10 April) and 10 May, coronavirus spread through a Michigan convent and claimed 12 elderly sisters.
The nuns, aged 69 to 99, were all members of the Felician Sisters convent in Livonia, outside of Detroit, the executive director for mission advancement, Suzanne English, confirmed to CNN on Tuesday.
A thirteenth sister initially survived the virus but died in June from complications, the Global Sisters Report says.
"We grieve for each of our sisters who has passed during the time of the pandemic throughout the province, and we greatly appreciate all of those who are holding us in prayer and supporting us in a number of ways," said Sister Mary Christopher Moore, provincial minister of Our Lady of Hope Province.
The women will be remembered for their varied, beautiful contribution to the world. While some taught, and others helped children to play music, one sister – according to CNN – won a script-writing contest with her second-grade class. Another was a secretary for the English section of the Vatican Secretariat of State.
Read more: French Benedictine nuns release 7,000 hours of Gregorian chant >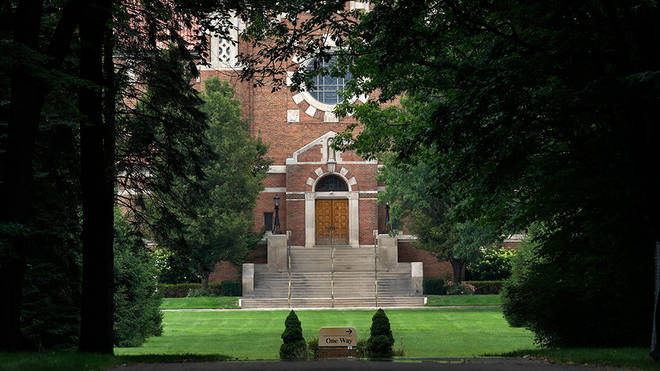 All the sisters, the convent says, followed social distancing guidelines. But their average age and the building's confined conditions made them more vulnerable to the virus.
Sr. Noel Marie Gabriel, director of clinical health services for the Felician Sisters of North America said it was "our most tragic time".
"We couldn't contain the grief and the sorrow and the emotional impact," she said. "We went through the motions of doing what we had to do, but that month was like a whole different way of life.
"It was a month of tragedy and sorrow and mourning and grieving."
In the 1960s, the 360-acre campus was home to over 800 nuns. Now, only 50 reside there.
Rest in peace, Sister Mary Luiza Wawrzyniak (99) Sister Celine Marie Lesinski (92), Sister Mary Estelle Printz (95), Sister Thomas Marie Wadowski (73), Sister Mary Patricia Pyszynski (93), Sister Mary Clarence (Adeline) Borkoski (83), Sister Rose Mary Wolak (86), Sister Mary Janice (Margaret) Zolkowski (86), Sister Mary Alice Ann (Fernanda) Gradowski (73), Sister Victoria Marie Indyk (69), Sister Mary Martinez (Virginia) Rozek (87), and Sister Mary Madeleine (Frances) Dolan (82).