Concertgoers FIGHT over rustling chewing gum packet
18 October 2018, 12:09 | Updated: 18 October 2018, 13:21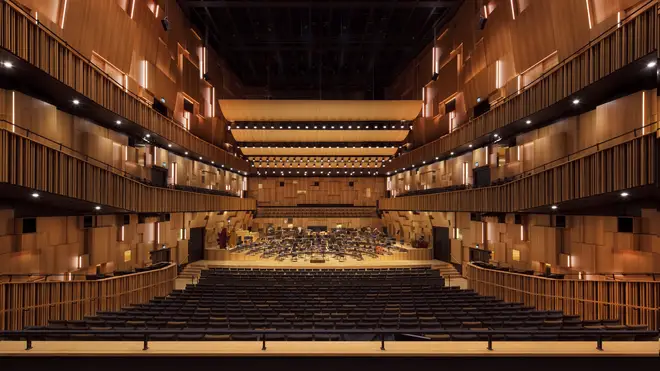 A fight broke out at a classical music concert in Sweden, after a concertgoer became infuriated by his noisy neighbour.
The conflict began during a performance of Mahler's Symphony No. 5 in Malmö, Sweden, on Thursday night.
According to Swedish newspaper Sydsvenskan, Latvian conductor Andris Nelsons had just led his Leipzig Gewandhaus Orchestra into the gentle Adagietto sequence of the fourth movement, when a woman on the second balcony started rustling her chewing gum packet.
A few moments later, a young man sitting next to the woman lost his patience, grabbed the packet of gum from her hand and threw it on the floor.
According to witnesses, the woman appeared chastened at first. But after calmly waiting more than an hour for the orchestra to finish its performance, she retaliated by slapping the man across the face.
"When the applause broke out, the woman turned towards the man and said something," Britt Aspenlind, who was sitting two rows behind the pair, told Sydsvenskan. "The woman gave the younger man a slap right in his face. He became angry and started fighting back."
Olof Jönsson, who was sitting in the row behind, described the assault as "a violent attack". "It was very unpleasant actually. I've never seen anything like it."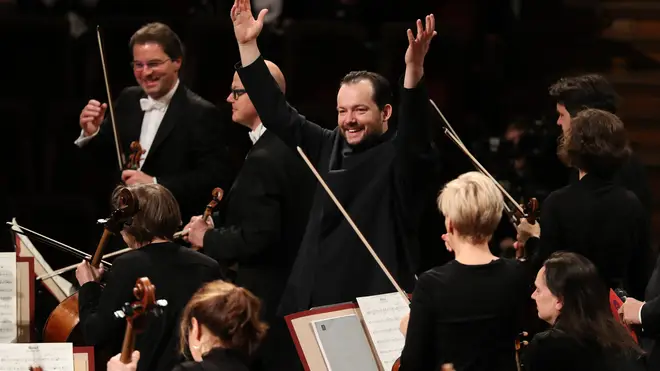 The slap was strong enough to knock the man's glasses off, another witness reported.
Eventually, other audience members managed to calm the pair down and they went home.
After news of the brawl was published in Sydsvenskan, the concert hall, Malmö Live, posted a humorous reminder online of classical music etiquette:
"Everyone thinks it is wonderful to sit at a hockey or football match and drink a beer or coffee and eat little snacks…" it said. "In a concert hall with world class acoustics it is not however suitable to bring rustling bags of crisps."
When asked whether the venue had any other concerts planned which might cause another fight to break out, the venue's communications director Anna-Maria Havskogen did have one idea.
"Possibly Verdi's Requiem on 1 and 2 November could be a high-risk concert actually," she said. "Extremely powerful, will awaken strong feelings... "