British composer and conductor Oliver Knussen has died, aged 66
9 July 2018, 12:52 | Updated: 9 July 2018, 12:57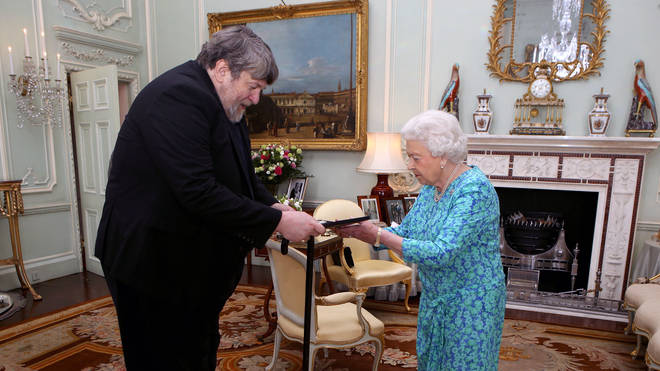 Knussen, who wrote the children's operas 'Where the Wild Things Are' and 'Higglety Pigglety Pop!', was also a renowned conductor and festival director.
Oliver Knussen was one of today's most important composers and conductors. His work includes three symphonies, the instrumental piece Ophelia Dances and two hugely successful children's operas – Where the Wild Things Are and Higglety Pigglety Pop!
He was also one of the world's top conductors and artistic directors, working with ensembles including the London Sinfonietta and Birmingham Contemporary Music Group. As a festival director he was highly respected: he was co-artistic director of the Aldeburgh Festival from 1983-1998 and head of contemporary music at the Tanglewood Music Center from 1986-1993.
Only last week Knussen was given an honorary doctorate by the Royal Academy of Music, where he was also the Richard Rodney Bennett Professor of Music. In a citation the Academy said:
"There is no composer more refined in technique and imagination, no conductor more precise and fastidious, no mentor more generous, and no-one who understands the repertoires of new music better. He is one of the Academy's and nation's greatest cultural treasures."
Oliver Knussen was born in Glasgow in 1952 but grew up in London – his father was principal double bass in the London Symphony Orchestra. He began composing when he was just six and at the age of just 15 the young Knussen stepped in at the last minute to conduct the premiere of his first symphony at the Royal Festival Hall.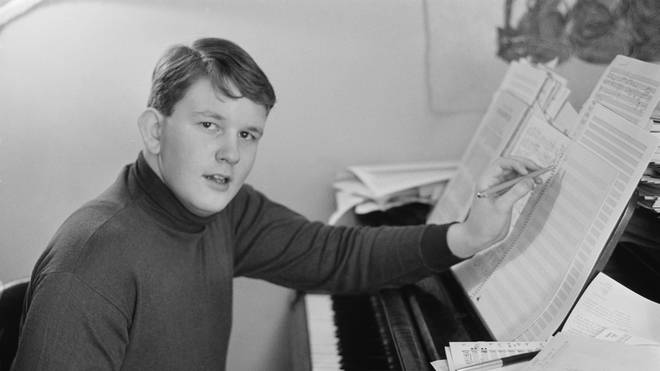 He went on to work as the principal guest conductor of The Hague's Het Residentie Orkest in 1992 and became music director for the London Sinfonietta in 1998, a post he held until 2002.
Perhaps his most famous works are the pair of operas he wrote with author Maurice Sendak – Where the Wild Things Are and Higglety Pigglety Pop!.
In 1994 he was awarded a CBE and in 2009 received the Royal Philharmonic Society Conductor Award. In 2012 his 60th birthday was marked with special events in Aldeburgh, Amsterdam, Birmingham, London and Tanglewood.
As a conductor he has made around 60 recordings on labels including Deutsche Grammophone, NMC and Ondine. And in 2015 he was awarded the Queen's Medal for Music.
His wife, Sue Knussen, was a producer of music programmes. She died in 2003 and her husband set up the Sue Knussen Composers Fund to "honour her memory and professional legacy and commission works from emerging composers to be performed by contemporary music ensemble worldwide."
The couple had a daughter, Sonya, who is a mezzo-soprano.