Classical music isn't doing enough to support musicians' mental health, survey reveals
11 October 2019, 16:10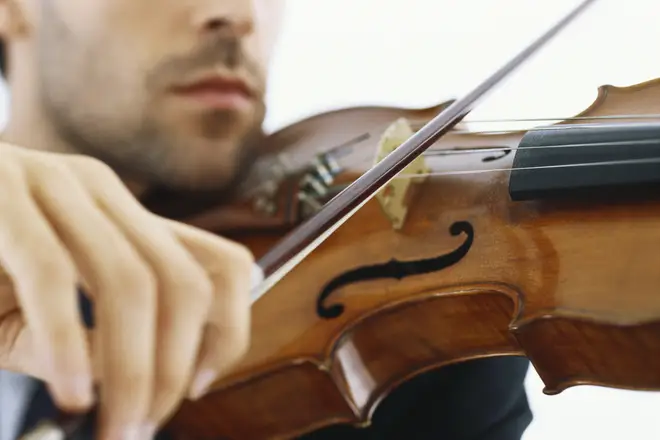 A survey by Classical Music magazine has found that 82 per cent of people feel there are gaps in the provision of mental health services to musicians.
A survey by Classical Music has found that people working in the industry feel there are major shortcomings in the provision of mental health services in the industry.
Out of the group surveyed, 82 per cent responded with the belief there are gaps in the provision of mental health services for musicians, while 65 per cent said that they don't receive sufficient information about the services available.
Two thirds (63 per cent) of the people surveyed responded that they have accessed professional services to try and overcome stress or mental health difficulties caused by work. Meanwhile, a third (32 per cent) said they have even used alcohol or other substances to help them to cope at work.
Classical Music's study follows findings from Help Musicians UK, which in 2016 revealed that 71 per cent of musicians said they experience anxiety and panic attacks, and 65 per cent experience depression.
The latest survey is part of Classical Music's Harmony in Mind campaign, which was launched in April this year to advocate for better mental health support in music.
"The music industry presents a challenging environment for its employees, with many struggling with irregular and low pay, long and antisocial hours and extended periods of time away from home", says Classical Music editor Lucy Thraves.
"As is clear from this survey, these conditions are reflected in high levels of mental health difficulties across the sector. We hope that by drawing attention to these issues we can help increase mental health provision and encourage industry-wide change."
Read more: The best meditation music for mindfulness and yoga >
Out of the composers, journalists, artist managers, administrators, teachers and other industry members surveyed, 56 per cent were employed as part of a company while 39 per cent were self-employed and 5 per cent responded as "other". None responded as unemployed.
Only 18 per cent of respondents said that they were aware of their place of work offering access to such support, and of the respondents in managerial positions, only 23 per cent have had training to respond to mental health disclosures from colleagues.
The survey was primarily promoted through Classic Music magazine's own readership and social media followers.