Child ballet star Jack Burns, dubbed the 'next Billy Elliot', dies aged 14
11 December 2019, 11:08 | Updated: 13 December 2019, 16:58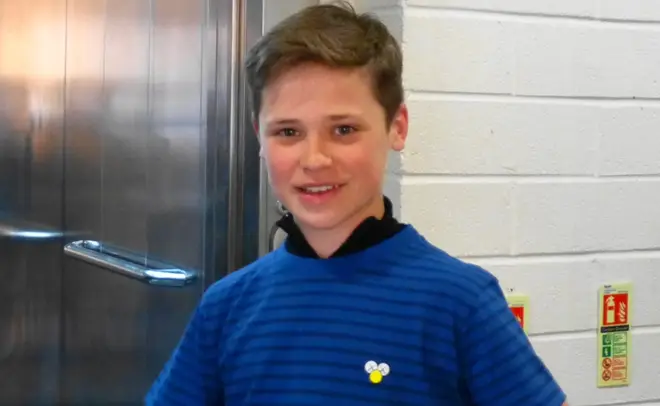 A much-loved young ballet star tipped for a bright future has died suddenly at the age of 14. A memorial service will be held for him tomorrow in Greenock, Scotland.
Jack Burns, a child ballet star, has died suddenly aged 14.
Tributes have been paid to the 'exceptionally talented' young dancer, who was found dead in his home in Greenock, Inverclyde, at the beginning of the month.
Jack, who won a place at the prestigious Glasgow Ballet School when he was nine, had been dubbed 'the next Billy Elliot'.
A pupil at St Columba's School, Kilmacolm in Scotland, Jack was also a member of the Elite Academy of Dance and UK Theatre School Performing Arts Academy, and had appeared on several TV shows including Outlander and Plain Sight.
Police are not treating his death as suspicious, but the cause has not yet been made clear.
The dance academy said in a statement: "It is with a very heavy heart that we write this post. Tragically as you know we lost our much-loved student Jack Burns on Sunday 1 of December.
"Jack was an inspiration to everyone at Elite and touched the hearts of everyone who had the pleasure of working and dancing with him since 2012.
"We and all of Jack's family and friends are naturally completely devastated and at a loss for words and answers."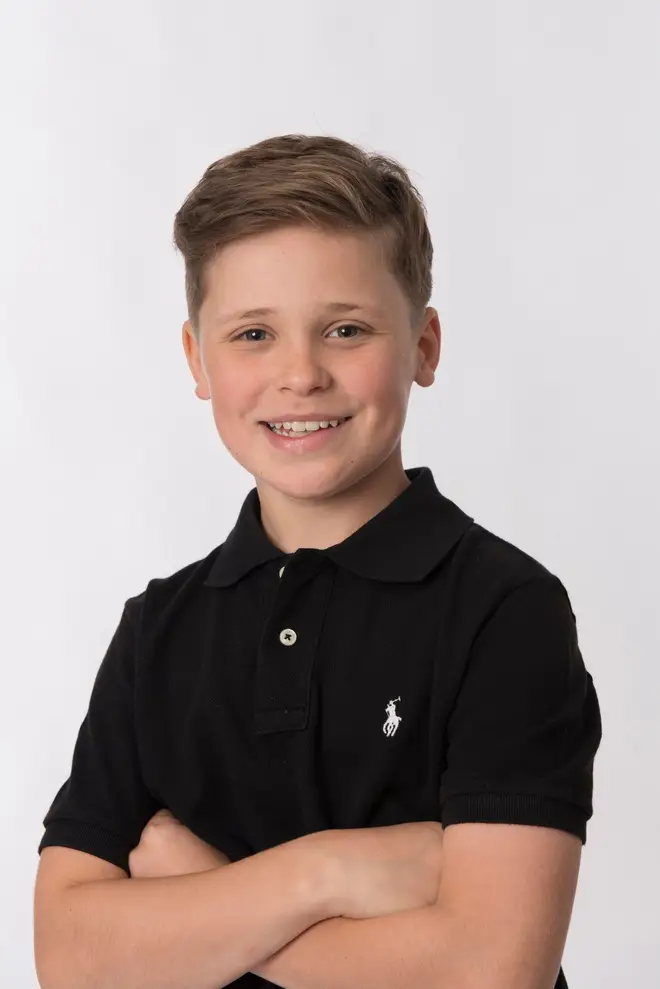 A funeral will be held for Jack at 10am at St Mary's Church, Patrick Street, Greenock on Thursday 12 December. Details of the service have been circulated on Facebook, with the consent of Jack's family.
The UK Theatre School said in a statement: "Last week, we emailed all of our current students' parents and guardians with the terribly sad news about the passing of one of our exceptionally talented young students.
"Jack's family have said that anyone who would like to attend his funeral is more than welcome.
"They have also mentioned that children and young people from Jack's ballet schools will be wearing their youth group hoodies as a tribute to Jack and the groups that he loved to attend."
A friend wrote online: "We were so devastated to hear this news about Jack. He was such a talented boy in all areas of his life. Heaven has gained an exceptional ballet dancer and musical theatre student. Keep dancing, Jack."
If you have been affected by any of the issues in this article, please contact Winston's Wish, a service which supports bereaved children, young people and their families. Visit www.winstonswish.org or call 08088 020 021.