New Releases: Caruso – Roberto Alagna; Beatles Go Baroque Vol. 2 – Peter Breiner
25 November 2019, 10:00 | Updated: 25 November 2019, 10:01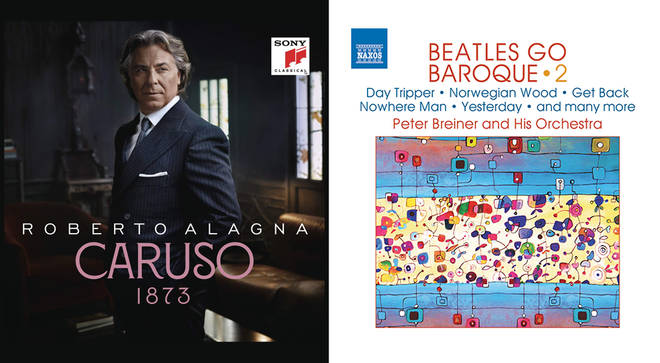 Throughout the week Classic FM's presenters bring you the best new recordings, including world exclusives and premiere broadcasts of latest releases. This week: Caruso by Roberto Alagna and Beatles Go Baroque Vol. 2 by Peter Breiner and His Orchestra.

John Suchet plays a track from his featured Album of the Week at 10.15am every weekday.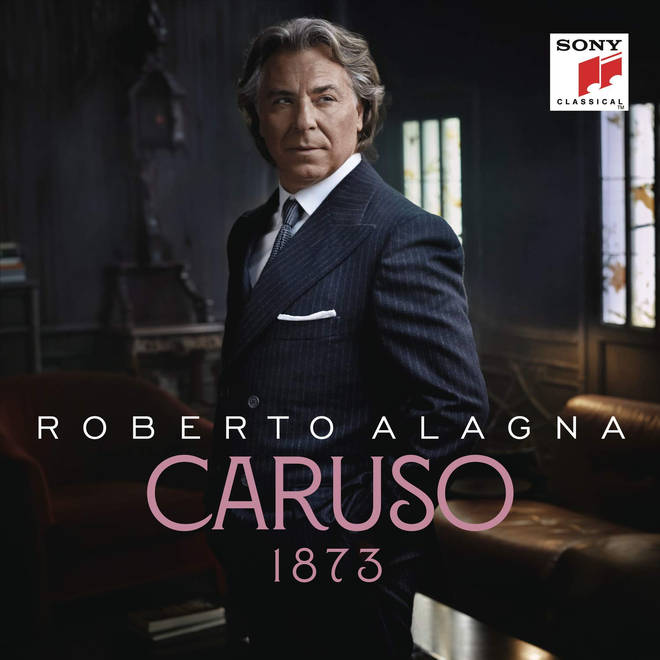 Caruso - Roberto Alagna
Sony
The internationally renowned tenor, Roberto Alagna, returns with his latest release Caruso, a tribute to one of the most celebrated operatic tenors of the early 20th century: Enrico Caruso.
The album features a combination of Caruso's collection and Alagna's personal favourites, beginning with Roberto's version of Lucio Dalla's 'Caruso'. The French tenor follows Caruso's original work closely, using the same language and keys as he did – even matching his breath.
"Caruso is part of my life, part of my roots even," Alagna said. "I was so immersed in the sound of Caruso that I started hearing his voice instead of mine inside my head during the sessions."
Alagna is joined on the album by the Orchestre national d'Île-de-France, singers Aleksandra Kurzak and Rafal Siwek, and conductor, pianist and arranger Yvan Cassar.
"The singers of the past have left us their legacy. I hope this recording will help younger generations to discover or rediscover Caruso's unique artistry," the tenor added. "That way his flame will burn forever."

John Brunning plays a track from his featured Drive Discovery at 6.20pm every weekday.
Beatles Go Baroque Vol. 2 - Peter Breiner and His Orchestra
Naxos
Peter Breiner returns with this latest release, conducting his orchestra in the follow-up album to the highly-successful Beatles Go Baroque.
The album, recorded in the Great Church in Bratislava, Slovakia, blends songs from the Beatles with legendary Baroque works from Vivaldi, Bach and Handel.
"The best audience for this album are people who know both Baroque music and Beatles songs, because they can really appreciate the combination," Breiner told Naxos.
"But people who know just the Beatles or just Baroque will appreciate it too, because they will recognise the parts they're familiar with. And for people who are not familiar with either, it's just going to be pure joy (at least I hope so!)."