Music college apologises for allowing Boston police to use toilets during protests
12 June 2020, 12:30 | Updated: 12 June 2020, 12:39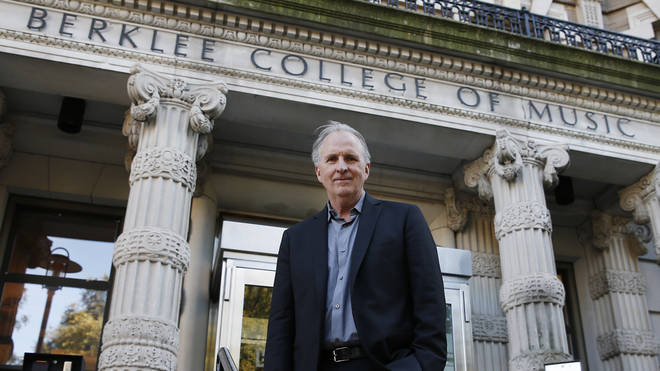 Berklee College of Music says it is "deeply sorry" for letting Boston police officers use the school's toilets, following protests over the death of George Floyd.
Berklee College of Music has apologised for allowing Boston police to use the school's toilets, following protests on 31 May.
Berklee President Roger Brown, who is stepping down from his post at the Boston music school next year, said in a statement to the school community that allowing the officers inside had stirred up "feelings of oppression, silencing, and marginalisation."
"Let me be clear," he wrote. "This should not have happened, and going forward, it will not happen again."
The letter confirms that after the protests, Boston police officers were stationed at the intersection of Massachusetts Avenue and Boylston Street, and were at some point given access to the Back Bay school's bathrooms.
Read more: US orchestra fires trombonist after racist comments >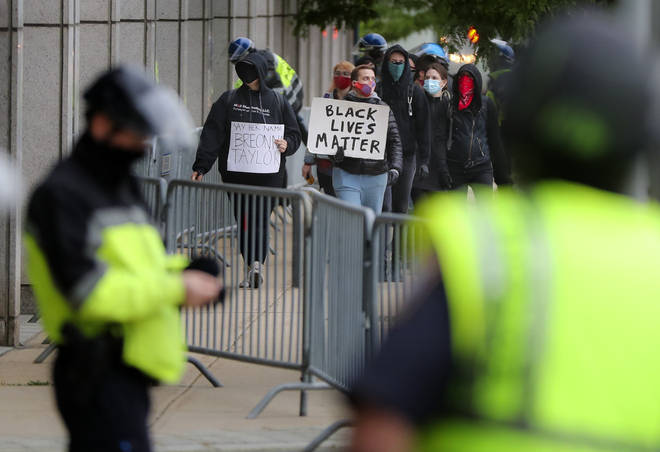 In the joint statement, also signed by chief financial officer Mac Hisey and public safety chief David Ransom, Brown added that people in their community had expressed "hurt and anger" that police were allowed to use the toilets at the performance centre, which is currently closed due to coronavirus lockdown.
They added: "Boston Police of course have jurisdiction over the roads and other public spaces around our campus, but not inside our buildings. The decision to allow them into our facilities was ours. This was not a formal decision by the institution, but an informal one, made on the spot."
Before the police officers were permitted to enter the campus concert hall, a peaceful protest had been taking place outside over the death of George Floyd.
Read more: 'We cannot remain silent' – musicians protest against police brutality >
The statement concluded: "Allowing police officers into the space was in no way meant to undermine Berklee's support for Black Lives Matter. We understand that many members of our community feel betrayed.
"We will make a more concerted effort to consider the effects of our actions."
Berklee Safety's post has had some pushback online, including from LA Times journalist Matt Welch, who said: "People are losing their ever-loving minds."
Police departments across the US are under scrutiny at the moment, with calls to 'defund the police' demanding reform, and a reduction in police activity in black communities following the deaths of several African Americans in police custody.
Boston City Councillor, Michelle Wu, requested this week that the Mayor hand over information on how many "military-style" weapons and vehicles the city's police department has, and how they used them to handle the protests over the past week.