Ballet dancing could help Parkinson's, researchers say as £2m study is launched
31 October 2019, 17:12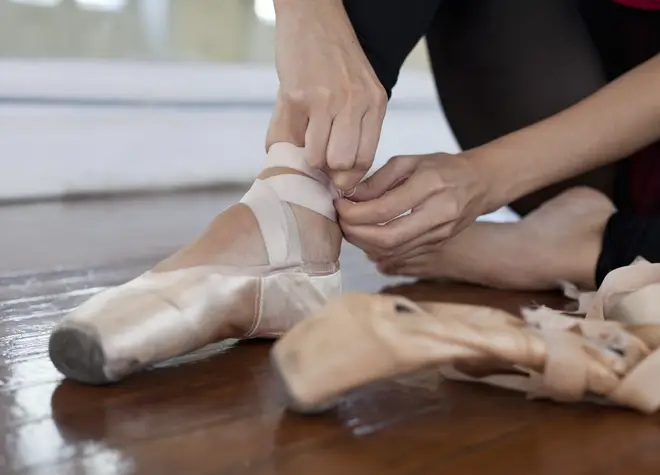 Practising ballet could improve the symptoms of Parkinson's disease, researchers believe, as a new £2m study is launched into the positive impact of the arts on physical and mental health.
Researchers believe that ballet dancing could help people with Parkinson's disease.
As part of a new study into the impact of the arts on people's wellbeing, the English National Ballet (ENB) will work alongside King's College London, giving weekly ballet classes to patients.
They hope the regular lessons, which will incorporate live music, dance, rhythm and voice with specialist ENB artists, will improve stability, fluidity of movement and posture. If the study works, GPs could start prescribing ballet on the NHS for people with Parkinson's.
Fleur Derbyshire-Fox, ENB's Engagement Director, says: "Since creating our Dance for Parkinson's programme in 2010 we have seen first-hand the incredible effects dance can have on a person living with Parkinson's.
"We're thrilled to be a part of this study, with the opportunity to embed the programme within secondary care social prescribing, increase reach and diversity, and in turn have a greater impact on the physical and emotional wellbeing of people living with Parkinson's."
Read more: This parent and baby choir is supporting new mums >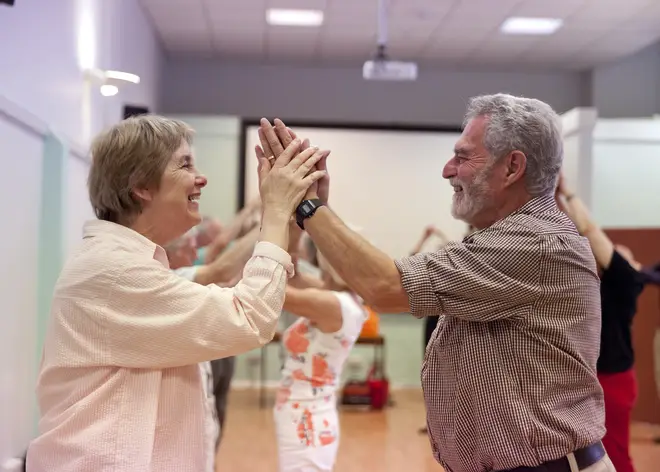 The study is part of a wider project being launched by King's College London and UCL, which will test how effective arts can be in improving people's physical and mental health.
Other trials include encouraging new mothers, and their babies, to take up singing and music sessions to combat post-natal depression, and to improve their babies' early development.
Read more: This stunning video will challenge all your preconceptions about ballet >
"Throughout my career I've seen first-hand the many ways in which arts and culture enhance health and wellbeing," says Deborah Bull, vice-principal of King's College London and former creative director of the Royal Opera House.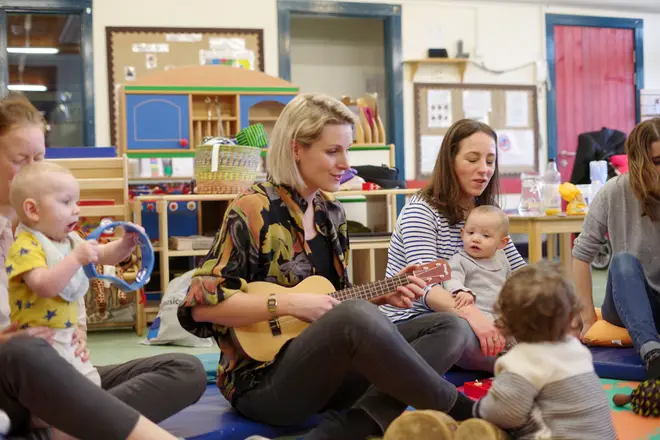 As part of the study, stroke patients will also be invited to join 60-minute sessions featuring movement and music at St Thomas' Hospital in London, and at community arts and rehabilitation centres.
Researchers hope the sessions will help improve stroke patients' cognition, mobility and speech disabilities, as well as enhancing their recovery.
Read more: Feeling stressed? Join a choir, says top psychiatrist >
"There is growing research on the impact of the arts on health," says Professor Carmine Pariante, Professor of Biological Psychiatry at King's College. "But more work is needed to take programmes from successful local projects with short-term funding to national programmes commissioned by the health sector."