Family mourns British ballet dancer killed in Nepal's deadliest plane crash in decades
18 January 2023, 13:25 | Updated: 18 January 2023, 13:50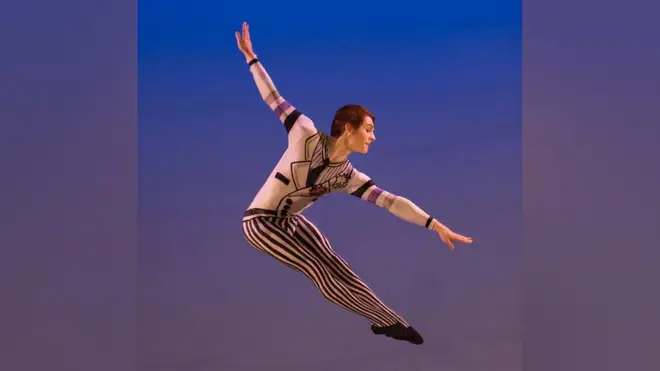 The Essex-born dancer had an 11-year career performing with both the Slovakian National Ballet and then the Finnish National Ballet.
Ruan Crighton, a ballet dancer from England, was killed in what is being called Nepal's deadliest plane crash in 30 years.
Yeti Airlines flight 691 from Kathmandu crashed on Sunday 15 January on its way into landing at a new airport in Pokhara, a popular tourist gateway to the Himalayan mountains.
Crighton, who had reportedly just turned 34 the day prior, was among the flight's 72 passengers. 69 were killed in the crash while the other three missing are also presumed dead.
A statement released by the UK Foreign Office (FCDO) on behalf of his family, said that Crighton "was an incredibly talented ballet dancer who brought joy to everyone who saw him perform".
Hailing from Brentwood in Essex, Crighton graduated with a degree in Professional Dance and Performance from London's renowned Central School of Ballet. The dancer then went on to have an 11-year career, performing with both the Slovakian National Ballet and the Finnish National Ballet.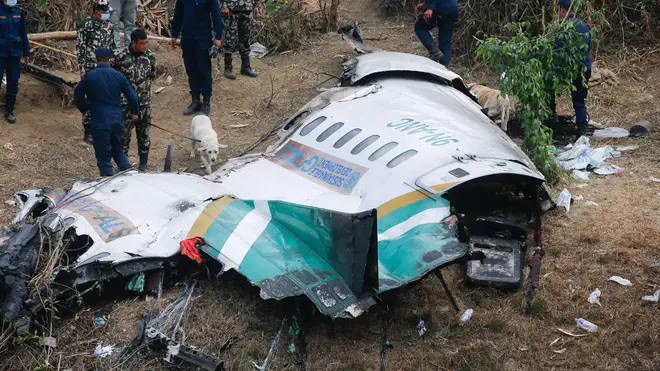 Since leaving professional ballet, Crighton had enrolled as a student of the European School of Physiotherapy, and was in Nepal completing a ten week placement at the spinal rehabilitation centre in Kathmandu.
Having just finished this course, Crighton was on the Yeti Airlines flight for a trip to the mountains before his planned journey home to the UK this weekend.
In the FCDO statement, the family continued, "We are all beyond heartbroken by this terrible tragedy. Ruan lived such a colourful, beautiful life. We are so proud of everything he has achieved and were so excited for his future.
"Ruan, your wit, charm, and how you approached life was extraordinary. You were a devoted, loyal friend and were so loved and adored by everyone who met you. You will be missed by all whose lives you touched and have left a huge hole in ours."