'I just want to stay at the concert!' – 89-year-old audience member who collapsed during recital
12 December 2018, 13:28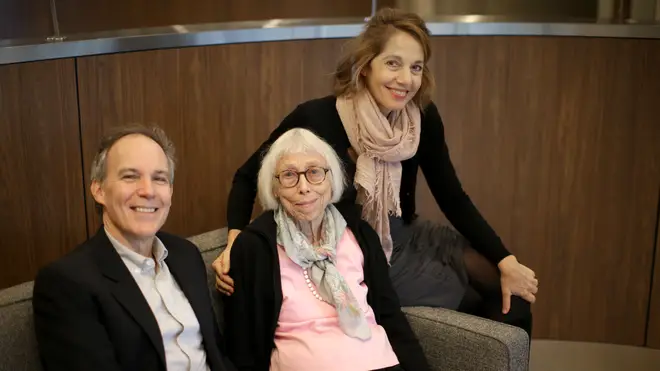 An 89-year-old woman suffered a cardiac arrest in the middle of a classical concert in Brookline, Massachusetts – and four audience members helped revive her with CPR.
On Sunday afternoon at St Paul's Episcopal Church, local chamber music ensemble Mistral were playing works by Elgar and Purcell.
The concert, which had the title 'The Walk to the Paradise Garden', took place in Brookline, Massachusetts.
After the second piece, 89-year-old Ingrid Christiansen went into cardiac arrest in her front-row seat.
Mistral cofounder and artistic director Julie Scolnik, who plays flute in the ensemble, told the Boston Globe about the events in an interview at her home.
Scolnik had just raised her flute to begin Vaughan Williams' Phantasy Quintet when her husband, Mistral cofounder and physicist Michael Brower, tapped her on the shoulder, alerting her to an incident in the audience.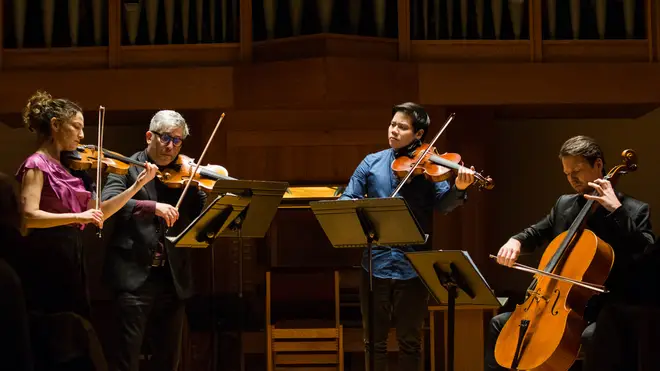 Christiansen had fallen unconscious and was slumped over another patron, who caught Brower's attention. Brower called out to ask if there was anyone with medical training present.
Four physicians, all women, were seated nearby and rushed to examine her.
Anne Stack, an emergency physician, told the Boston Globe: "Christiansen was already blue, without a pulse or respiration. We laid her on the floor and asked for 911 to be called, and [a defibrillator], and began CPR."
Stack monitored her for a heartbeat while another doctor gave her chest compressions, the third performed rescue breaths, and the fourth examined another pulse point.
After two minutes of CPR, Stack felt a strong pulse. A few seconds later, Christiansen started gasping and moving, and she opened her eyes.
"When she came to, I think the first thing she said was, 'What are you doing?'" said Stack. Asking Christiansen if she had any medical conditions, she replied that she had a pacemaker.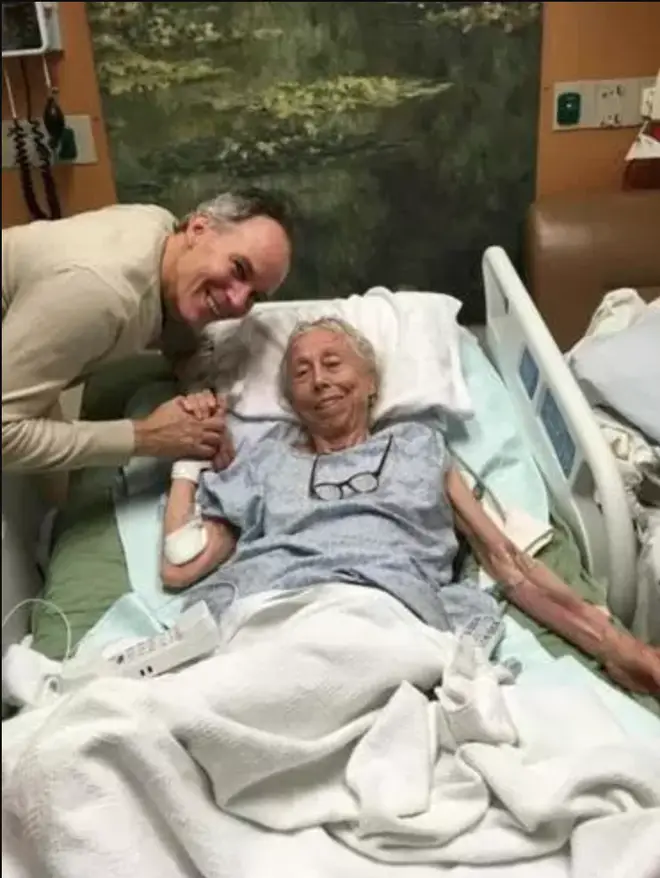 "I made the assumption that her pacemaker was malfunctioning, and it finally kicked in, and she had that nice strong pulse thereafter," Stack said.
An ambulance arrived quickly to transport Christiansen to a hospital – but she wasn't too keen to go.
"For two minutes or so she kept saying, 'But I don't want to go to the hospital!… I just want to stay at the concert! I just want to hear the music!'" said Scolnik.
Brower travelled with Christiansen in the ambulance to Beth Israel Deaconess Medical Center. The next day, Scolnik also paid her a visit with her flute, and played a Bach partita at her hospital bedside.
Christiansen, who lives alone in Brookline, doesn't remember much about her incident. She couldn't remember much of the concert on 11 November, "only that [she] liked it," she told the Boston Globe.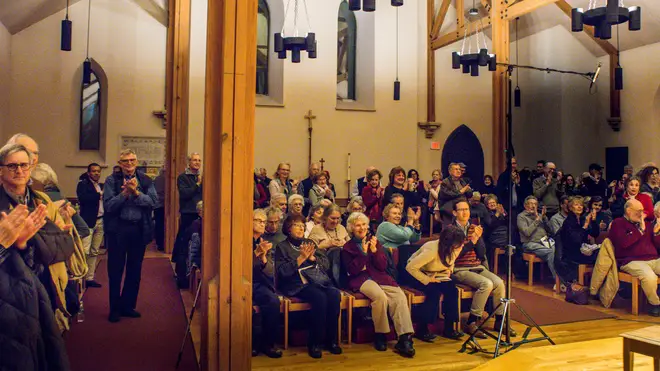 A former pianist and lifelong music lover, Christiansen told the newspaper she loves Mistral concerts, because of "the unusual music they play, and their leader… does a lot of research before she decides on the program."
"I think everybody felt… it was an amazingly beautiful stroke of luck that she had chosen to go, at her age, to a concert in a taxi that night, because she very well could have had a heart attack at home and died," Scolnik said.
"It was a beautiful happenstance, where, thanks to her loving Mistral, somebody saved her life."