Apple has unveiled a brand new, very important musical instrument emoji
17 July 2019, 20:00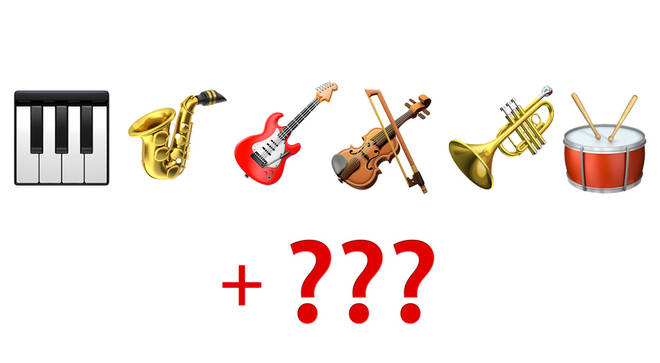 A new musical instrument emoji is coming to your iPhone this Autumn, courtesy of Apple's diverse new selection.
Apple is adding a banjo to its emoji keyboard, the tech company has announced on World Emoji Day.
The banjo joins the violin, piano keys, trumpet, saxophone, electric guitar and drums in Apple's increasingly diverse musical instrument keyboard.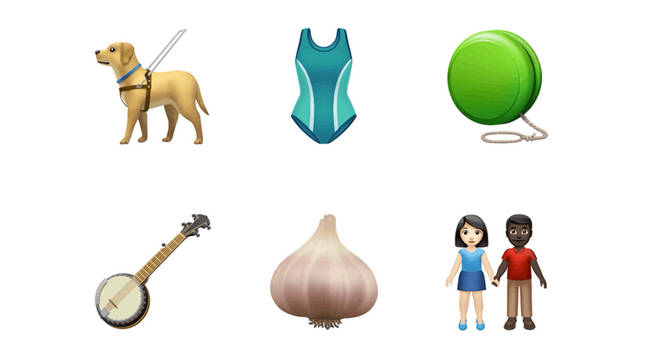 It will be rolled out this Autumn alongside a selection of new designs including a sloth, a garlic clove and a waffle.
Users who enjoy the 'holding hands' emoji will now also be able to select any combination of gender and skin tone. And that's all great – hats off to Apple.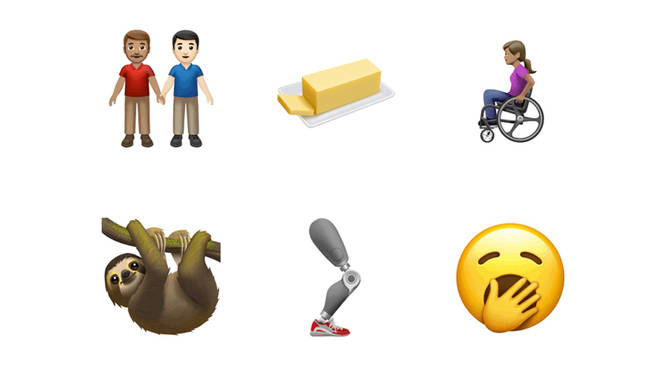 But are they really doing enough to represent musicians?
Where's the flute, for instance? And the clarinet, trombone and cello? There should also really be an acoustic guitar. And a lute, for that matter. #baroquerepresent
In the hope that Apple will see this article and grant us our wishes, here is our reasonable list of requests to be added to the music section:
- Trombone
- Flute
- Clarinet
- Trombone
- Cello
- Grand piano
- French horn
- Lute
- Harp
- Bassoon
- Organ