Apple launches new set of composer emojis aimed at classical music fans
1 April 2019, 06:00 | Updated: 1 April 2019, 12:41
UPDATE: Because it is after midday on 1 April, Apple have discontinued this special-edition line of emojis…
iPhone users are treated to eight new emojis, including head-and-shoulders images of great composers Mozart, Beethoven and Bach.

A metronome, a tuning fork and a rosin block are also among the sharable classical images, released this morning
From this morning, iPhone users are treated to eight new emojis, including head-and-shoulders emojis of great composers Mozart, Beethoven and Bach.
Apple announced the news in a press release at their California HQ last night (31 March). The new emojis have since been used on a number of social media and messaging platforms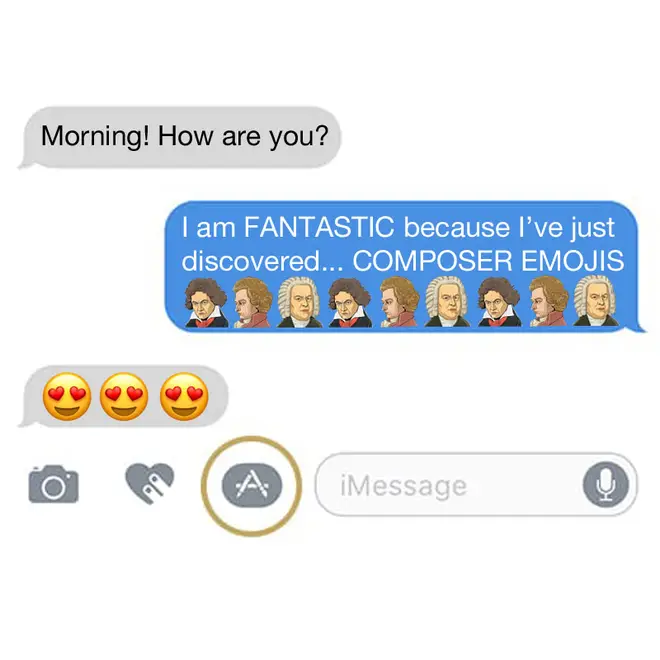 A spokesperson for Apple told Classic FM: "We are proud to be honouring the legacy of these great composers, and to support the thriving world of classical music.
"This new set of emojis is the perfect way to reach out to the younger generation, and put the need to practise their instruments at the front of their minds."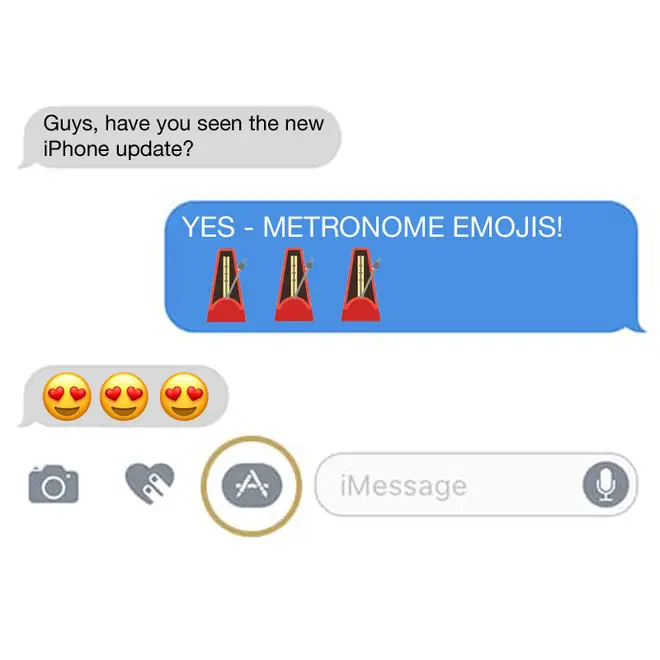 Reflecting the increasing diversity seen on orchestral podiums, the emoji set will also include male and female versions of a new conductor emoticon.
Following the world-wide release this morning, users are able to unlock the new set of emojis by singing or whistling their favourite symphony into the microphone on their iPhone or iPad.