New releases: André Rieu's 'Amore' & 'War Horse: The Story in Concert'
27 November 2017, 10:00 | Updated: 27 November 2017, 14:50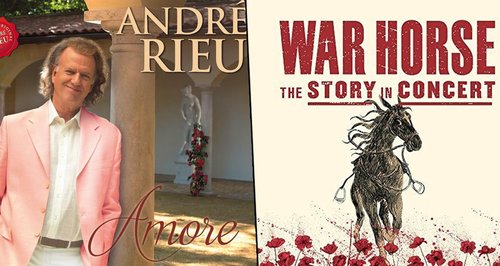 Throughout the week Classic FM's presenters bring you the best new recordings, including world exclusives and premiere broadcasts of latest releases.

John Suchet plays a track from his featured Album of the Week at 10.15am every weekday.
Amore: André Rieu
Polydor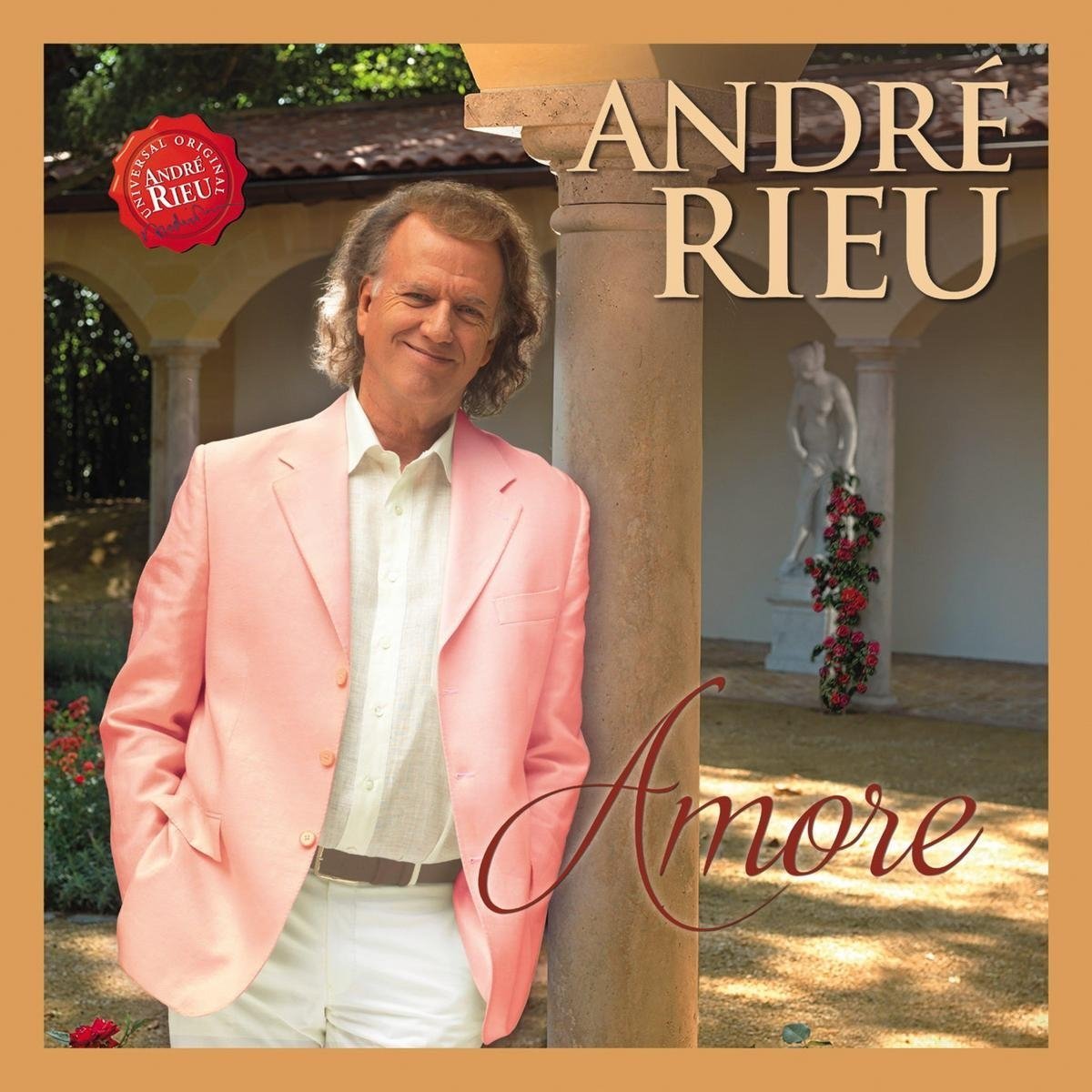 Fresh from breaking his own UK Box-Office record for his Maastricht 2016 concert (grossed more than £1.44 million in the UK alone in one weekend!), André Rieu and his Johann Strauss Orchestra return this autumn with a brand new album. Amore features interpretations of uplifting, healing, feel-good evergreens of music – crafted, arranged and performed like only André and his special orchestra know how.
After the incredible sales of 2016's Falling in Love, Amore includes include tracks such as What A Wonderful World, The Impossible Dream, Think Of Me, Love Me Tender, Highland Cathedral, Only Love, and Ballade Pour Adeline.
2017 sees André commemorate a remarkable 30 years since the founding of his beloved Johann Strauss Orchestra, as well as reaching a record-breaking 500 Platinum Awards milestone – thought to be more than any other classical artist in recorded music history.
> Purchase the album from the Classic FM Store

John Brunning plays a track from his featured Drive Discovery at 6.15pm every weekday.
War Horse: The Story in Concert
BMG
Joanna Lumley and War Horse author Michael Morpurgo narrate the world famous story accompanied by The Royal Philharmonic Orchestra, Tim van Eyken (the original Songman from the National Theatre's 'War Horse'), London Voices and conducted by David Angus, performing Adrian Sutton's symphonic arrangement of the original score and songs. This recording is lavishly illustrated with drawings by Rae Smith, designer of the stage show, and presented in 4 physical formats.
This ground-breaking album follows the hugely successful concert at the Royal Albert Hall last year. It is an unequalled experience of a story with music, based on Michael Morpurgo's compelling and emotionally-charged novel.

David Mellor picks out his three favourite new releases and re-releases every week - including his own Album of the Week and a Bargain Boxset - bringing you lots of new recordings to explore.
ALBUM OF THE WEEK
Schumann: The Four Symphonies: San Francisco Symphony Orchestra & Michael Tilson Thomas
SFSO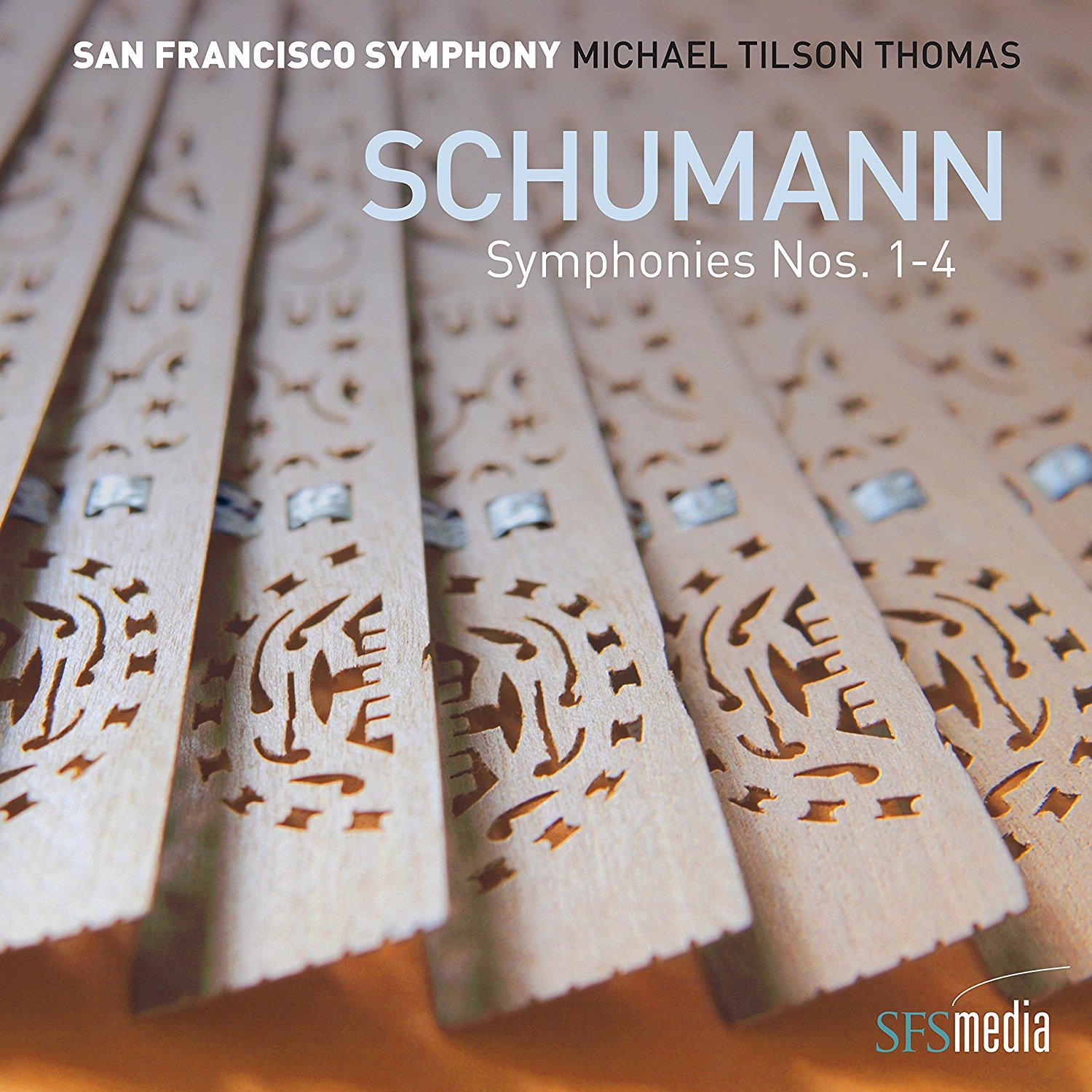 The Schumann Symphonies are shamefully neglected, since all four of them are, in my view, terrific pieces, full of good tunes. If you like the Brahms Symphonies, you will like the Schumann ones, because Schumann and his wife, the great pianist Clara, had a virtually familial relationship with the younger German.
These recordings derive from live concerts given by the San Francisco Symphony Orchestra in the Davies Hall over the last two years.
Tilson Thomas has the measure of this music. His orchestra, which he has been in charge of now for twenty-two years, respond really well to him, and the sound is excellent.
SFSO own label recordings are not cheap, (around £30 for this set), but, there is two and a half hours of music here, and the CDs are enclosed in a stout book, allowing for six pages of introduction in English to Schumann's music by Tilson Thomas himself, and a further twelve pages of notes about the symphonies also in English, as well of course, as translations into other languages.
A first class issue in every way.
BEST BARGAIN BOX
The Gerard Schwarz Collection
Naxos (30CDs)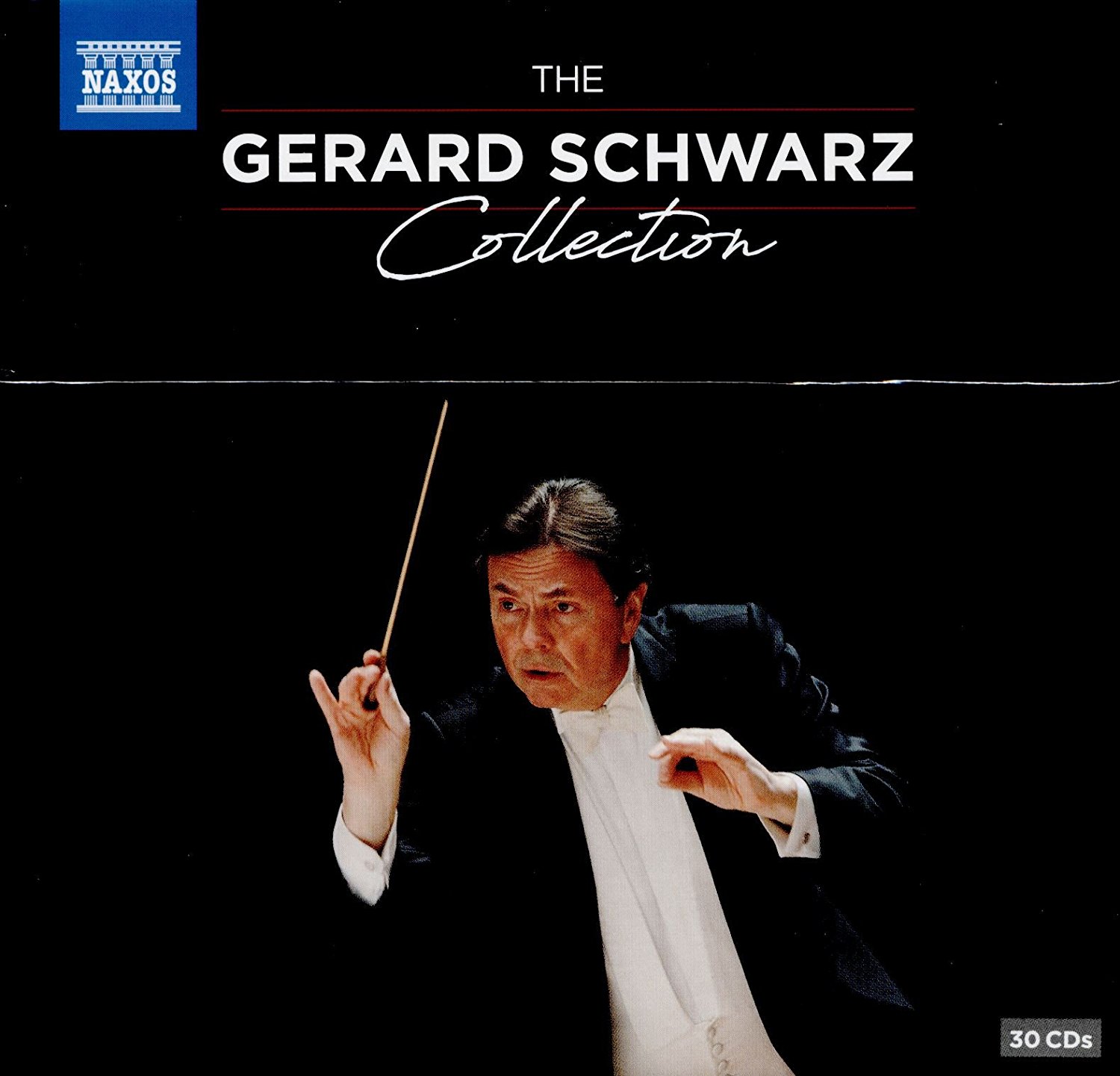 Naxos celebrate the seventieth birthday of the trumpeter turned conductor Gerard Schwarz, (who spent some years on Mersyside with the RLPO), in style with this very well filled 30 album box
Schwarz is the most recorded conductor on Naxos, but this set casts its net far wider than the recordings he has made for them. The archives of other orchestras have been scoured, and the rights obtained to reissue albums originally made for other labels.
This box is a bran-tub; a lucky dip in which you will find familiar stuff like Mozart 41 and Beethoven 8, rubbing shoulders with contemporary music, that may not be to your taste. But, hey, who cares when this set is so cheap, and there's so much music.
I have dipped into it, and found one little gem; a suite for cello and orchestra by the Irish-American composer Victor Herbert. I'd never heard it before, and like it so much, I am including it in my Full Works concert on the evening of December 28th. Give it a try, because you will also hear the recording I recommend immediately below this, a quite exceptional take on Elgar's concerto.
At around £70, maybe less on the net, this is a serious bargain.
Elgar Cello Concerto: Johannes Moser
Pentatone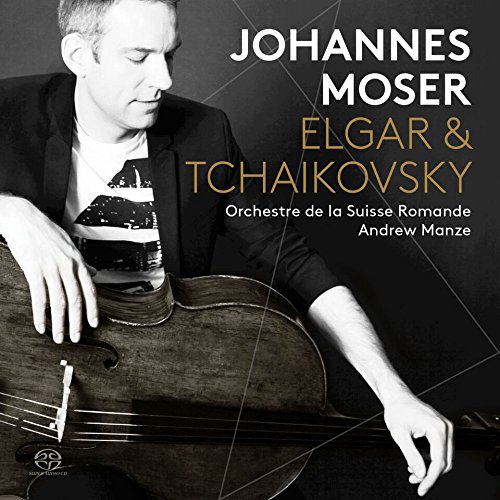 Mea culpa. Sometimes I miss stuff, amongst the mass of albums that hit my desk most weeks, and I certainly missed a real gem here.
The Canadian-German cellist Johannes Moser has produced a marvellous album (issued last March) of pieces for cello and orchestra by Tchaikovsky, and a terrific account of Elgar's concerto, one of the best to have appeared in recent years. If you want proof of that, do listen to my Full Works Concert on December 28th here on Classic FM, when I will be playing it complete.
Moser has a beautifully warm tone, and fine musicianship. He is extremely well accompanied by the Geneva-based Suisse Romande Orchestra, conducted by the British baroque violinist turned conductor Andrew Manze.
Sorry I missed it first time. Please don't miss it now.