New releases: Ana de la Vega - Mozart & Myslivecek Flute Concertos, Christoph Denoth - Tanguero: Music from South America
9 July 2018, 11:05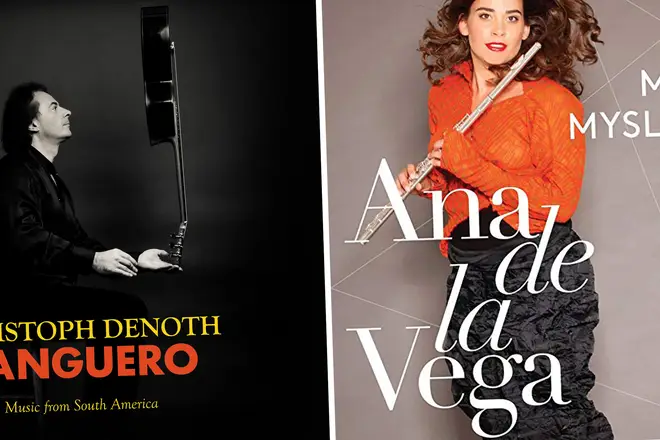 Throughout the week Classic FM's presenters bring you the best new recordings, including world exclusives and premiere broadcasts of latest releases.

John Suchet plays a track from his featured Album of the Week at 10.15am every weekday. You can buy your own copy from the Classic FM store here.
Ana de la Vega - Mozart & Myslivecek Flute Concertos
Pentatone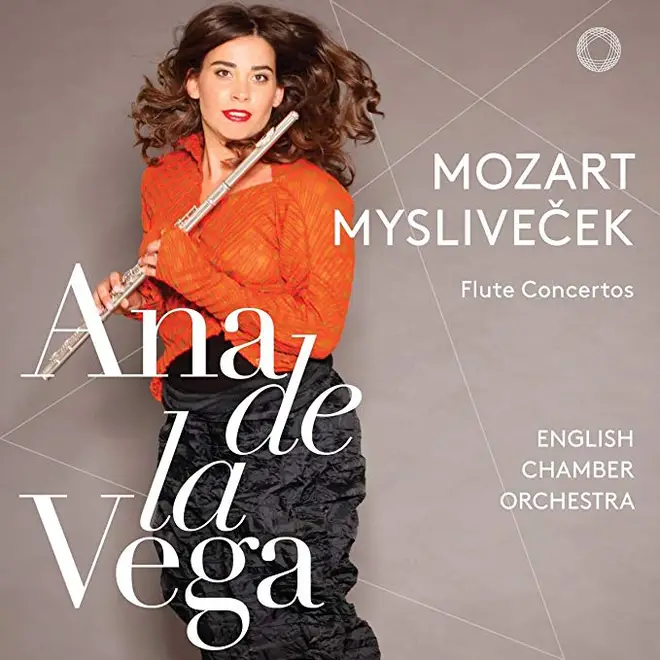 Packaged alongside some truly sumptuous new performances of classic Mozart flute concertos, it's the perfect time to discover one by an unknown composer by the name of Josef Myslivecek - a contemporary of Mozart's who hasn't enjoyed quite the same level of success over the intervening centuries. As you'd expect, it's all expertly delivered by longterm collaborators Ana de la Vega and the English Chamber Orchestra.

Christoph Denoth - Tanguero: Music from South America
Signum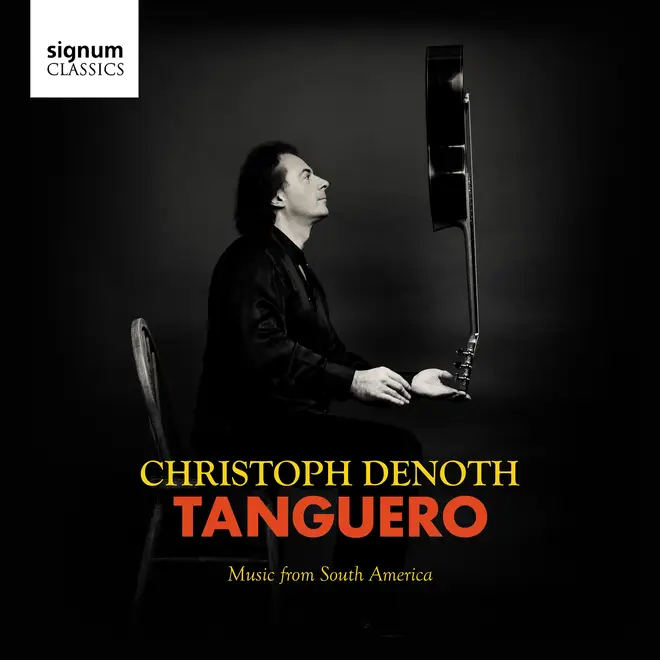 This irresisitble release features no more fewer than 21 tangos of various stripes and styles, including seven composed by the master of tango, Astor Piazzolla. Denoth's skill at interpreting them with wit and individuality is what really sets this collection apart.