Nearly half of UK musicians have lost work in Europe following Brexit, stark report reveals
22 August 2023, 17:12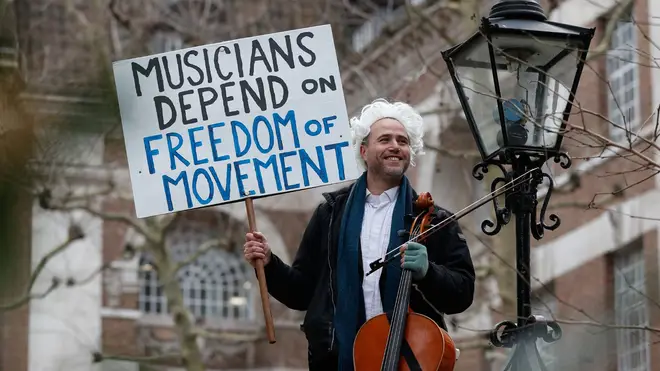 A report has found nearly 50 percent of UK musicians have seen a decline in work across EU countries, following Brexit.
Nearly half (47.4 percent) of professional musicians have had less work in Europe following Brexit, according to a stark new report which interviewed 400 musicians in the UK.
The report, released by the Independent Society of Musicians (ISM), also found that over a quarter (27.8 percent) had booked no work in Europe at all since the decision to leave the EU.
Over a third (39 percent) of respondents reported that they had to turn down work since 1 January 2021, when restrictions were introduced by the EU–UK Trade and Cooperation Agreement (TCA), due to costs and logistics.
40 percent had also seen their work cancelled in the same period.
"Work has come to a halt," one musician told the ISM. "The offer of European gigs simply dried up completely... my [ensemble] simply can't make any kind of living in the tiny UK market, so we basically have folded as a working band."
Read more: 90 percent of musicians are worried about affording food due to the cost of living crisis
European Union Youth Orchestra plays Beethoven's Ode to Joy, European anthem
Looking at the wider music industry, a survey published by Best for Britain in May earlier this year found that UK musicians being booked for European festivals had decreased by a third.
For those who do get booked for tours and festivals in Europe, some are falling hostage to the 90-day limit imposed on those coming from the UK.
In anonymous answers recorded in the ISM report, titled 'Paying the Price' one respondent said he lost 10 days of work due to the rule. Another reported losing some "tens of thousands of pounds in work".
The costs of travelling to play in Europe have also significantly risen. Respondents to ISM's survey said their biggest expenses were for visas and work permits (23 percent), ATA carnets (18 percent) and travel costs (14 percent).
As well as touring, musicians told ISM that the opportunity to work in Europe as a contracted performer or teacher has also diminished.
One anonymous respondent revealed, "It's been impossible to be heard [or] audition in European opera houses since 1 January 2021. European opera companies are reluctant to audition UK singers since the changes.
Read more: Phantom of the Opera to tour Europe with Chinese production due to Brexit red tape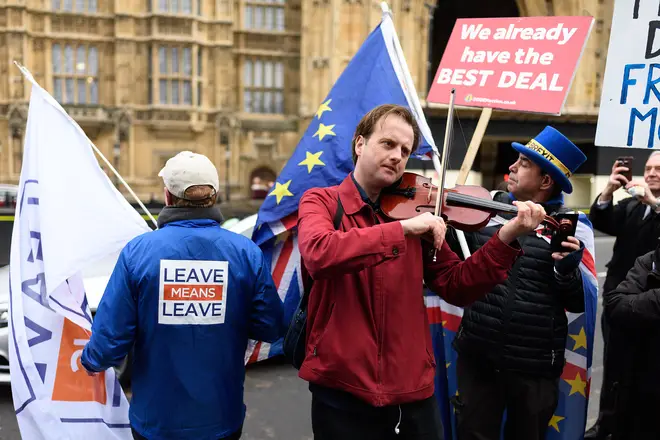 The ISM started speaking with musicians about Brexit as early as October 2016, three months after the referendum.
These early surveys highlighted musicians' concern about their ability to work in the EU post-Brexit.
Most recently, there has been a revision of rules for taking portable musical instruments into EU countries.
On 15 May, the European Commission Special Procedures revised its text around carrying instruments when travelling to the EU for a performance. Previously, musicians were asked to fill out an ATA Carnet, a type of customs document for the temporary import of goods, which in most cases would cost the individual more than £300.
Musicians now no longer need this document, if transporting the instruments themselves through customs. "Musical instruments carried by travellers, whether for professional or personal use," the rules now stipulate, "can be declared for temporary admission by simply going through the green or 'nothing to declare' channel once they arrive."
Read more: Brexit trade deal failed touring musicians, admits former chief negotiator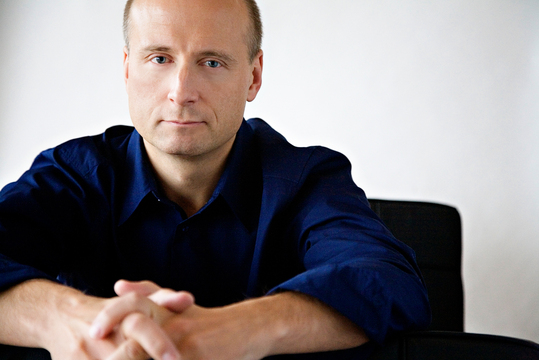 Paavo Järvi: 'Brexit will isolate British musicians'
Respondents to ISM's survey noted that the carnets, which they have been filling out for the past two years, had made the process of customs not only more expensive but delay-riddled.
One person wrote, "We can never book a gig on a carnet day, we have to keep it purely a travel day just in case we encounter any problems at any of the customs (Douane) offices.
"Because of this we have to pay extra wages to crew and extra nights in hotel rooms that we never had to do before."
While carnets are now virtually redundant for travellers carrying their own musical instruments, the guidance specifies that instruments not deemed 'portable' – for instance, the Musicians' Union specifies, an instrument carried by a firm in a truck – still need to fill out the form.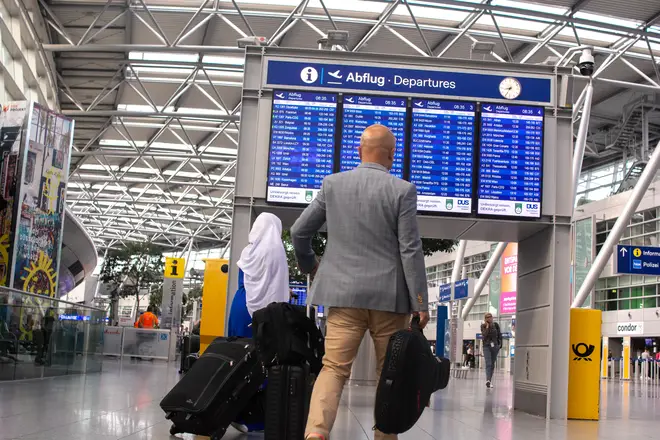 The ISM has proposed seven recommendations following the results of its survey, published on 22 August 2023.
These include raising the 90-day limit to 180 for musicians on longer tours, negotiating agreements for work permits with individual EU Member States that do not currently offer cultural exemptions for work of up to 90 days, and providing clearer guidance on the paperwork musicians must fill out before coming to Europe to tour.
Commenting on the survey results, ISM Chief Executive Deborah Annetts said: "This report provides a pathway to make Brexit work for music, and most of the recommendations would not require renegotiating the TCA.
"Brexit should never have meant that musicians cannot share their talent freely with our closest neighbours. This damages our country, our soft power and our precious creative talent pipeline.
"Music is worth £5.8 billion to the UK economy and the wider creative industries are worth £116 billion. We call on the government to take action and make Brexit work for the well-being of musicians and our economy."
Earlier this year, culture secretary Lucy Fraser introduced a government fund of £77 million to help the arts industry go "from strength to strength".
During the announcement, Fraser noted the government's work to create bilateral arrangements, highlighting that "most countries in the EU" now allow UK musicians to tour for up to 90 days.
However, she also admitted, "We need to continue to look at that to see how we can facilitate movement even further."