New releases: Alexis Ffrench - Evolution, Mischa Maisky & Lily Maisky - Adagietto
28 August 2018, 13:35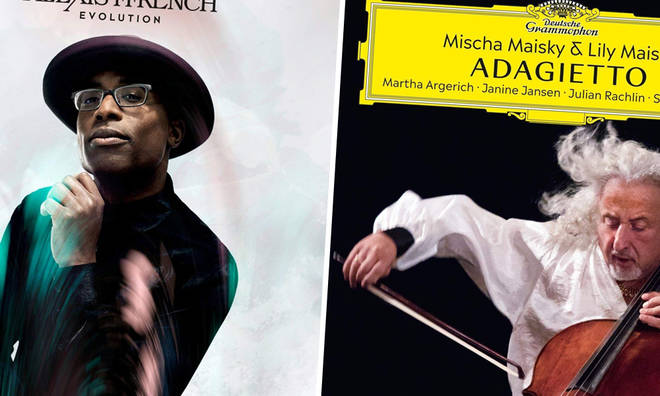 Throughout the week Classic FM's presenters bring you the best new recordings, including world exclusives and premiere broadcasts of latest releases.

John Suchet plays a track from his featured Album of the Week at 10.15am every weekday. You can buy your own copy from the Classic FM store here.
Alexis Ffrench - Evolution
Sony Classical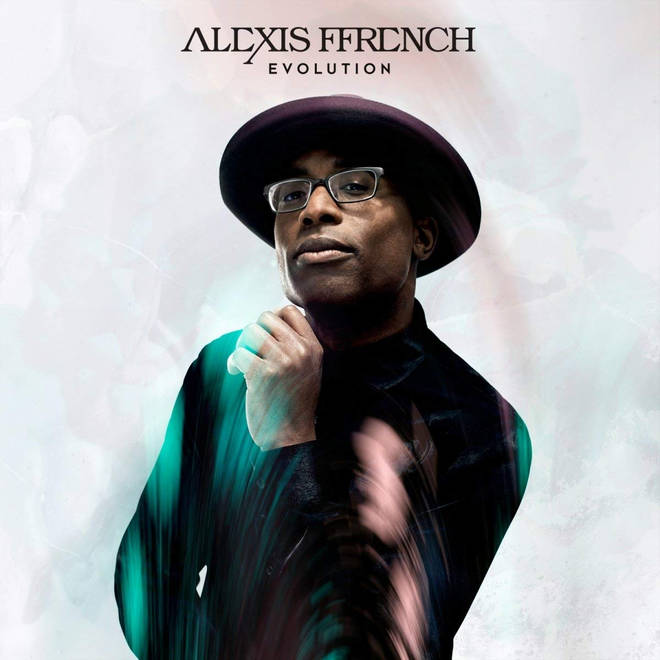 With stellar support from the likes of harpist Lavinia Meijer and electro folk duo Tall Heights, contemporary classical composer Alexis Ffrench could not be accused of delivering the expected. Describing the album as being "inspired by the extremes and inherent fragility of the human experience", Ffrench's musical world is one that takes as much influence from classical and minimalist masters like Bach and Nyman as it does contemporary artists like Kendrick Lamar. As such, it's a heady mix - one that looks set to engage the next generation of classical music enthusiasts.

Mischa Maisky & Lily Maisky - Adagietto
Deutsche Grammophon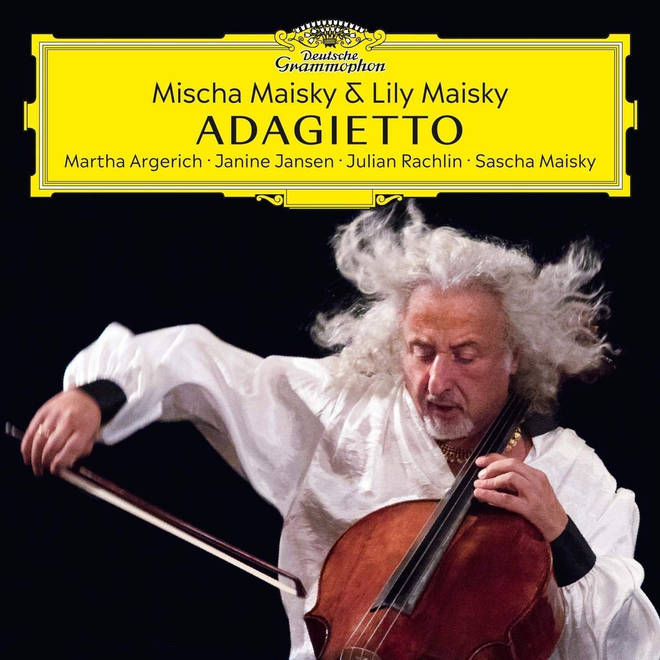 To celebrate his 70th birthday, the towering talent that is cellist Mischa Maisky has recorded a collaborative album with his daughter, Lily, accompanying him on piano and his other daughter Sascha on violin. Not only that, Mischa also ropes in a whole cast of famous friends to help him out on a range of inventive arrangements: so expect to see the likes of Janine Jansen and Martha Argerich popping up - a sure sign of Maisky's standing in the industry.