New releases: Alessio Bax - Beethoven Piano Concerto No.5, Sophie Pacini - In Between
30 May 2018, 10:27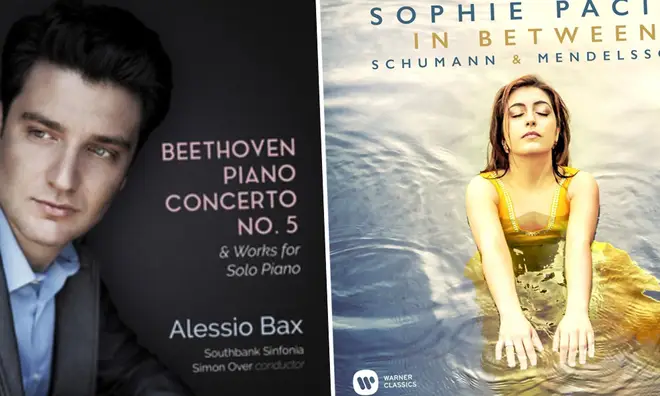 Throughout the week Classic FM's presenters bring you the best new recordings, including world exclusives and premiere broadcasts of latest releases.

John Suchet plays a track from his featured Album of the Week at 10.15am every weekday. You can buy your own copy from the Classic FM store here.
Alessio Bax - Beethoven: Piano Concerto No.5 & works for solo piano
Signum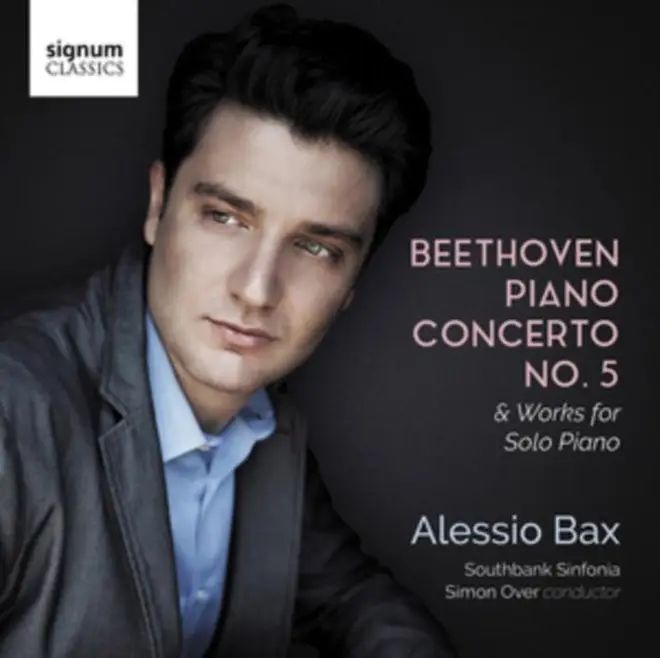 Towering above the piano repertoire, Beethoven's 'Emperor' concerto really does have an almost infinite amount of interpretations. Unfussed by the pressure of adding to a wildly mixed canon, Alessio Bax manages to bring his own personality to this charming portrayal of an enduring piece. And to complement it, a selection of Beethoven's solo piano works - a lovely package.

Sophie Pacini - In Between
Warner Classics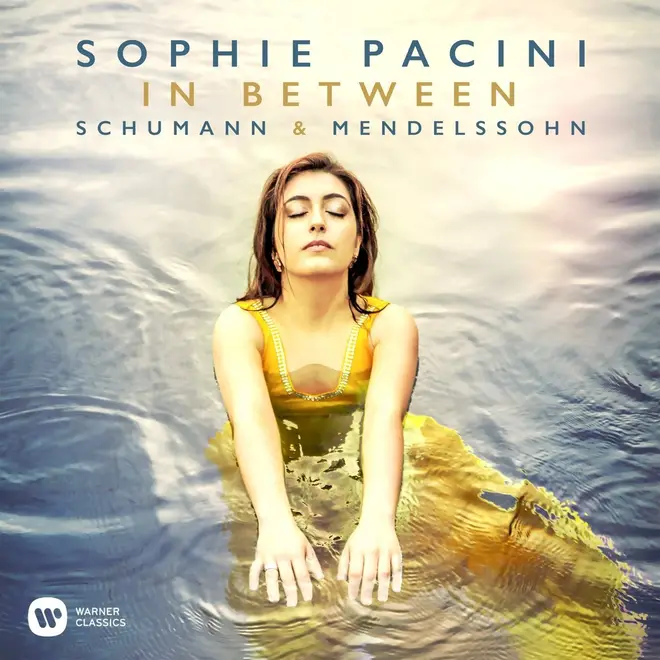 Discovering the middle ground between Robert Schumann and Felix Mendelssohn might sound like a tall order, but pianist Sophie Pacini has managed to do so, weaving in works by the wives of both composers to complete a very musical portrait. Add to that a scintillating rendition of Liszt's piano transcription of Schumann's song 'Widmung' and suddenly you feel like you know all these composers a little better.