When were women first allowed to join the orchestra?
11 May 2018, 11:07 | Updated: 11 May 2018, 11:11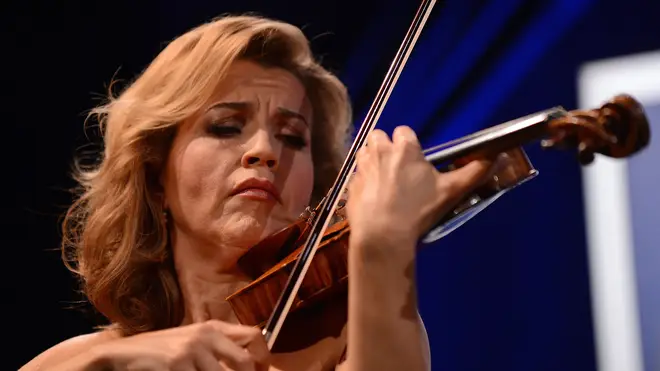 Historically, a woman's ability to play a musical instrument has been celebrated as a sign she was educated and 'well bred'. But it wasn't until the 20th century that women were invited to play in symphony orchestras – and even then, it wasn't an easy ride.
Before the 20th century, orchestras were traditionally male, and women were encouraged to participate in music purely on a private level.
Although it was normal for a young 19th-century woman to play the piano, harp, violin or to sing, she was never asked to perform publicly.
Slowly, throughout the 18th and 19th centuries, society began to accept more female musicians, including composers Clara Schumann (who was also a brilliant virtuoso pianist) and Fanny Mendelssohn and singers like Jenny Lind.
Around the same time, conservatoires and private music teachers began to accept female music students.
Women's orchestras were created
In 1898, the first women's orchestra was founded in Berlin by Mary Wurm, a former student of Clara Schumann. She also conducted the orchestra herself.
It was a landmark moment for female musicians, but for the next 15 years, women were still only allowed to play in women's orchestras.
In 1913, the first women were hired by a major orchestra. The Queen's Hall Orchestra in London, led by Sir Henry Wood, took on six female violinists in 1913. By 1918, the orchestra had 14 female musicians.
However, there was still a stigma around women musicians – particularly around the instruments they played.
Sir Henry Wood, after taking on a number of women violinists, said: "I do not like ladies playing the trombone or double bass, but they can play the violin, and they do."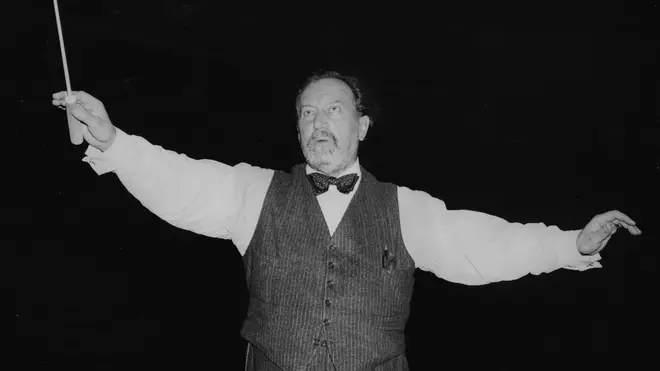 17 years later, the first woman joined an American orchestra
In 1930, harpist Edna Phillips was accepted into the Philadelphia Orchestra by conductor Leopold Stokowski. This was a bit of a breakthrough – this orchestra was one of the very best in the US, ranking alongside the New York Philharmonic and Boston Symphony.
But some of the male musicians felt Edna was an unwelcome presence in the orchestra, particularly as she had replaced a male musician, who'd been with them for 17 years and was popular among the orchestra.
The Vienna Philharmonic didn't accept women until 1997
It was founded in 1842, but the notoriously traditional Vienna Philharmonic didn't allow women to be 'full' members until 1997, after years of male members of the orchestra insisting that accepting women would lower their musical standards.
That year, harpist Anna Lelkes became the first official female member of the orchestra.
Previously, she had played for them regularly but her name had never been listed in the programme. Lelkes was paid for her work, but never publicly acknowledged.
What does the gender balance look like today?
In 2014, American orchestras were, on average, made up of 63 per cent men and 37 per cent women.
Instrument sections tell a slightly more concerning story. In 2014, 59 per cent of violinists and 95 per cent of harpists were female, while 97 per cent of trumpet and trombone players were male.
Since orchestras began to form in the 17th century, women's involvement in them hasn't been an easy ride – and there's still plenty of progress to be made.
Here's the awesome trumpeter Alison Balsom, proving that when it comes to brass instruments, gender is truly irrelevant: