Who is Roderick Williams, the British baritone and composer at the King's coronation?
6 May 2023, 00:21
Roderick Williams sings 'O Waly Waly' on Aldeburgh beach for Aldeburgh Festival
Roderick Williams has a velvet baritone voice and is one of our most important composers – meet one of the UK's finest musicians.
Over several decades, he has become one of this country's most sought after baritones, whether in great opera houses or on the concert stage.
But ever increasingly, Roderick Williams OBE is mentioned as one of most exciting composers, known for his thoughtful and inventive choral and vocal music.
Ahead of his role at the King's coronation, we explore Williams' operatic roles, his compositions, and his velvet baritone voice.
Read more: What is the order of service for King Charles' coronation on 6 May?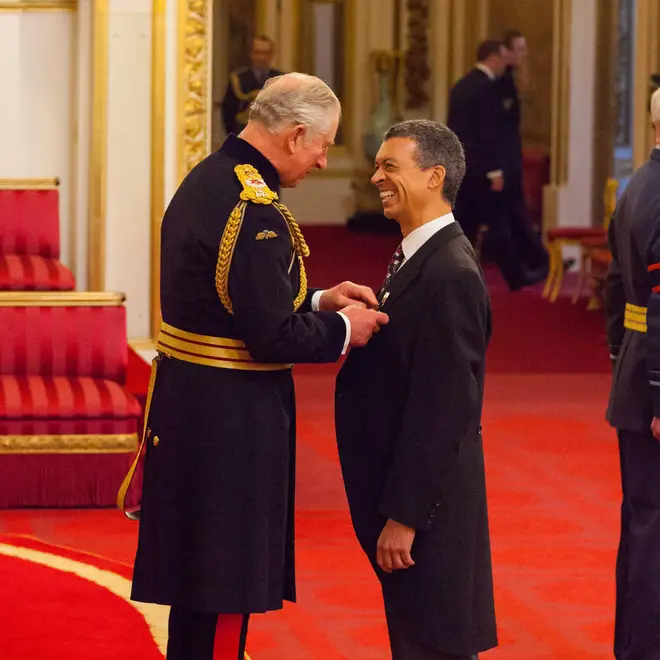 What repertoire does Roderick Williams sing?
As a singer, it's safe to say he's pretty much done it all. Williams has sung major roles at leading opera houses worldwide including the Royal Opera House, English National Opera, Opera North, Scottish Opera, and a huge number of big European and American houses.
He's known in particular for his singing of Mozart, Britten and Baroque repertoire – always with effortless charm on the stage.
In 2016 he won the Royal Philharmonic Society's Singer of the Year award.
In terms of song and concert singing, Williams is equally highly-regarded, often exploring repertoire that's been a tad neglected, or with an individual touch (for example his acclaimed Schubert Lieder in English with pianist Christopher Glynn – watch here).
In 2023, Williams will be a featured musician at the Aldeburgh Festival – watch him singing 'O Waly Waly' on Aldeburgh beach in a trailer above, filmed and recorded by Jessie Rodger and Brett Cox.
What pieces has Roderick Williams composed?
The eyes and ears of the nation will soon be on Roderick Williams for another reason, showing off a second string to his formidable musical bow.
Williams is one of composers personally chosen by King Charles III to pen one of the twelve new pieces for his Westminster Abbey coronation on 6 May 2023.
Williams composes predominantly for choir and voice – and it's always fascinating to hear someone who's life has been voice, writing for voice. And for this reason his works are always popular with singers and choirs.
His Majesty has commissioned Be Thou my Vision - Triptych for Orchestra from a trio of composers. He will write his part alongside, Nigel Hess and Shirley J Thompson, with the hymn's famous melody woven throughout.
Read more: What music will feature at His Majesty the King's coronation at Westminster Abbey?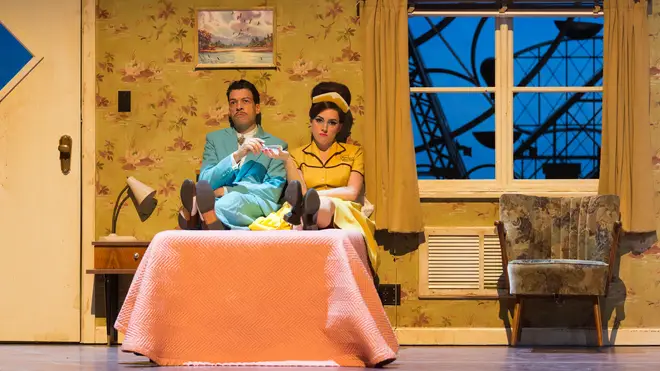 In a 2020 interview with Classic FM, the composer said: "I really enjoy the way people interpret what I've written and make more of it than I had imagined possible. I welcome that instinctive input from performers, I suppose because I am one myself."
Previous works as a composer has seen premiers at the Wigmore and Barbican Halls, the Purcell Room.
One of our most significant musicians. And by all accounts, you will not meet a lovelier man.