15 women film composers at the top of the industry, and their greatest soundtracks so far
7 August 2023, 11:04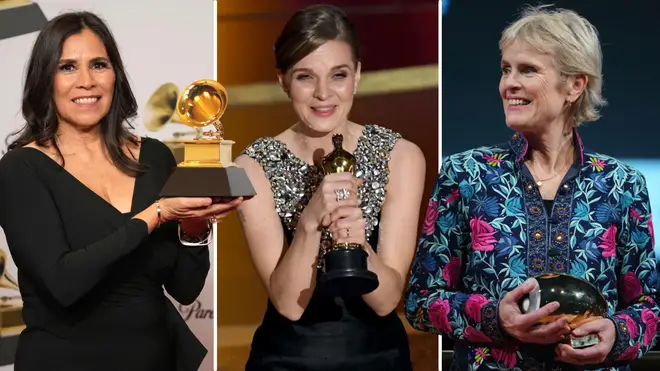 From Portman to Franco, these are fifteen of the best women composers writing for the silver screen.
In 2022, more than nine out of 10 of the top 250 Hollywood films released that year had scores written by men. Of the composers working on these blockbuster hits, eight percent were women – up substantially from just two percent, in 2013.
Over the last few years there has been a steady increase of female composers in show business, from Germaine Franco and her music for Disney hit Encanto, to Isobel Waller-Bridge's score for the remake of Jane Austen's Emma.
And so, with more and more brilliant women's music being heard on the silver screen, we shine a light on some of the greatest female composers from cinema, past and present…
Vote for your favourite film in the Classic FM Movie Music Hall of Fame 2023 >
Love these women's film scores? Vote for one of them in the Classic FM Movie Movie Hall of Fame 2023 and be in with the chance to win a Samsung Smart TV or Sony Soundbar!