David Bowie's isolated vocal from 'Life On Mars' shows off his powerful tenor range
8 January 2019, 10:11 | Updated: 8 January 2019, 10:13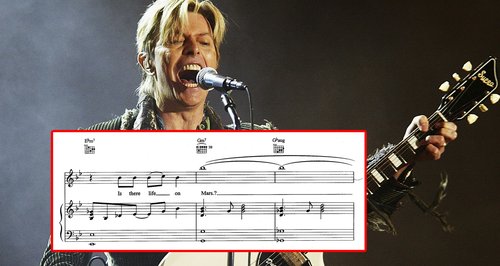 David Bowie's vocal range is surprisingly elastic in this isolated vocal recording for 'Life On Mars'.
He's generally categorised as a baritone singer thanks to his sonorous lower range, but in David Bowie's early work especially it's possible to see his powerful tenor voice in full effect.

And there's no better example than the epic 'Life On Mars', where Bowie rockets up to a B flat with no problems at all. This isolated vocal track shows that, while unpolished, his tremulous voice has real quality and range.
Today would have been Bowie's 72nd birthday, while Thursday 10 January marks three years since his untimely death from cancer.