RIP David Bowie – we're remembering his genius version of Peter and the Wolf
11 January 2016, 07:55 | Updated: 12 January 2016, 14:59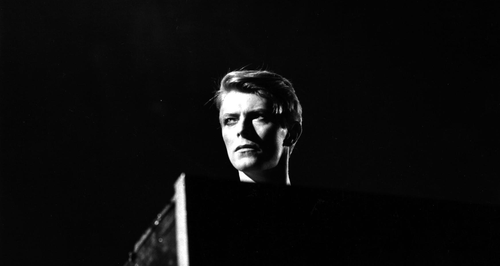 The music legend David Bowie has died from cancer at the age of 69. The world of pop music will never be the same – but he also made his mark on the classical world.
This 1978 recording of Prokofiev's Peter and the Wolf, narrated by the rock and pop music legend, even made it into the pop charts. The orchestra is the Philadelphia Orchestra, conducted by Eugene Ormandy. But it's Bowie who steals the show:
You can buy the whole recording on Amazon and iTunes.
David Bowie also inspired the great modern composer Philip Glass, whose First and Fourth Symphonies were inspired by two Bowie albums. The first took inspiration from Bowie's album 'Low' and the Fourth turned to his record 'Heroes'.
Here's part of Philip Glass's first symphony, inspired by David Bowie's 'Low':