Sherlock Holmes and classical music: 10 musical facts about the great detective
13 October 2014, 10:34 | Updated: 6 January 2017, 14:45
Sherlock Holmes was a Stradivarius-playing violinist who loved opera. Here are 10 musical facts as told by Holmes's sidekick, Dr. Watson. Listen to Tim Lihoreau at 6am for his Friday Five a Day: five pieces with a Holmesian theme...
1 A night at the opera
Having solved The Adventure of the Red Circle, Holmes and Watson rush to a Wagner night at Covent Garden.
2 A preference for German music
In The Red-Headed League, Holmes tells Watson he prefers German music to French or Italian. Holmes attends a concert of German works given by Pablo de Sarasate (pictured) at St. James's Hall. "It is introspective, and I want to instrospect." Holmes says.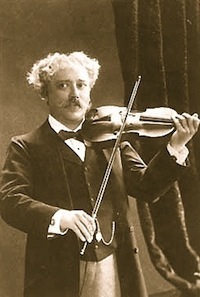 3 A remarkable violinist
In A Study in Scarlet, Dr. Watson describes Holmes's skill on the violin as "very remarkable, but as eccentric as all his other accomplishments. That he could play pieces, and difficult pieces, I knew well, because at my request he has played me some of Mendelssohn's Lieder and other favourites."


4 A record collector
In the story The Adventure of the Mazarin Stone, Holmes fools his enemies into thinking he was playing the Barcarolle from The Tales of Hoffman by Offenbach on the violin, when he's actually playing them a gramophone recording.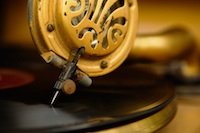 5 A fan of Paganini…
In The Adventure of the Cardboard Box, Dr. Watson reports how, over a bottle of claret, Holmes told "anecdote after anecdote" about the extraordinary violin virtuoso, Paganini.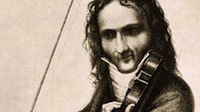 6 … and his female counterpart
In A Study in Scarlet, Holmes attends a concert performed by the Hallé Orchestra, featuring the Austrian violinist Wilhelmine "Wilma" Norman-Neruda, who was known as 'the female Paganini'. "It was magnificent," Holmes later tells Watson. A few months after the publication of A Study in Scarlet, Wilma Norman-Neruda married the conductor Charles Hallé.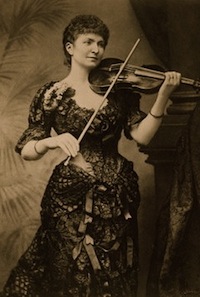 7 The last word on Lassus
In The Adventure of the Bruce-Partington Plans, Holmes is said to be composing a monograph about the polyphonic motets of the Dutch Renaissance composer, Lassus. Watson writes that the book has "since been printed for private circulation, and is said by experts to be the last word on the subject."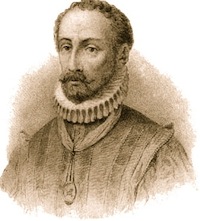 8 Sherlock's Strad
Sherlock Holmes purchased his own Stradivarius, which was worth at least 500 guineas, for 45 shillings at a pawnbroker's shop in London's Tottenham Court Road.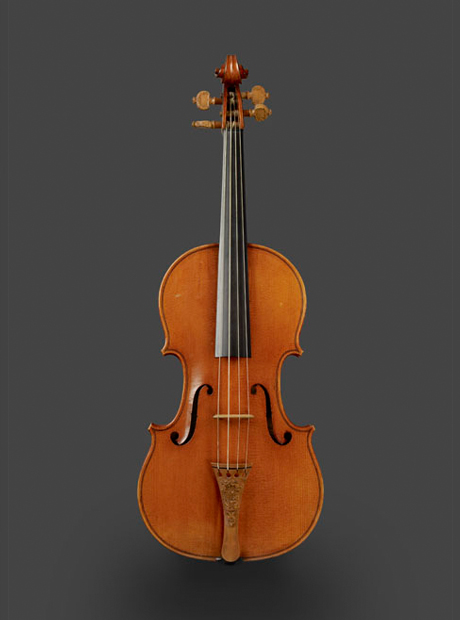 9 Outwitted by a diva
Even the great Sherlock Holmes has been outwitted by a diva – Irene Adler who, in A Scandal in Bohemia, is a contralto who has performed at La Scala and at Warsaw's Imperial Opera.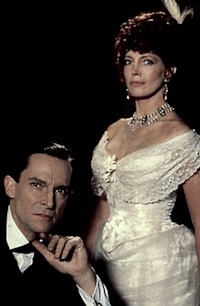 10 A box for Les Huguenots
Having solved the case of The Hound of the Baskervilles, Holmes takes a box for the grand French opera, Les Huguenots by Meyerbeer. In the story it is performed by the De Reszkes siblings. The singers Jean, Edouard (pictured), and Josephine de Reszke actually appeared together in productions of Les Huguenots in London and New York.