Japan has a new viola-playing Emperor, and Donald Trump just gave him a viola
29 May 2019, 16:59 | Updated: 29 May 2019, 17:11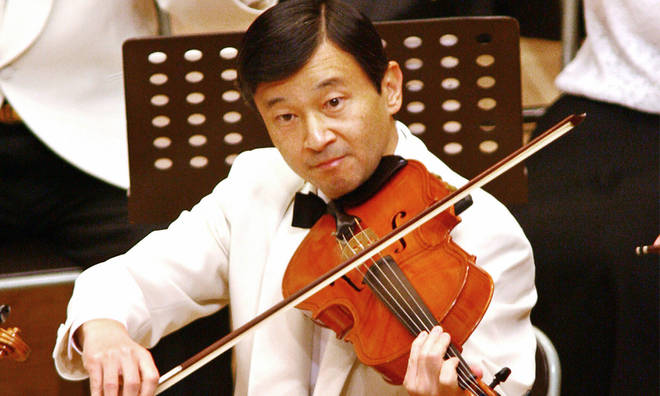 Emperor Naruhito of Japan is a keen violist and has just been gifted a very unusual viola by US President Donald Trump.
The newly-crowned Emperor of Japan, Emperor Naruhito, is not only the leader of a country, he's also a dedicated viola player.
Ruling as the head of the Imperial Family isn't the only thing Naruhito has kept in the family – he also keeps the musical talent going for another generation. Naruhito's father, former Emperor Akihito, is a cellist, and his mother Empress Michiko is a violinist.
The new emperor only recently began his reign on 1 May following his father's abdication, but he has already made public appearances playing the viola. In 2013 he played on a viola made from debris wood from the 2011 tsunami.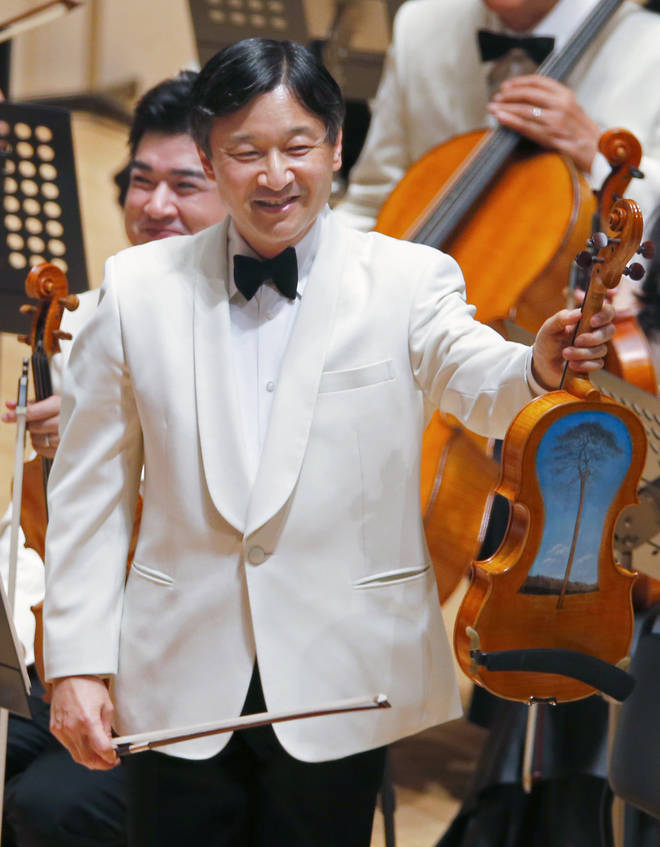 During President Donald Trump's visit to Japan to welcome the new Emperor to his post, he gifted Naruhito with an American viola, made in 1938 by Ivan W. Allison of West Virginia.
The instrument was sold by Joe Joyner of Little Rock, Arkansas. In a Facebook post, Joe wrote:
"On April 30 I heard a news story that Japan's Emperor Akihito was stepping down and that his son, Naruhito, would be taking his place. 24 hours later I received a call from the U.S. State Department seeking an American made viola to give as a diplomatic gift. Shortly after this call, I began seeing news stories about Japan's new Emperor Naruhito being a violist.
"Nearly a month later, I can now say that last week I sold the Emperor's new viola, an instrument made in 1938 by Ivan W. Allison of Charleston, West Virginia. The instrument was presented to Emperor Naruhito by President Donald Trump today.
"God I love my job."
On April 30th I heard a news story that Japan's Emperor Akihito was stepping down and that his son, Naruhito, would be...

Posted by Joe Joyner on Monday, 27 May 2019