'Explore as far as you can go with your imagination – and study like hell!' – conductor Koen Kessels
18 December 2018, 07:00 | Updated: 18 December 2018, 07:01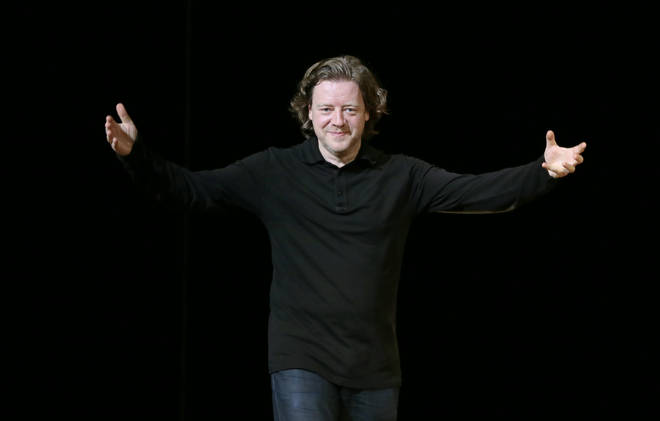 The Nutcracker has been delighting audiences for decades and this year Koen Kessels conducts the ballet at London's Royal Albert Hall. Ahead of opening night, he spoke to us about Tchaikovsky's stunning score, his advice to young conductors and why he'd like to go for a drink with Philip Glass.
Adapted from E.T.A. Hoffman's The Nutcracker and The Mouse King, The Nutcracker tells the story of Clara, a young girl who is given an enchanted doll on Christmas Eve. When the clock strikes midnight, magical adventures await them both.
Originally trained as a pianist, Kessels now spends his time conducting some of the world's finest orchestras and is also music director of The Royal Ballet.
We spoke to him in a break in rehearsals for the Christmas classic.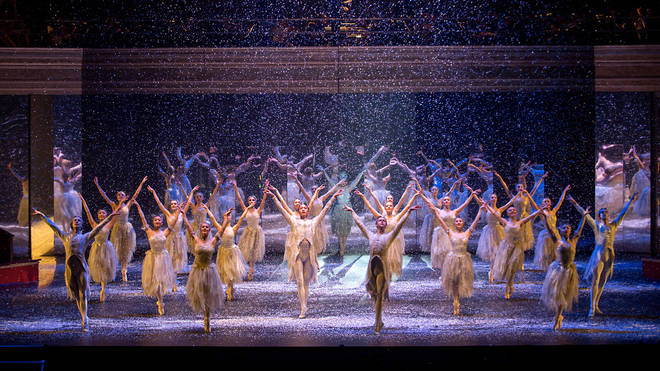 What's your earliest musical memory and when did your love of conducting begin?
My earliest musical memory must be from when I was five or six years old. My parents had a friend who was an art dealer, musician and pianist – and he convinced my parents that we should learn about music.
We went to his place and he played us his records. One of those was The Nutcracker Suite by Tchaikovsky and then he explained the story. It's quite remarkable that you reminded me of this as it's a memory I hadn't thought of in years!
What do you enjoy most about being a conductor?
It's great to stand so close to the orchestra and help them to shape the music. I love participating with the musicians – and recreating the sound that has been written down on paper by a composer – that's one of the things that intrigues me most.
Are there any performances that you're particularly proud of?
The moment I realised I was a conductor as well as a musical performer definitely stands out for me. My first performance of Prokofiev's Cinderella was also one of the most remarkable moments in my career, but there are so many focal points – and every time I work with a new orchestra or attack a new score, it becomes a new highlight.
When I first became involved in La Bohème, Tosca, Romeo and Juliet and most recently Satyagraha by Philip Glass, these were all career milestones. I think I've performed The Nutcracker about 130 times but every time I do, the musicians are re-creating it and it sounds different to the last time.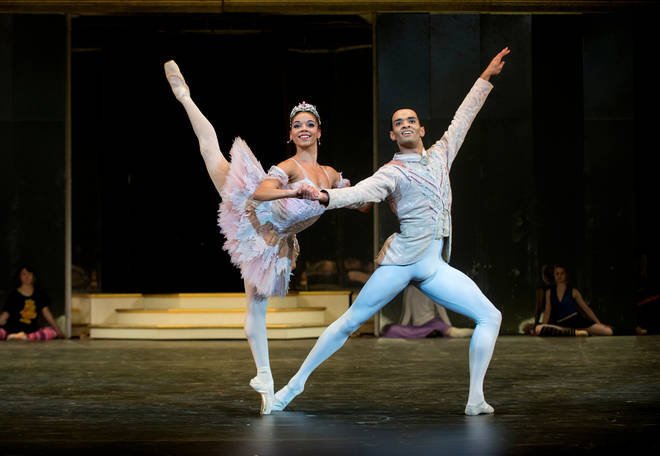 What would be your one piece of advice for anyone trying to make it in music?
Explore as far as you can go with your imagination – and study like hell! When you finish learning a new piece, close the book and follow your own instinct.
But first, you need to master the basics. Arm yourself with musical knowledge, understand how to read a score and work well with other people.
Tchaikovsky's ballet is one of his most famous works. What do you think makes the music to The Nutcracker so special?
It's such a complicated work – it's more than 85 minutes of music and Tchaikovsky's third ballet, so he really made it work for the stage. The celesta was also used for the first time [in the Dance of the Sugar Plum Fairy] – a nostalgic reminder to Tchaikovsky of his childhood and I think what remains is his perfection of form and emotion.
With ballet scores, a composer usually delivers the score more or less in collaboration with the choreographer and then you can start changing things in the studio, but in The Nutcracker, you can tell that nothing has been changed – it was all in the mind of the composer and because he worked so closely with choreographer Marius Petipa the instrumentation, characters and libretto haven't been compromised.
It's a very human score. It's Christmas, so you have the tree, family and presents, and then you make the journey in the second act into the world of imagination of children, which is an achievement of pure joy.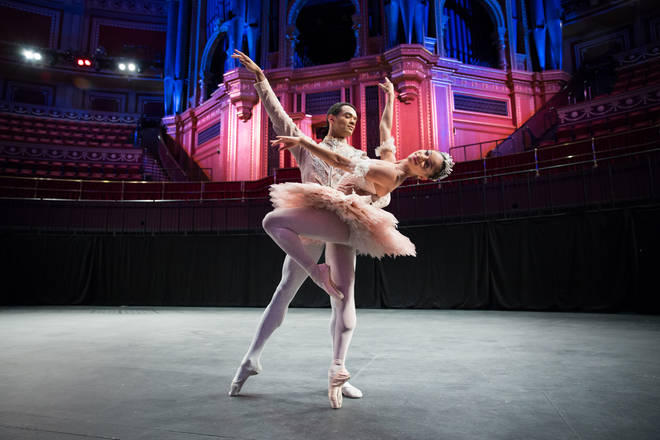 You'll be conducting the ballet in the Royal Albert Hall this December. What do you enjoy about performing in this venue?
The hall is exquisite and nearly 6,000 people will be there listening to the concert with you. It was an incredible idea to market classical music here and from all styles. It will be a real privilege to say I've conducted at The Royal Albert Hall and the acoustics are fantastic wherever you sit in the audience.
And finally, if you could go for a drink with any composer, who would it be?
When I'm working on a new score, its composer is always the one I'd most like to meet. Last week I was conducting Satyagraha, so I would have said Phillip Glass – but at the moment I'm conducting a Suite by Tchaikovsky, so now it's definitely Tchaikovsky!