Who was Fanny Mendelssohn, the unsung composer whose music was published under her brother's name?
24 January 2020, 16:39 | Updated: 24 January 2020, 16:50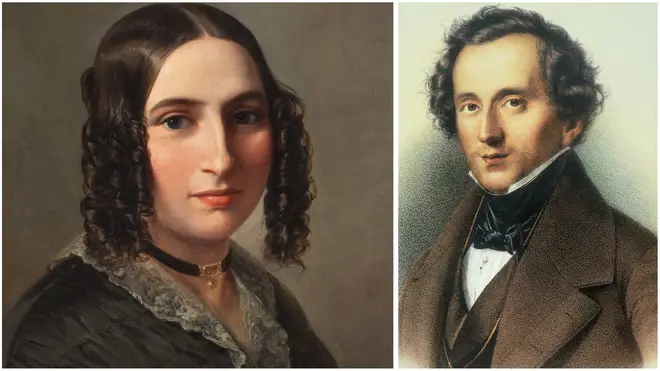 Fanny Mendelssohn was a truly great composer, but she faced an almost overwhelming set of obstacles to getting her work published.
Fanny Mendelssohn was born in Hamburg on 14 November 1805 and learned to play the piano when she was a child.
She was such an impressive young musician that the composer Carl Friedrich Zelter said of her: "This child really is something special".
But Fanny wasn't just a brilliant performer, she was also a composer – like her younger brother Felix.
You may have noticed that the history of classical music is dominated by male composers – and Fanny's father was a firm believer that composition wasn't a career for women. He said to his daughter: "Music will perhaps become [Felix's] profession, while for you it can and must be only an ornament."
Discover more about some of the great female composers >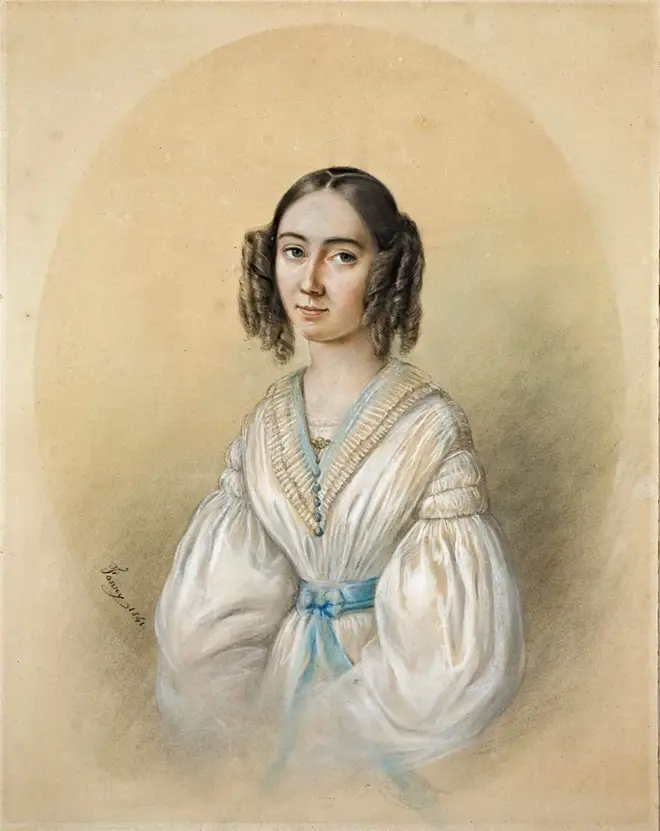 But Fanny was brimming with musical ideas and carried on composing regardless. While her brother was supportive, he also didn't think Fanny should publish her music. He once said: "From my knowledge of Fanny I should say that she has neither inclination nor vocation for authorship. She is too much all that a woman ought to be for this."
So instead he published some of her works under his name. One of the songs he published was called 'Italien'.
Read more: Vote for your favourite music and win £1,000 >
3 Songs: No. 2 in G Major, Italien
A short time later, Felix was invited to perform some of his music for Queen Victoria in Buckingham Palace. She made a special request – could the composer play one of her favourite of his songs? Of course he could. Which one, asked Mendelssohn?
'Italien', replied the Queen.
Felix (presumably slightly awkwardly) replied that this beautiful song was actually the work of his sister Fanny.
Overall, Fanny wrote 460 pieces of music including many 'Songs without Words', a type of piano piece for which her brother later became famous. Musicologists now believe Fanny pioneered this musical form.
But despite that impressive body of work, Fanny only published her first work in her own name in 1846, when she was 41.
Even today works that were thought to have been written by Felix are being re-attributed to their real composer: the great Fanny Mendelssohn.
Find out more about Fanny here >