'Bel Canto' film: Trailer, release date, cast and meaning revealed
8 August 2018, 16:13 | Updated: 5 March 2019, 17:34
From the trailer and release date to the full cast and meaning of 'bel canto', here's everything you need to know about the new film starring Julianne Moore and the singing voice of Renée Fleming.
Bel Canto is a new hostage film starring Julianne Moore as an opera singer, with the singing voice of lyric soprano Renée Fleming.
The film is based on the 2001 novel of the same name by Ann Patchett, which was itself adapted into an opera in 2015.
Directed by Paul Weitz, Bel Canto follows a famous American soprano, Roxane Coss, whose performance at a Japanese embassy in South America turns upside down when rebel fighters break in and take everyone hostage.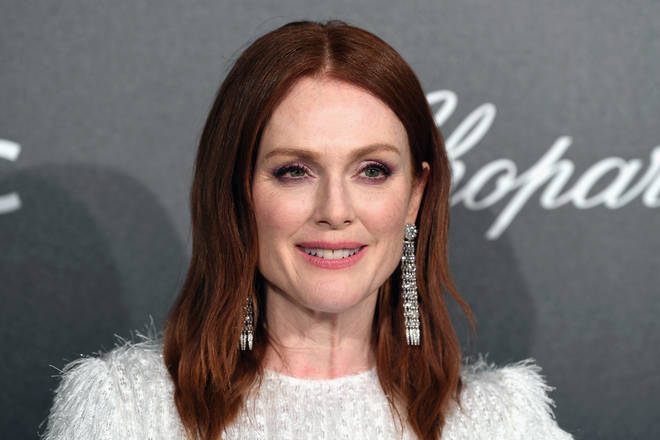 Here's everything you need to know about the upcoming Julianne Moore film including cinema release date, the full cast and what exactly Bel Canto means.
Who's in the cast of 'Bel Canto'?
The film stars Oscar-winning actress Julianne Moore, alongside Christopher Lambert and Ken Watanabe.
The voice of Roxane Coss, played by Moore, is sung by the highly acclaimed American soprano Renée Fleming.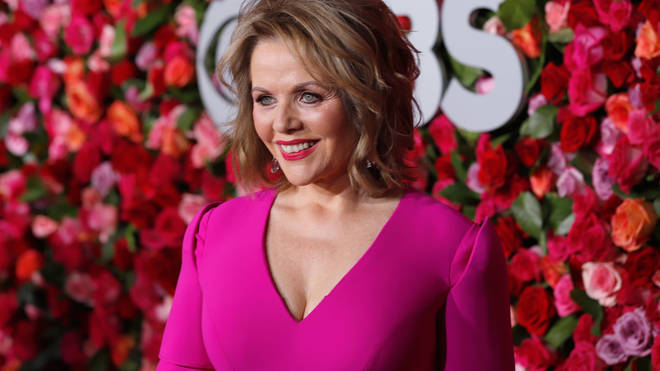 What does 'bel canto' mean?
'Bel canto' literally translates from Italian as 'beautiful singing' or 'beautiful song'.
Although its meaning is vague, the term generally refers to the Italian vocal style that dominated Europe during the 18th century and early 19th centuries.
Some features of the style include vibrato, varied use of legato and staccato and a liberal application of portamento.
What is the release date for 'Bel Canto'?
Bel Canto will be released in UK cinemas on 26 April 2019.