Ariana Grande fan uncovers secret message in the guitar chords in her song 'Pete Davidson'
11 December 2018, 12:19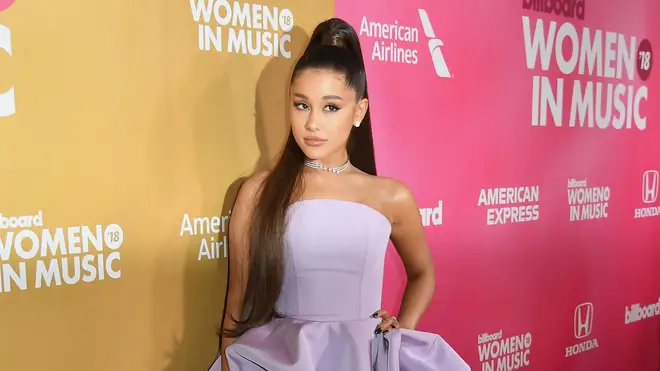 She's one of the biggest stars in the pop world – but she also knows her music theory.
Ariana Grande - pete davidson (Audio)
Ariana Grande has sold an eye-watering number of records – but one of her fans has spotted a hidden message in one of her songs. And the key to unlock it? Music theory.
After studying the chord progression in 'Pete Davidson', the final track on her album Sweetener, one fan made an interesting discovery.
The track is named after and is about Ariana's former fiancé (the pair split in October this year).
Grace Barry, an avid "Ari" follower and guitar player based in New York, noticed that the song pays tribute to the singer's former flame in more ways than just the name.
She discovered that the track is built around the chord progression B-A-E – which of course in millennial terms means "before anyone else", or "baby".
I was looking up Ariana Grande guitar chords (I don't have a guitar) and discovered the chords to "Pete Davidson" are just BAE over and over and I can't believe I just wrote the Da Vinci Code pic.twitter.com/L48k3V7o5i

— Grace Barry (@gracelbarry) December 6, 2018
Although the pair have now gone their separate ways, this is surely one of the most romantic gestures in the history of music.
What exactly are chord progressions?
Chord progressions are the structure for a piece of music. From James Bay to Beethoven, musicians will often use chord progressions as their starting point before adding in other details.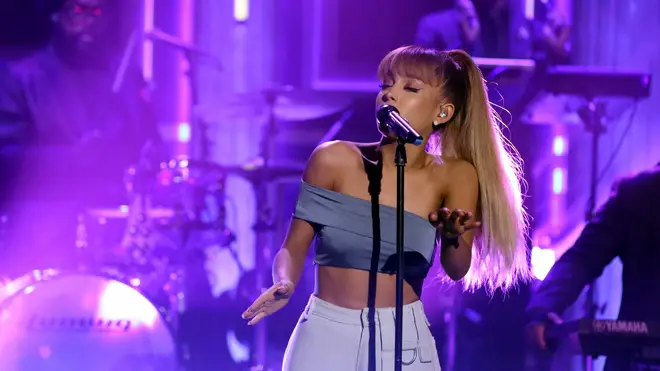 In sheet music, chord progressions are represented by roman numerals.
Depending on the mood of the music, composers can opt for simple or complex chord progressions. In 'Pete Davidson', Ariana uses a fairly small, simple set of chords (perhaps representing the solid foundation of a loving relationship…?) but with a more complex melodic line over the top.
Pretty good, right? Now we just need to decode the rest of Ari's tracks…