New Releases: The Favourite Soundtrack – Various Artists; Chaplin's Smile – Philippe Quint
14 January 2019, 10:00 | Updated: 14 January 2019, 10:01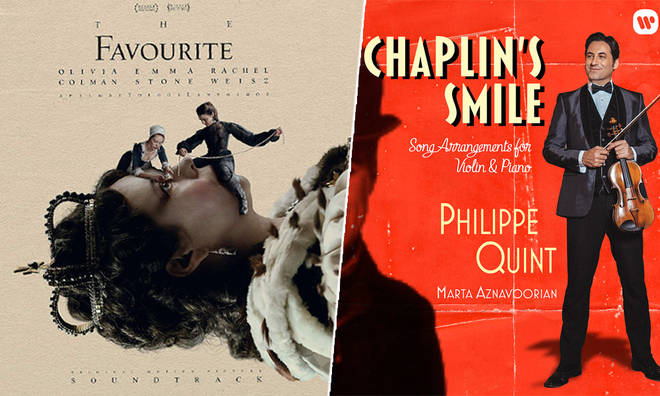 Throughout the week Classic FM's presenters bring you the best new recordings, including world exclusives and premiere broadcasts of latest releases.

John Suchet plays a track from his featured Album of the Week at 10.15am every weekday. You can buy your own copy from the Classic FM store here.
The Favourite Soundtrack – Various Artists
Decca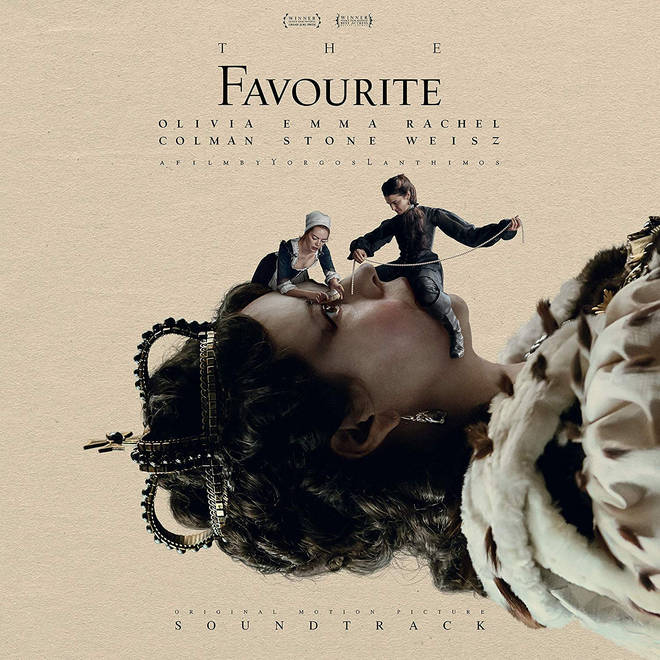 Having already picked up a number of film awards, including a Golden Globe, The Favourite is one of the most exciting films currently in cinemas.
The story follows a frail Queen Anne (Olivia Colman) and two younger women who vie for the Queen's attention and favouritism.
The music on the soundtrack hails from this era and sets the perfect tone of a world preoccupied with corsets and extravagant wigs. Expect to hear some of Bach, Purcell and Vivaldi's most regal melodies on this album, along with less conventional tracks such as Luc Ferrari's Didascalies and Elton John's Baroque-infused Skyline Pigeon.

Chaplin's Smile: Song Arrangements for Violin and Piano – Philippe Quint
Warner Classics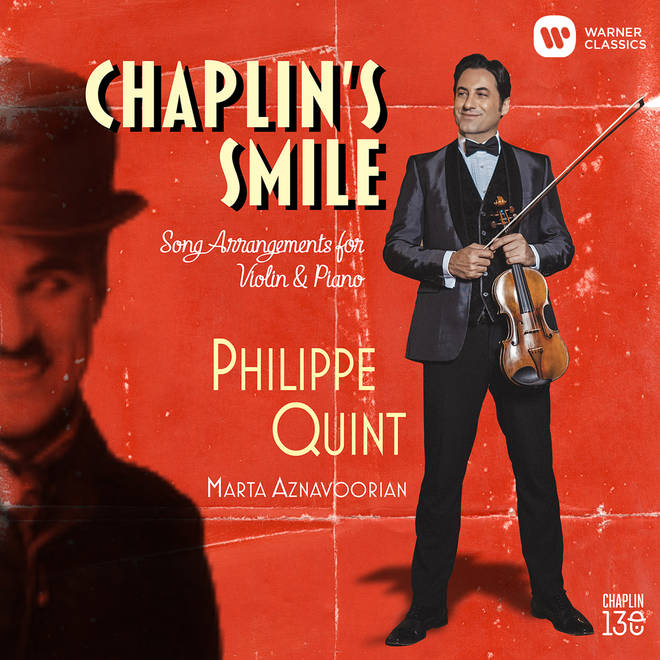 Multi Grammy Award-nominated violinist Philippe Quint has recorded a selection of Charlie Chaplin's most memorable and beautifully written songs, arranged for violin and piano, to commemorate the 130th anniversary of Chaplin's birth in 2019. Quint is joined by pianist Marta Aznavoorian on the album, and there are a few special appearances by Joshua Bell too.
Quint seems to have struck the perfect balance of finding Chaplin's robust charm in tracks such as 'Weeping Willows' and 'Tango Bitterness', while keeping an ever-present romantic tone in this album.
All 13 tracks are stellar demonstrations of just what Quint can achieve with a bow in hand, and of course, Joshua Bell too. Few would disagree that the album's highlight is the duet rendition of 'Smile'.