New Releases: Tchaikovsky Symphony No. 6 – Berliner Philharmoniker & Petrenko; Goldberg Variations – Trio Zimmermann
28 May 2019, 14:36 | Updated: 28 May 2019, 14:41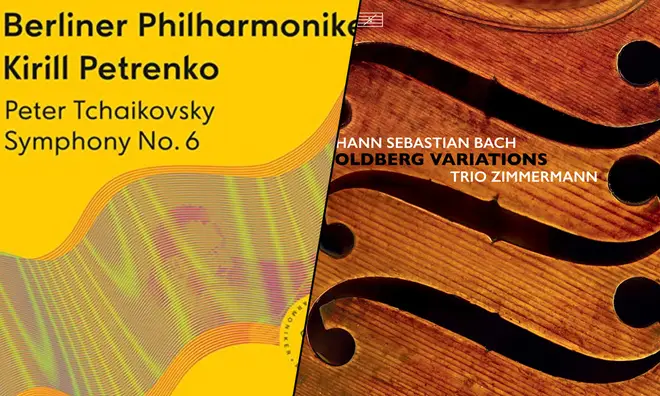 Throughout the week Classic FM's presenters bring you the best new recordings, including world exclusives and premiere broadcasts of latest releases.

John Suchet plays a track from his featured Album of the Week at 10.15am every weekday.
Tchaikovsky: Symphony No. 6 – Berliner Philharmoniker & Kirill Petrenko
Ondine
This performance of Tchaikovsky's Symphony No. 6, nicknamed 'Pathétique' wowed its audience in 2017. One critic even noted they were "stunned at how beautiful and breathtakingly exciting this music can be."
The Berlin Philharmonic Orchestra, at the helm of Russian-Austrian conductor Kirill Petrenko, gives the symphony an injection of energy with an expressive interpretation of one of the composer's most sophisticated works.

John Brunning plays a track from his featured Drive Discovery at 6.20pm every weekday.
Goldberg Variations – Trio Zimmermann
BIS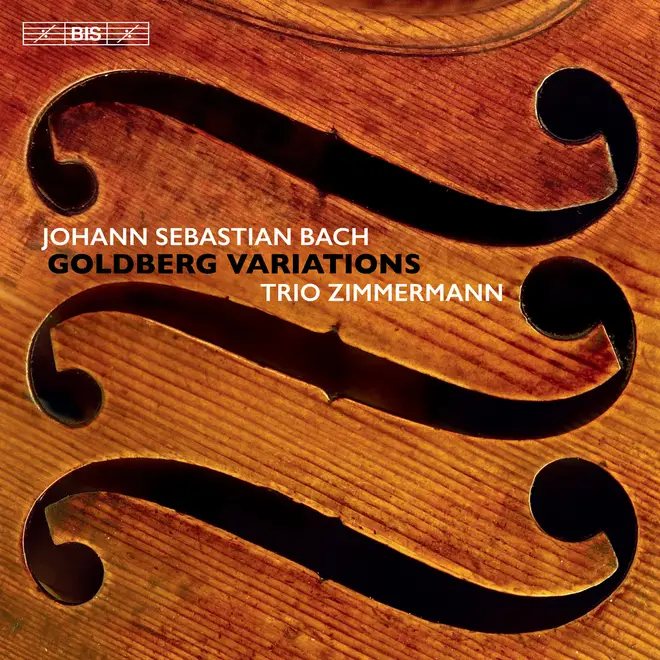 Trio Zimmermann, a violin, viola and cello string trio, turn their hand to Bach in this newly released album. Countless arrangements of Bach's Goldberg Variations exist, and this is a particularly special one. It's recorded on three instruments made by the iconic violin maker Antonio Stradivarius (seen on the album cover).
There's well over an hour of beautiful music on this album – a sure winner for any Baroque music enthusiast.