New Releases: Paderewski & Chopin; Voyage Central Park
27 August 2019, 10:00 | Updated: 29 August 2019, 14:18
Throughout the week Classic FM's presenters bring you the best new recordings, including world exclusives and premiere broadcasts of latest releases.

John Suchet plays a track from his featured Album of the Week at 10.15am every weekday.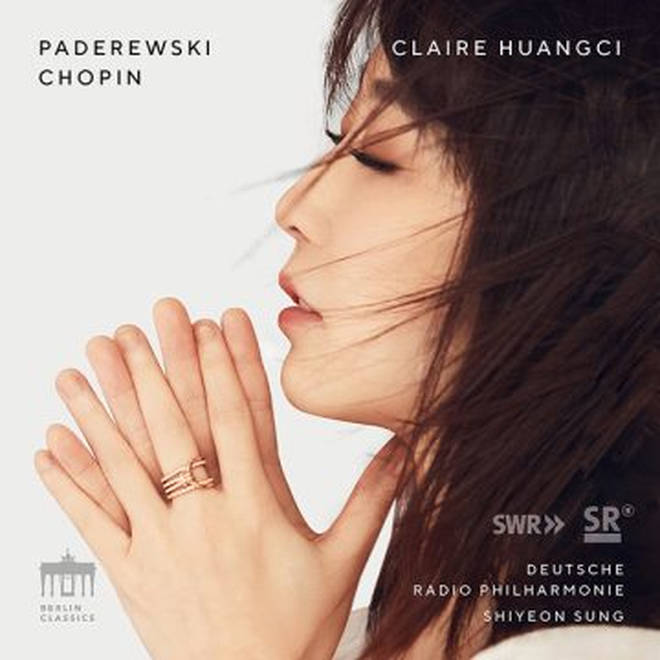 Paderewski & Chopin – Claire Huangci (Piano), German Radio Symphony Orchestra & Shiyeon Sung
Berlin Classics
Deemed "a pianist to follow" by Gramophone, Claire Huangci is now an international performer with four successful solo discs behind her.
This is her first orchestral release, and on it she treats us to piano concertos by Chopin and Paderewski.
"Both composers exude a true joie de vivre, a love of life, attributable to their youth," says Huangci. "The concertos were clearly written by men who looked with hope to the future."
Watch the video below to find out more.

John Brunning plays a track from his featured Drive Discovery at 6.20pm every weekday.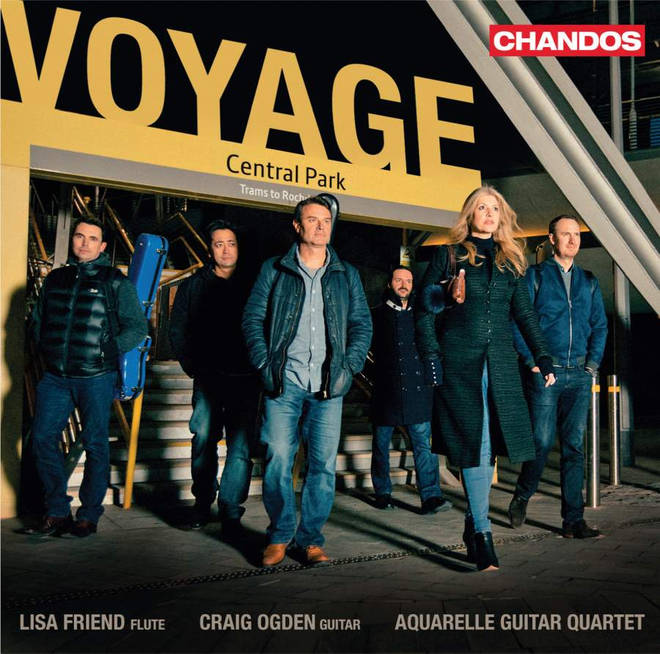 Voyage Central Park – Lisa Friend (Flute), Aquarelle Guitar Quartet
Chandos
British flautist Lisa Friend is joined by guitar quartet Aquarelle – with soloist, Craig Ogden – for a selection of works by Ravel, Brahms, Villa-Lobos and more.
The programme juxtaposes original compositions for flute and guitar quartet, such as Ibert's Entr'acte and Piazzolla's Histoire du Tango, with arrangements of instrumental and vocal pieces. Brahms' Hungarian Dance No. 5, for example, has been arranged for flute and four guitars by Rory Russell.
Watch the video below to get a taste of the album.