New Releases: Mozart Symphonies 40 & 41 – Andrew Manze & NDR Radiophilharmonie; c.1300–c.2000 – Jeremy Denk
18 February 2019, 10:00 | Updated: 18 February 2019, 10:01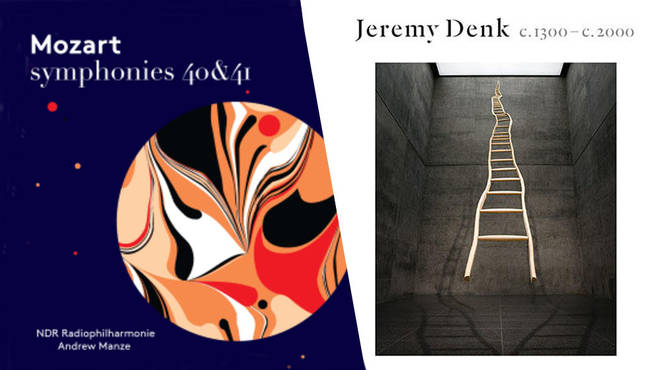 Throughout the week Classic FM's presenters bring you the best new recordings, including world exclusives and premiere broadcasts of latest releases.

John Suchet plays a track from his featured Album of the Week at 10.15am every weekday. You can buy your own copy from the Classic FM store here.
Mozart Symphonies 40 & 41 – Andrew Manze & NDR Radiophilharmonie
Pentatone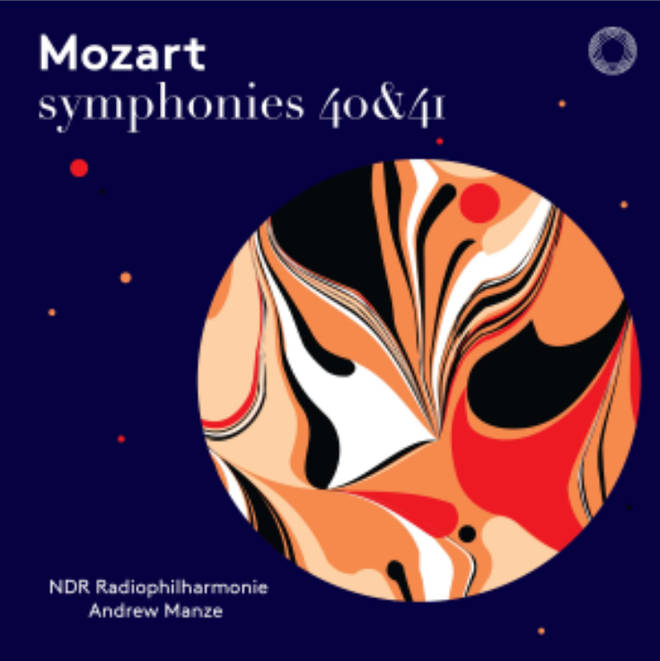 Mozart's Symphony No. 40 and No. 41 encapsulate him as a master at work in his finest hour. They were acknowledged as masterpieces upon their first reception and the symphonies still continue to sweep audiences off their feet today.
In this new recording, Andrew Manze conducts the NDR Radiophilharmonie at a live performance. The Symphony No. 40's famous opening that cuts right to the chase plunges you into a rich hour and a half of music. The pair of symphonies are easily digestible in succession, especially with this bright interpretation of the music.
In these works, Mozart displays his vivid melodic invention, as well as melodic complexities we could only dream of writing ourselves. This is worth a listen, simply for the pleasure of enjoying his sublime final symphonies.

John Brunning plays a track from his featured Drive Discovery at 6.15pm every weekday.
c.1300–c.2000 – Jeremy Denk
Nonesuch Records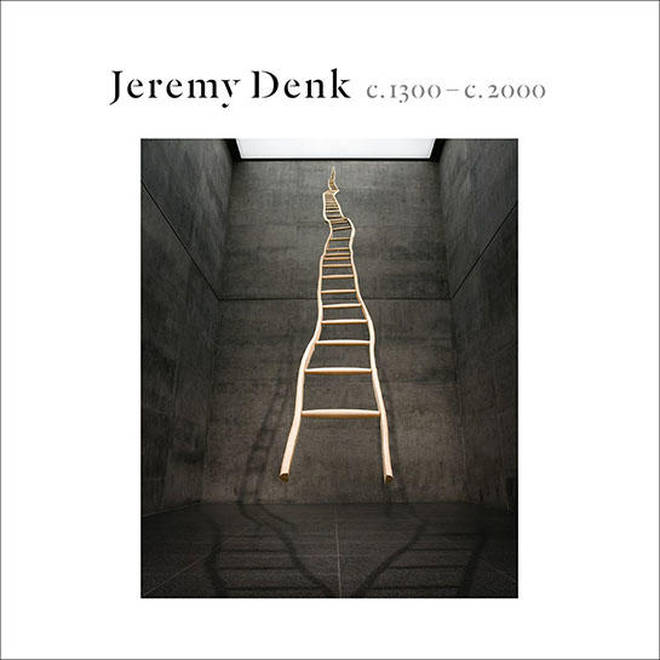 Pianist Jeremy Denk presents a two-disc album of works spanning seven centuries in his latest release c.1300-c.2000. The performances have been taken from Denk's live concerts, including recordings from Lincoln Centre, Wigmore Hall and Piano aux Jacobins.
Denk said: "The history of so-called classical music felt closer to me now than it did when I first learned about it in college, not just more relevant, but more alive. Wouldn't it be amazing, I wondered, to experience this sweep and arc in one sitting?"
The album comprises 24 pieces covering 700 years of musical evolution from composers Machaut to Ligeti, with Stockhausen, Philip Glass and others in between. This recording is a fascinating discovery of piano music old and new.