New releases: Min Kym's 'Gone' and 'A Sousa Celebration'
6 April 2017, 10:00 | Updated: 15 June 2017, 15:20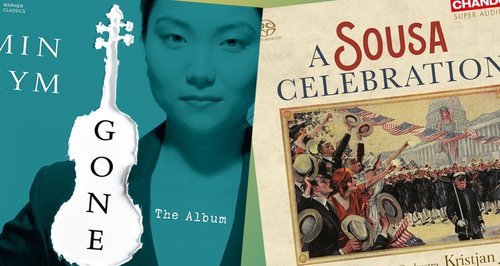 Throughout the week Classic FM's presenters bring you the best new recordings, including world exclusives and premiere broadcasts of latest releases.

John Suchet plays a track from his featured album at 10.15am every weekday.
Min Kym - Gone
Warner Classics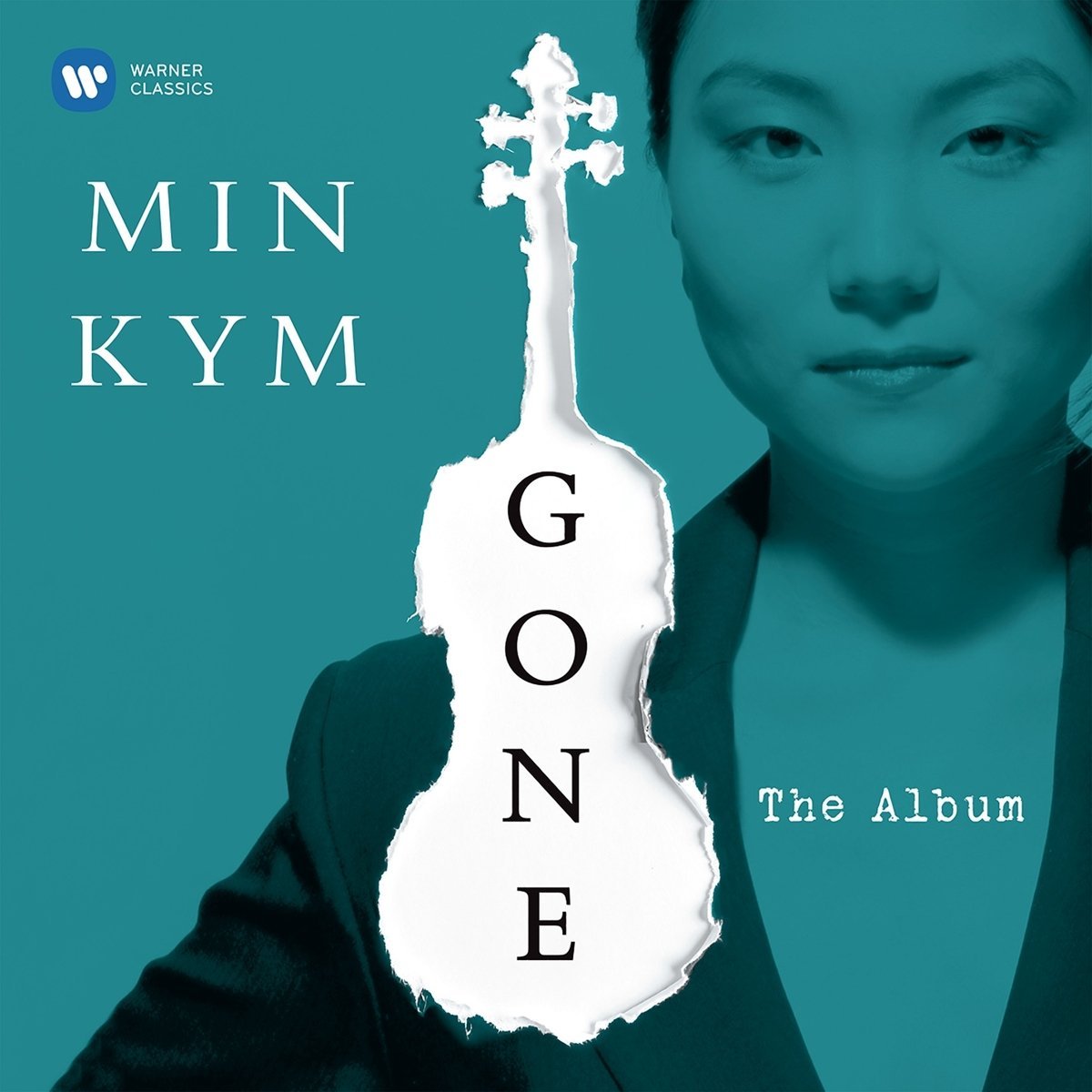 Born in South Korea and raised in the UK, Min Kym began playing the violin at the age of six. At sixteen she became the youngest ever foundation scholar at the Royal College of Music; at twenty-seven, the first recipient of the Heifetz Prize. The legendary conductor George Solti praised her "exceptional natural talent, mature musicality, and mastery of the violin."
Min had her Stradivarius stolen at a Pret A Manger sandwich shop in London in 2010 just as her career was about to kick off. The story struck high waves in media, but being traumatised Min could not play anymore. In 2013 the violin was then found under mysterious circumstances…
Min has now written a book about her story, her love to the instrument and what this incident did to her life. This album ties in with the book release, happening in the UK and US.
You can download Min's album from Amazon here.

Jane Jones plays a track from her featured album at 6.15pm every weekday.
A Sousa Celebration: Royal Scottish Symphony Orchestra & Kristjan Jarvi

Neeme Järvi released several outstanding recordings as chief of the Royal Scottish National Orchestra, so it is only fitting that his youngest son, Kristjan Järvi, continues this family tradition with this brand new recording. This album features orchestral works by John Philip Sousa (1854-1932), not only including the well-known marches such as Stars and Stripes Forever or The Liberty Bell, but also waltzes and even a tango composed by the undisputed marching king of the USA.

Album of the Week:
Daniel Hope - For Seasons
Deutsche Grammophon
Album Reviews:
A Sousa Celebration: Royal Scottish Symphony Orchestra & Kristjan Jarvi
Chandos
Lohengrin:
Royal Concertgebouw Orchestra & Sir Mark Elder