New Releases: Cramer Piano Concertos Nos. 4 & 5 – Howard Shelley & London Mozart Players; Bach: The Lute Suites – Franz Halász
24 June 2019, 10:00 | Updated: 24 June 2019, 10:01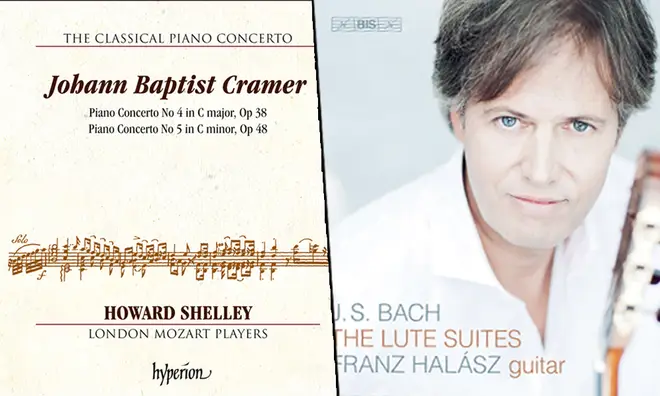 Throughout the week Classic FM's presenters bring you the best new recordings, including world exclusives and premiere broadcasts of latest releases.

John Suchet plays a track from his featured Album of the Week at 10.15am every weekday.
Cramer Piano Concertos Nos. 4 & 5 – Howard Shelley & London Mozart Players
Hyperion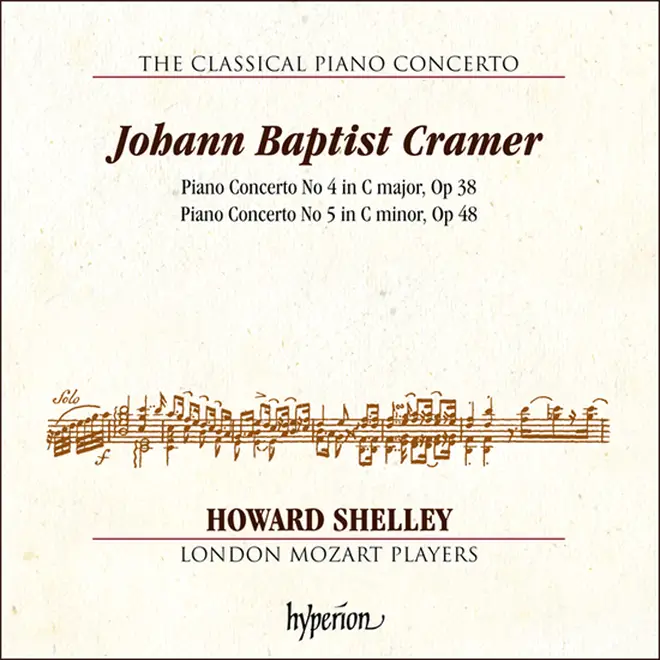 Howard Shelley brings Johann Baptist Cramer's piano music to life with the London Mozart Players in this new recording. Cramer's Piano Concertos Nos. 4 and 5. Of his eight piano concertos, these give Shelley the opportunity to show off some of his piano playing skills in intricate and expressive passages.
This recording features not only a flawless performance by the soloist, but the London Mozart Players too.

John Brunning plays a track from his featured Drive Discovery at 6.20pm every weekday.
Bach: The Lute Suites – Franz Halász
BIS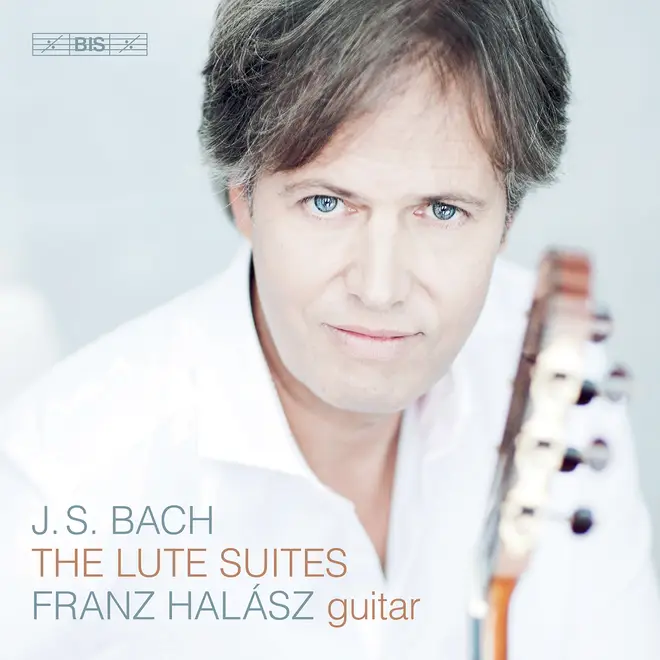 Franz Halász brings us a brilliant album of J. S. Bach's lute suites with this new release. This album offers four of Bach's suites arranged for the lute, although to what extent the original compositions were intended to be performed by a plucked instrument is unsure.
The music offers a broad selection from Bach's youth to his more mature writing days. Although these suites are often heard on the guitar, Halász has transcribed and performed two suites on the lute, and recorded another two transcriptions by Ansgar Krause.