Album reviews and new releases: Rarely heard Mozart, film favourites and vintage Elgar
29 July 2016, 09:05 | Updated: 6 January 2017, 14:45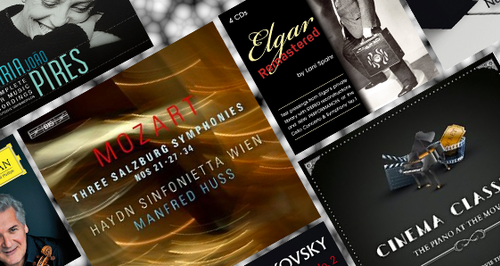 Throughout the week Classic FM's presenters bring you the best new recordings, including world exclusives and premiere broadcasts of latest releases.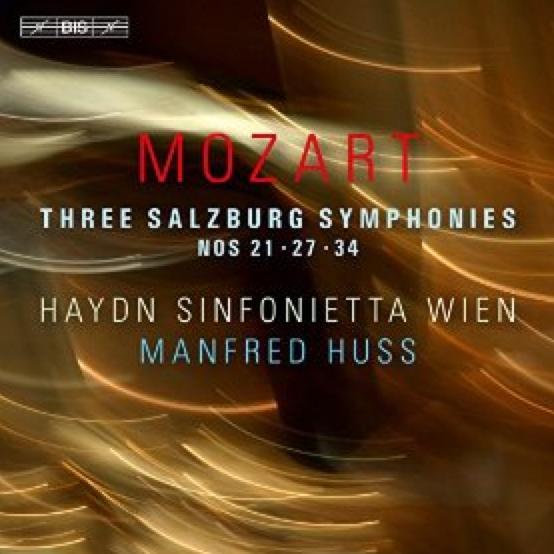 Mozart: Three Salzburg Symphonies Nos. 21, 27 and 34
Haydn Sinfonietta Wien/Manfred Huss
BIS 2218

Given how popular Mozart is, it's extraordinary how little of his music we actually know. He wrote at least 41 symphonies, but of those only the last five or six have truly captured the public imagination, and a lot of the early ones – such as those featured here – are never done at all. For instance, Nos. 21 and 27 were composed when he was 16-17. The Vienna-based original instrument ensemble the Haydn Sinfonietta give thrilling performances here, originally released in 2006. What's new here is No. 34, composed in Salzburg when Mozart was in his mid-twenties, with a minuet added to give the symphony a proper four-movement feel, as was the case in Mozart's day.
Order from iTunes >
Order from Amazon >

After 6pm each weekday evening on Classic FM Drive, John showcases a track from the Drive Discovery, a fantastic new release.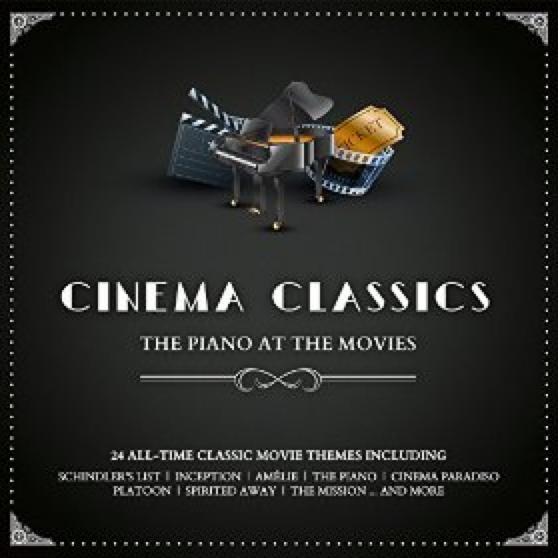 Cinema Classics: The Piano At The Movies
See Siang Wong
Sony 8898535612

This is tremendously good value – a double album featuring 24 arrangements for piano of classic movie themes, played by the Chinese pianist See Siang Wong. The range spans the decades – from Pachelbel (as used in Ordinary People) through to Inception. And a piano version of the Adagietto from Mahler's Symphony No.5 (Death in Venice) works surprisingly well. This is pleasing, relaxing listening, perfect as the soundtrack to a nice drink on a warm, summer's evening. And at the price, well worth acquiring.
Download from iTunes >
Buy from Amazon >



ALBUM OF THE WEEK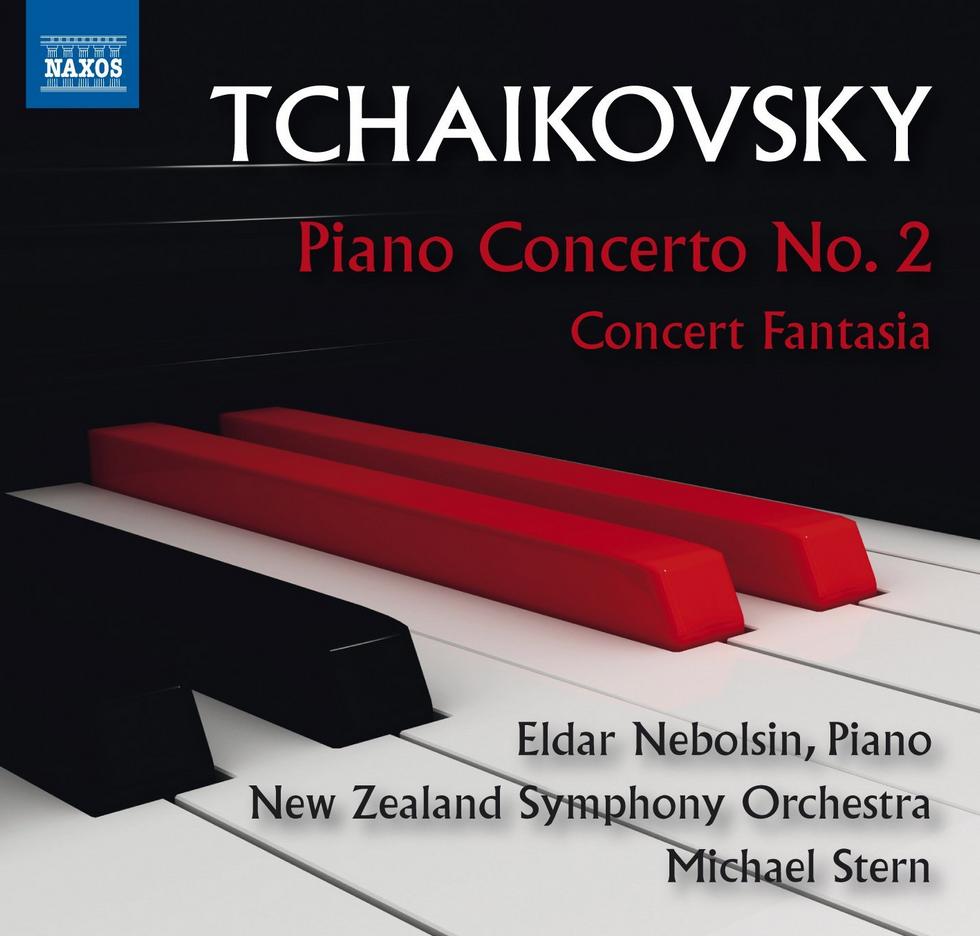 Tchaikovsky: Piano Concerto No.2/Concert Fantasia
Eldar Nebolsin/New Zealand Symphony Orchestra/Michael Stern
Naxos 8.557824

This Naxos issue is a real winner because of Eldar Nebolsin's barnstorming performances of two of Tchaikovsky's most underrated pieces. The second Piano Concerto has a certain following, but usually appears in a heavily edited version, with the slow movement cut in half, as a result of the publication of a revised score by Tchaikovsky's pupil Siloti – unauthorised by the composer – which appeared only after his death. Tchaikovsky was always prone to suggestions by pianists that his music was flawed. No.1 was originally described as unplayable. As for No.2, the slow movement was heavily criticised because much of the most beautiful thematic material is given to a solo cello and solo violin rather than the piano. Happily though this performance, where Nebolsin is accompanied by the New Zealand Symphony Orchestra conducted by Michael Stern, is given complete, and lasts almost 43 minutes. This CD is a real winner, not just for Nebolsin's playing, but because of the addition of the totally overlooked Concert Fantasia. This two-movement piece, lasting half an hour, is full of good things. It may be brash but most Tchaikovsky fans will really enjoy it, and this is a great opportunity to get to know this fine piece inexpensively. Well worth it if you have have never heard it before.
Buy from Amazon >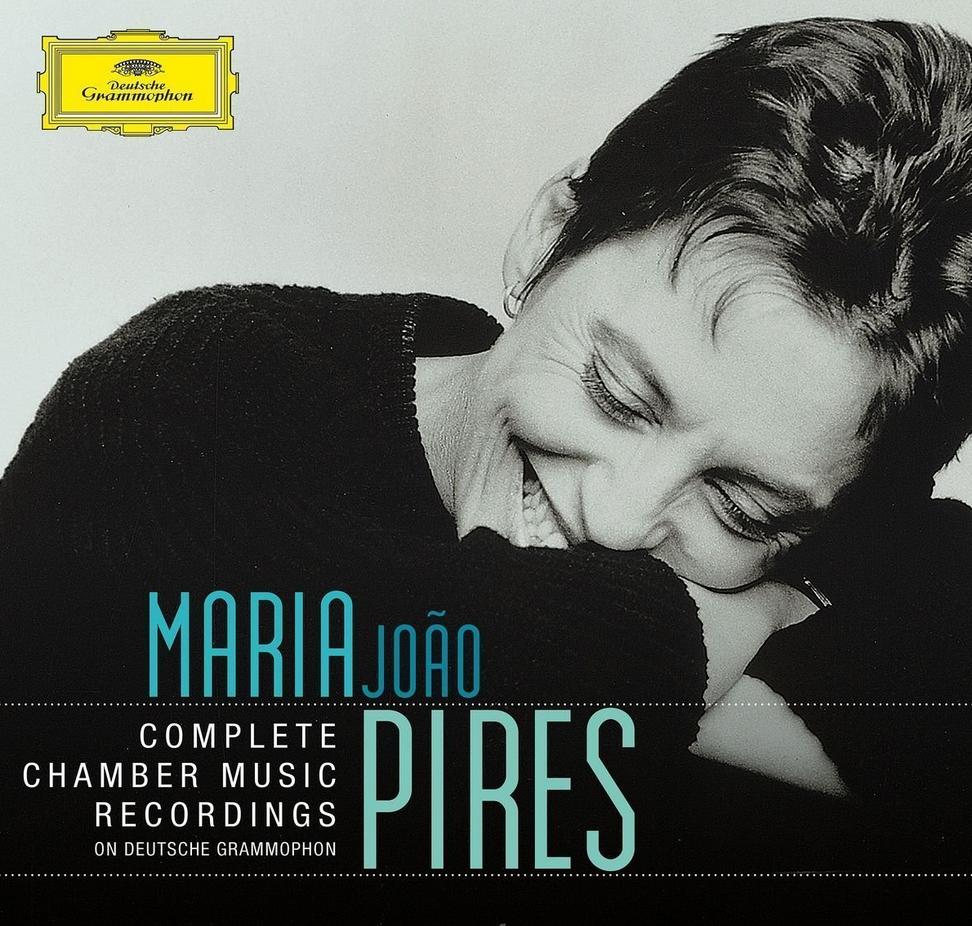 Complete Chamber Music Recordings
Maria João Pires/Various Artists
Deutsche Grammophon DG 4795964

Maria João Pires is a refined classicist at the opposite end of the pianistic spectrum to Nebolsin. But then she wouldn't play Tchaikovsky, and somebody has to. He, one suspects, wouldn't want to get involved in most of the chamber music featured here. This is a fine selection of sonatas, trios and quintets etc, mainly featuring Pires with her partner of several years, the violinist Augustin Dumay. There's a complete Beethoven Violin Sonata set, a range of other sonatas with Dumay, and some trios where they are joined by the cellist Jian Wang. There's also an interesting collection of Schuman pieces for oboe and piano with Douglas Boyd. This is a self-recommending issue, containing ideal, calming summer listening. Pires's pianism has such poise and is so stylish throughout, to be able to get this 12-album box for under £40 is a formidable bargain.
Buy from Amazon >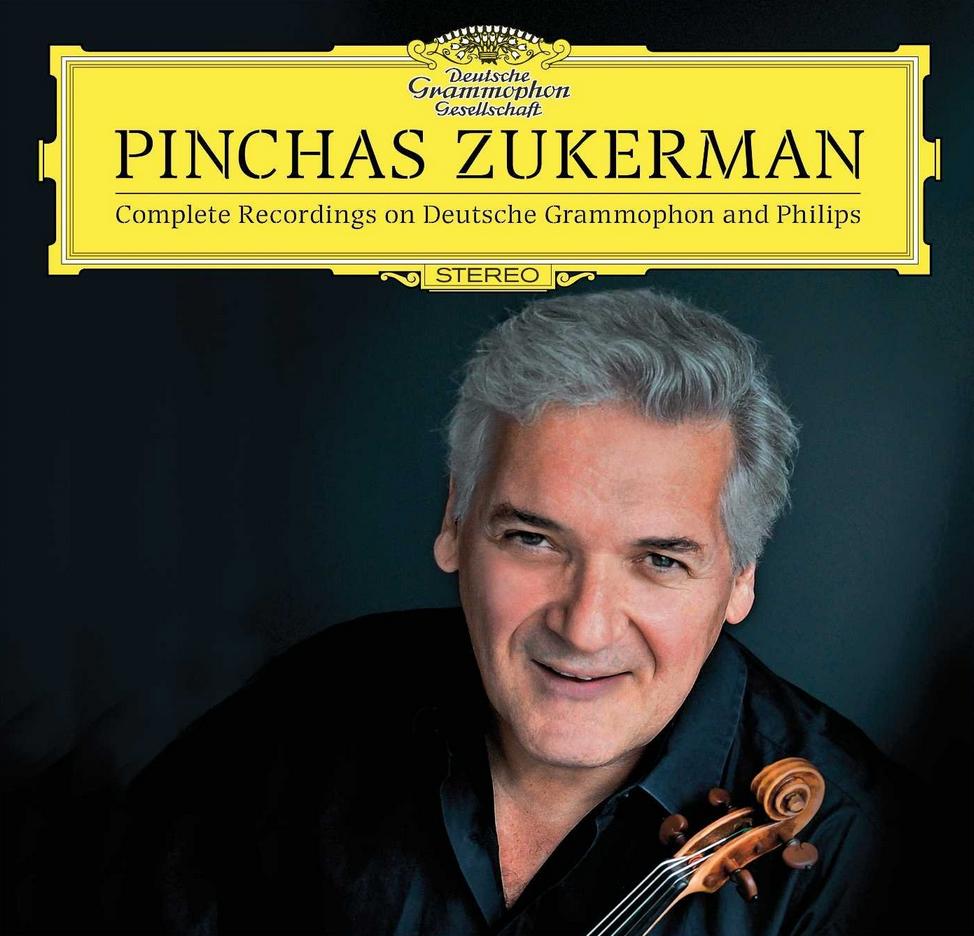 Pinchas Zukerman: Complete Recordings on Deutsche Grammophon and Philips
Pinchas Zukerman/Various Artists
Deutsche Grammophon DG 4795983

Pinchas Zukerman had a phenomenal career as a young violinist and viola player, working with friends like Daniel Barenboim and Itzhak Perlman. Recently, aged 68, he has come back into the limelight a bit, still playing the violin very well, and conducting a lot around America and elsewhere. Most of these recordings date from the 1970s and 80s, but are none the worst for that. There's a good selection of pieces, ranging from baroque concertos by Telemann and Vivaldi – where Zukerman also directs the St Paul Chamber Orchestra – through to lightweight encore pieces, with the pianist Marc Neikrug. In between there are popular concertos by Brahms, Sibelius and others, and a particularly enticing set of Brahms Violin Sonatas with Barenboim. This set of 22 albums costs £50 or less. At that price it's a serious bargain, well presented, in a handsome box.
Buy from Amazon >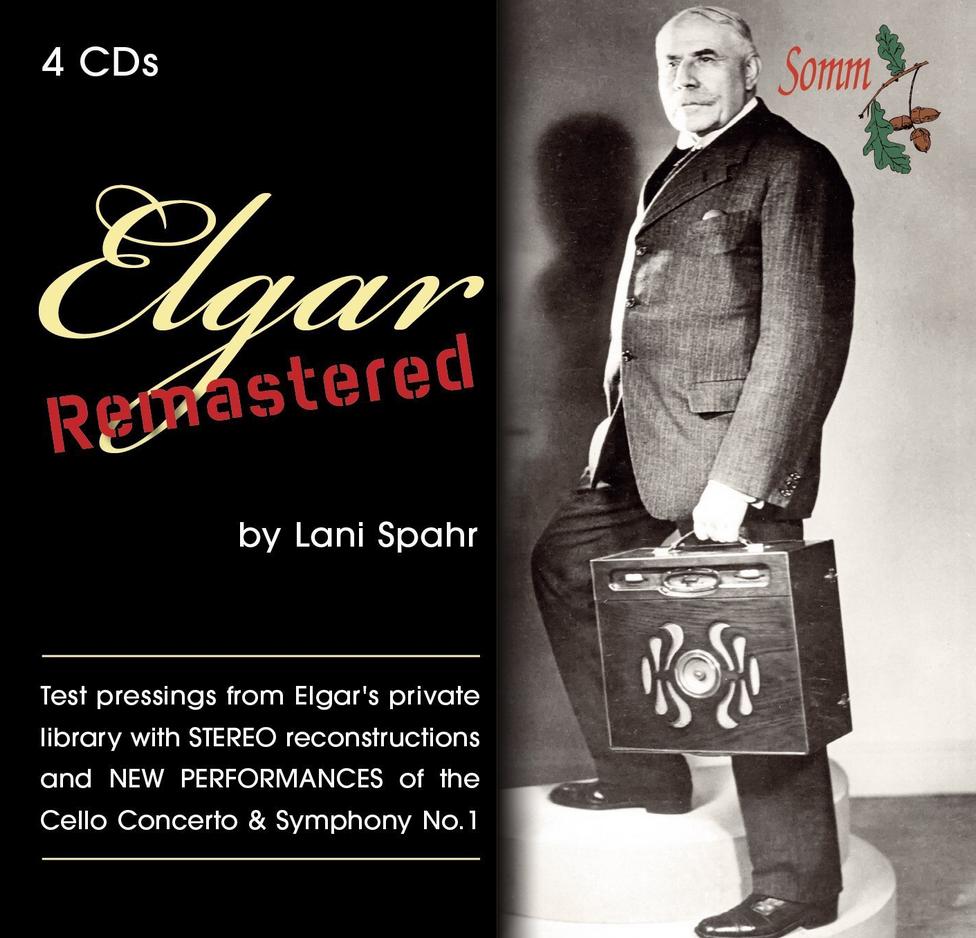 Elgar Remastered
Somm SOMM261-4

This four-album collection reflects a great deal of work by American engineer Lani Spahr, remastering test pressings from Elgar's private library. These include alternative, previously unissued sides of – among others – the Symphony No.1, the Violin Concerto, the Enigma Variations, and the Cello Concerto. Some of the material however has been remastered in artificial stereo, which is a mixed blessing. This has obviously been a labour of love not just for Spahr, but Arthur Reynolds, Chairman of the North American branch of the Elgar Society. Elgar enthusiasts will welcome this issue, even if, I suspect they won't return to it very much. As Chairman of the Elgar Foundation, I'm glad to have this set and praise the energy and enthusiasm that has gone into it. But unless you're an Elgar nut, I don't especially recommend it.
Buy from Amazon >

David Mellor is Opera and Classical Critic of the Mail on Sunday and presenter of his own show on Classic FM, Sundays 7pm.