Three quarters of young Brits don't know who Mozart is, survey reveals
25 November 2019, 14:14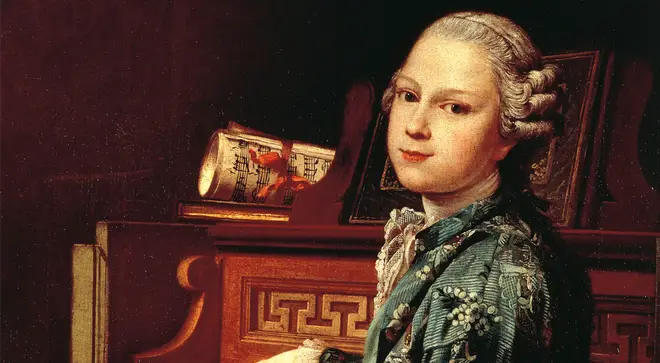 One in five of those surveyed also believe Bach is still alive.
Three quarters of young people in the UK have never heard of Mozart, a new survey has found.
Of the 18 to 34-year-olds surveyed, one in five said they also believe Bach, who died in 1750, is still alive.
Other classical names which continued to stump young Brits include Scottish violinist Nicola Benedetti, whose name was recognised by less than one in five people.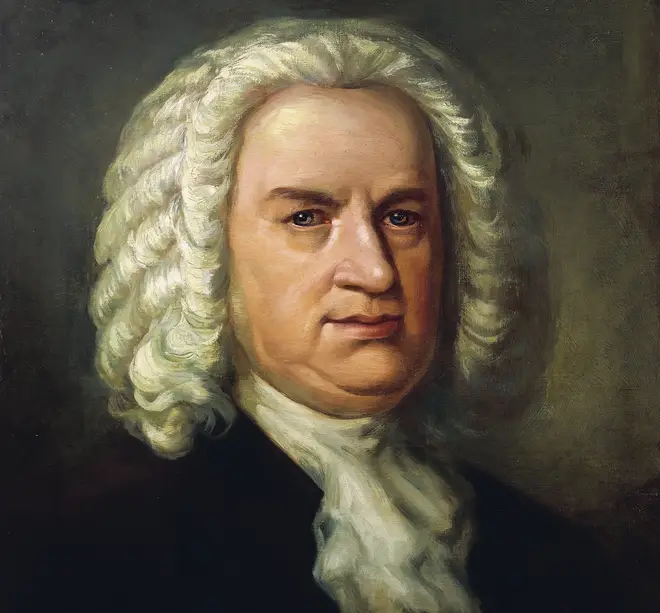 Conductor Sir Simon Rattle, Music Director of the London Symphony Orchestra, was only known to a third of the people polled.
The survey, conducted by the classical music streaming service Primephonic, also found that just 14 per cent of 20 to 34-year-olds knew that 'Land Of Hope And Glory' was composed by Elgar.
By contrast, almost all (94 per cent) of the 2,000 respondents knew of the pop singer Adele.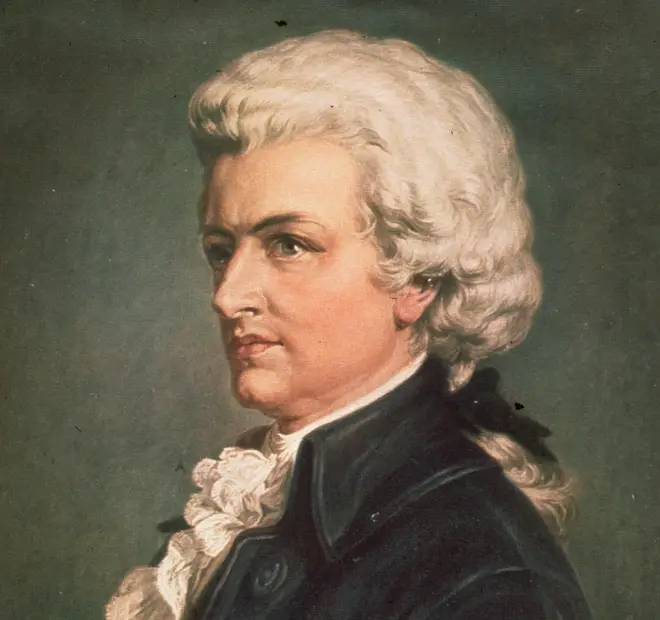 Debbie Wiseman, Classic FM's Composer in Residence, said she was "really saddened" by the survey, but "not at all surprised".
"Learning an instrument at school and engaging in classical music has been shown to have huge benefits to children in other areas of their academic life and helps them become more effective learners," Wiseman told Classic FM.
Read more: A school transformed itself by giving every student a violin >
"But, unfortunately, enthusiastic music-making in schools, where pupils are encouraged to participate in orchestras and choirs, are in a minority."
"Not every child will want to grow up and be a professional musician or composer, but to engage with classical music at a young age should be open to everyone," she continued.
Read more: Princess Charlotte's new school has a brilliant music programme >
"Music is inclusive. Music speaks across culture, across class, across language. It seems to be hard-wired into humans. Music is spontaneous, and music can enrich lives forever.
"Classical music should be encouraged and available to all."