Princess Charlotte starts first day of school – and it has a brilliant classical music programme
5 September 2019, 10:24 | Updated: 20 November 2019, 11:30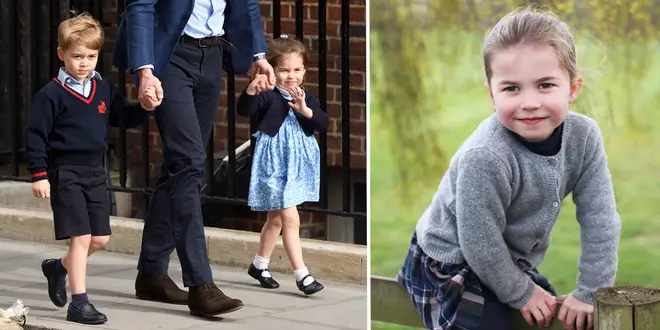 The Royal Family's little Princess joins her older brother, Prince George, at the London-based school.
Today, Princess Charlotte attends her first day of school – and of course, we're entirely delighted as this also means she is officially starting her music education.
The Royal Family's tiny toddler, who goes by the full name of Charlotte Elizabeth Diana, stepped out in her school uniform this morning as she prepared to meet her fellow pupils at St Thomas' Battersea, London.
The four-year-old joins her older brother, Prince George, who also attends the London school, and instead of her usual royal status she will be referred to by teachers and classmates as Charlotte Cambridge.
A few years ago, it was reported that the Duchess of Cambridge revealed that Prince George is partial to a bit of classical music, saying, "I am listening to a lot more classical music at home with George, so we are all learning together".
Read more: Prince George enjoys classical music, says Duchess of Cambridge >
The same treatment has been given to her five-year-old sibling, who goes by the name of George Cambridge, and both Prince William and Prince Harry were known as William and Harry Wales while they were students.
Thomas's Battersea encourages pupils to 'be kind' and prides itself on providing a rounded education – but naturally, we can't help pondering whether the Princess will prefer music to maths.
Kensington Palace shared a sweet video of the Princess arriving at the school on Twitter.
During a royal engagement in June, the Princess's mother, Kate Middleton, told onlookers the Princess is "very excited to join her big brother".
Royal biographer, Penny Junor, added: "Prince George is a very protective and lovely older brother. I'm sure he'll look after his little sister and take great pride in showing her the ropes."
And Thomas' Battersea are certainly pleased to enrol Princess Charlotte, as Simon O'Malley, the school's headmaster, said: "We are delighted that the Duke and Duchess of Cambridge have decided that Princess Charlotte will join her elder brother, Prince George, at Thomas's Battersea.
"We greatly look forward to welcoming her and all of our new pupils to the school in September."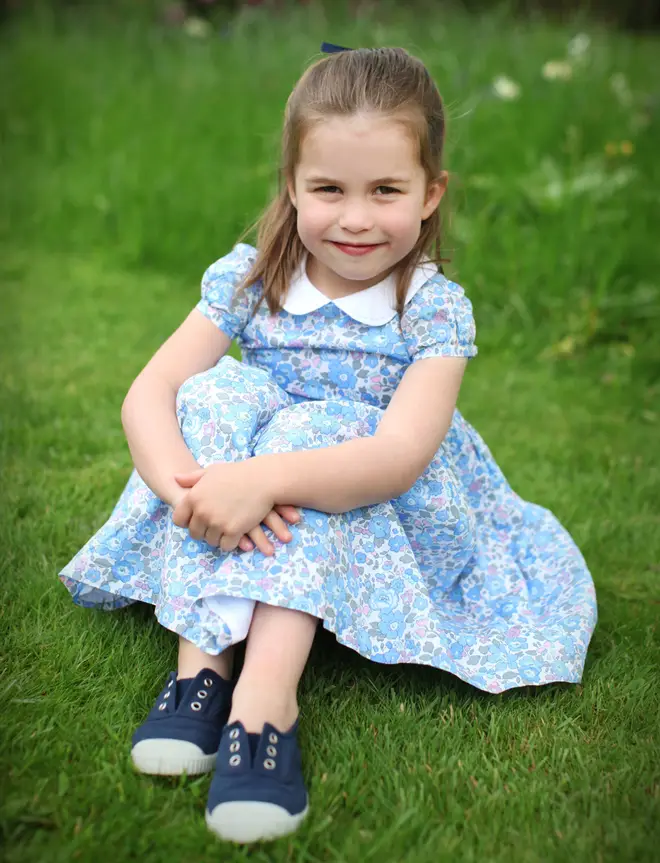 By teaching children about music, St Thomas' aims to enrich the life of its pupils and offers a number of extracurricular activities, such as music groups, instrumental lessons, orchestras and choirs.
The school's website explains: "Every child will experience the creative process of music making and be encouraged in their aesthetic and emotional responses to music.
The Music curriculum focuses on the key areas of performance, theory, music appreciation and composition. Children are encouraged to explore their own understanding of music and the fulfilment of making music together."
Will the Princess enjoy learning about Bach more than algebra? Only time will tell...