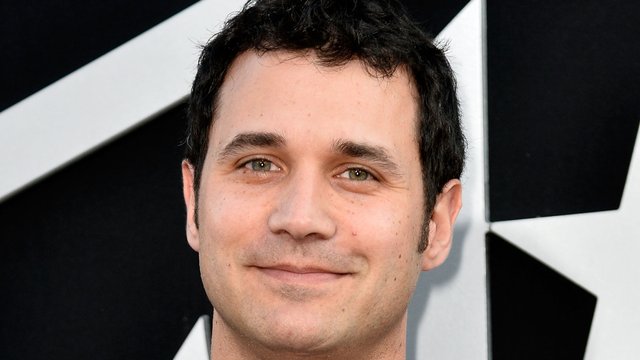 Biography
Life and music

Ramin Djawadi was born in Duisburg, West Germany, to an Iranian father and a German mother.

After graduating summa cum laude from Berklee College of Music in 1998, Djawadi garnered the attention of Hans Zimmer, who recruited him to Remote Control Productions. Djawadi then moved to Los Angeles and worked as an assistant to Klaus Badelt.

Did you know?

Djawadi has already composed over one hundred scores for film and television, and has been nominated and won several awards, mostly for his score for the television series Game of Thrones.
View more
Most shared Djawadi features