Violinist Nicola Benedetti is offering mass tutorials for everyone online
4 May 2020, 12:11 | Updated: 4 May 2020, 14:42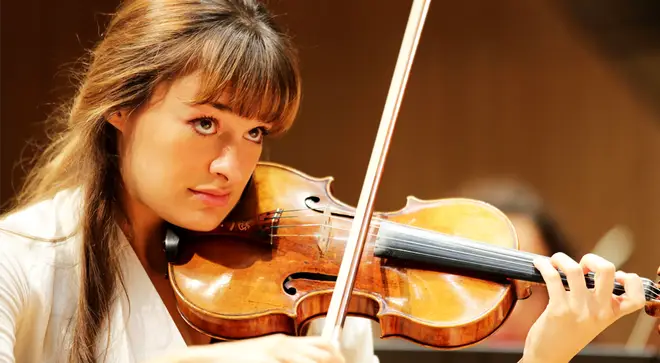 The leading Scottish violinist has gathered together a group of musicians to offer three weeks of mass tutorials, culminating in a huge online concert.
Amid the ongoing coronavirus pandemic, Grammy-winning violinist Nicola Benedetti is mass tutorials online for musicians of all ages and levels.
Over three weeks, Nicola and tutors from the Benedetti Foundation will present the 'Virtual Benedetti Sessions' on YouTube, social media platforms and Zoom.
The series, starting on Monday 11 May, will conclude with a huge online 'Grand Finale' concert on Sunday 31 May.
"This is a difficult time for everyone – the pandemic has affected every corner of our lives," Benedetti said. "I have a desire to make sure we are being as active as possible in the most helpful and serious way."
Read more: 23 times classical music embraced quarantine in a wonderful way >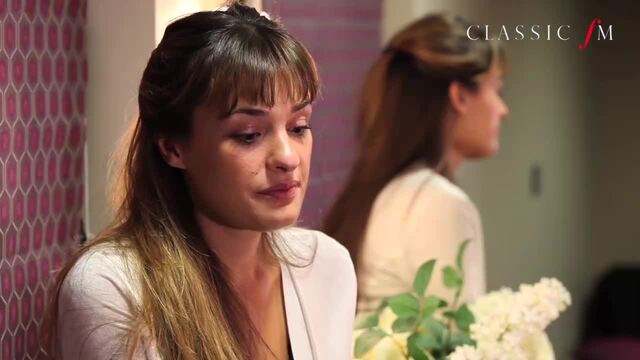 How would you improve music education?
Nearly 800 people have signed up so far to teach or play in the mass tutorials – which aim to supplement continuing music lessons students may already be having online – including string duo The Ayoub Sisters.
The virtuoso continued: "We hope for a collective moment, not just of music appreciation, but a sort of meditation and reflection of these unparalleled times whilst, of course celebrating the wonderful and collective achievement of young musicians all over the world."
Benedetti, who has been outspoken about her desire for better music education, live-streamed free Elgar lessons last month to lift people's spirits during lockdown.
She hosted a series of classes to inspire young musicians to learn and perform the composer's famously beautiful piece 'Salut d'amour'. The videos are still available to watch on YouTube here.