'Time to Say Goodbye' by Andrea Bocelli named a funeral favourite
2 May 2019, 12:32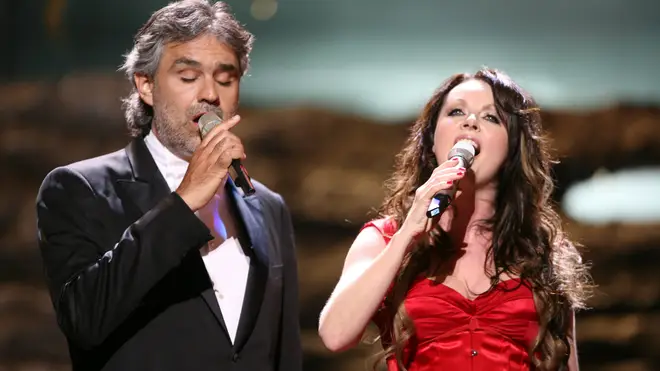 The classical crossover song is a popular choice among mourners, second only to 'My Way' by Frank Sinatra.
Traditional hymns are no longer the favourite at funerals, according to a new study.
'The Lord is my Shepherd' and 'Abide with Me', previously strong contenders in the funeral chart, have been squeezed out in favour of songs like 'Supermarket Flowers' by Ed Sheeran.
'Time to Say Goodbye', sung by Andrea Bocelli and Sarah Brightman is the nation's second favourite choice of music at funerals, followed by 'Over the Rainbow' at No. 3.
Data from Co-op Funeralcare, who arrange up to 100,000 ceremonies a year, reveals Frank Sinatra's 'My Way' has always held the No. 1 spot in the top 10.
The study reveals a drastic shift in tastes over the last year, with people opting for more personalised tributes and rejecting the traditionally sombre ceremony.
A fifth of UK adults would choose a piece of classical music, while a quarter would opt for pop music. Meanwhile, a third (32 per cent) would prefer to ask a relative to do the honour of performing.
"We all live such unique lives and funerals should completely reflect that," said David Collingwood, Director of Funerals for Co-op Funeralcare. "Each element of a funeral is a very personal decision which is why the music choice plays such an important and impactful role."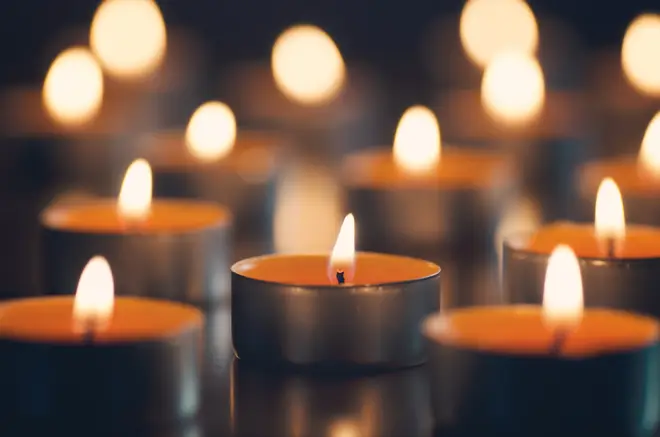 Elgar's 'Nimrod' was singled out as a firm classical favourite, alongside Pachelbel's Canon in D and Ralph Vaughan Williams' exquisite The Lark Ascending, which topped the Classic FM Hall of Fame for the ninth time this year.
The most popular hymns include 'Abide With Me', 'All Things Bright and Beautiful' and 'Jerusalem'.
Separately, the research reveals how music makes people feel at a funeral. Over half (55 per cent) of respondents said it makes people feel nostalgic. A third (34 per cent) said it makes mourners feel sad and a further third (32 per cent) said it makes people happy.
However, over a quarter (27 per cent) of people said that if tasked with choosing their own funeral music, they would want it to make guests laugh.
Top 10
1. My Way – Frank Sinatra
2. Time To Say Goodbye– Andrea Bocelli and Sarah Brightman
3. Over The Rainbow – Eva Cassidy
4. Wind Beneath My Wings – Bette Midler
5. Angels – Robbie Williams
6. Supermarket Flowers – Ed Sheeran
7. Unforgettable – Nat King Cole
8. You Raise Me Up – Westlife
9. We'll Meet Again – Vera Lynn
10. Always Look on the Bright Side of Life – Eric Idle (from Monty Python's Life of Brian)