There's a new No. 1 in the Classic FM Hall of Fame – and it's by Vaughan Williams
22 April 2019, 20:42 | Updated: 22 April 2019, 20:53
After being knocked into third place by Tchaikovsky last year, Vaughan Williams' The Lark Ascending has ascended back to its historic No. 1 position in the Classic FM Hall of Fame.
The Lark Ascending, which tops the chart for the ninth time, is a historic favourite in the Classic FM Hall of Fame.
Classic FM's Alan Titchmarsh said: "I'm not remotely surprised that The Lark Ascending is number one in the Classic FM Hall of Fame, because it has everything you want in a piece of music. It has a fine melody that you can remember and it has an image that you can relate to.
"It's a piece that speaks of home and if you just let yourself ago for that 15 minutes that the lark is ascending, it's one of the greatest things in life – and a fine piece of music."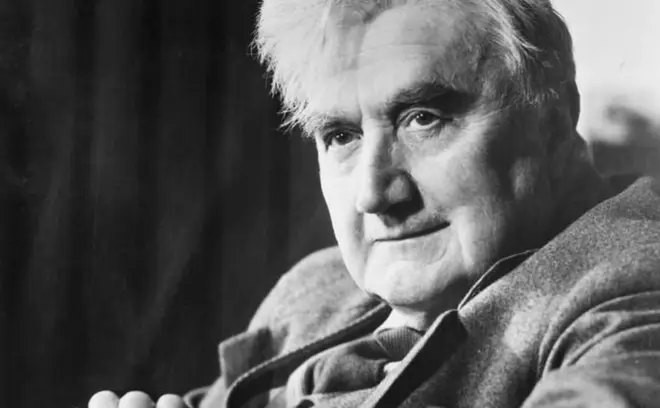 Ralph Vaughan Williams wrote the piece in 1914, against the backdrop of the outbreak of World War I.
The story goes that the English composer was walking along the cliffs in Margate, while on holiday, when the melody came to him. He jotted the tune down – and was promptly apprehended by a scout in a citizen's arrest because the youngster suspected him of drawing details of the coastline for the enemy.
It was first performed in 1921 by violinist Marie Hall – the violinist for whom Vaughan Williams had written the work.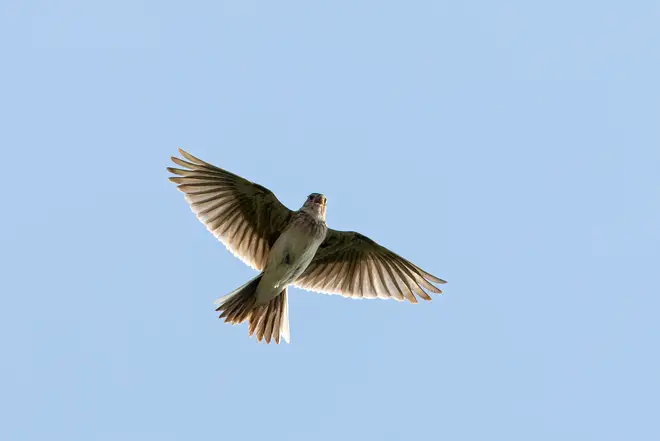 Violinist Jennifer Pike, who will perform the piece at Classic FM Live tomorrow, told Classic FM: "There are really few pieces that have this sense that nothing is happening, that time has stopped.
"Now in modern life, we need this more than ever. With all the demands in our daily life, noise, technology – The Lark Ascending has this really special place in people's hearts."
It was a strong year for British composers in this year's Classic FM Hall of Fame. Elgar's Enigma Variations ('Nimrod') came in third place, its highest position ever – just behind Rachmaninov's Piano Concerto No. 2.
However, it was the music of Beethoven that came out on top in the world's biggest survey of classical music tastes, as he was voted the most popular composer ahead of his 250th anniversary next year.
View the top 10 below:
1. Vaughan Williams – The Lark Ascending
2. Rachmaninov – Piano Concerto No. 2
3. Elgar – Enigma Variations
4. Vaughan Williams – Fantasia on a Theme by Thomas Tallis
5. Tchaikovsky – 1812 Overture
6. Beethoven – Piano Concerto No. 5 ('Emperor')
7. Tchaikovsky – Swan Lake
8. Beethoven – Symphony No. 9 ('Choral')
9. Tchaikovsky – The Nutcracker
10. Mozart – Clarinet Concerto
To see where your favourite pieces of music placed, view the full chart here.