Andrea Bocelli: It's 'absurd' to shun opera star Plácido Domingo
13 November 2019, 15:43 | Updated: 13 November 2019, 16:21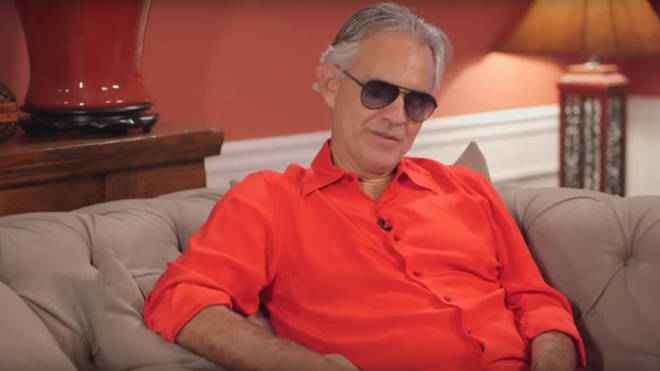 The Italian tenor has spoken in defence of Plácido Domingo, who has had several major performances cancelled since more than 20 women accused him of sexual harassment.
Andrea Bocelli is criticising the treatment of Plácido Domingo, calling it "absurd" that opera houses and concert venues have cancelled his performances over sexual harassment allegations, before they are fully investigated.
"I am still appalled at what happened to this incredible artist," Bocelli said. "I don't understand this.
"Tomorrow a lady can just come up and say Andrea Bocelli molested me 10 years ago, and from that day on, no one wants to sing with me anymore; the opera houses won't call me anymore. This is absurd."
The Italian tenor spoke to Associated Press through a translator, in an interview that took place at his US home near Miami.
Read more: Plácido Domingo responds to nine sexual harassment claims >
Domingo has called the allegations, which detail several incidents of sexual harassment across three decades, "deeply troubling, and as presented, inaccurate".
The Associated Press spoke to more than 20 women, many of whom claim to have been groped by Domingo. Several said they felt their careers had been adversely affected because they rejected his advances.
Bocelli, one of the world's most famous classical singers, is the most prominent artist to defend Domingo, arguing that the opera star has a right to be considered innocent before a full investigation is done. He also said people should differentiate between an artist's moral and artistic aptitude.
Read more: Plácido Domingo withdraws from Tokyo Olympics >
"Whenever that happens, then the moral judgment against this person would of course change on my end, but not the artistic judgment, because they are two different things," he said.
"There have been in the past many artists who have dubious morality. One is the moral one, which must be dealt with in courts and here on Earth and by our good Lord up in the skies. Then there is an artistic judgment, which is subjective, and up to each one of us."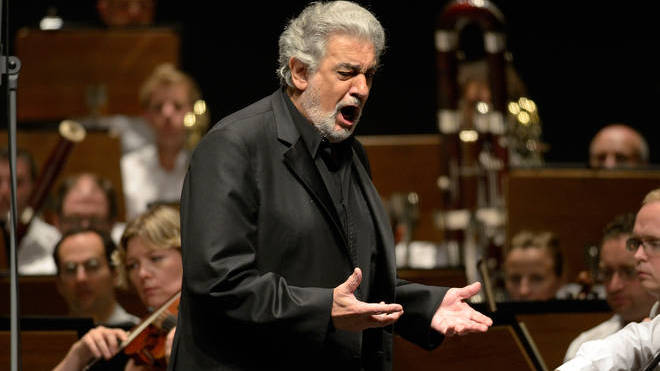 Since the Associated Press published the first allegations against Domingo in August, several major US concert venues have cancelled performances starring the opera singer.
On Friday, the Tokyo 2020 Organising Committee announced Domingo had withdrawn from all pre-Olympics cultural events, citing the 'complexity' of the planned theatrical piece.
Read more: Andrea Bocelli unveils two new duets with Ellie Goulding and Jennifer Garner >
Domingo has stepped down as general director of the Los Angeles Opera, and has withdrawn from all future appearances with the New York Metropolitan Opera.