Plácido Domingo withdraws from Tokyo Olympics events following sexual harassment claims
11 November 2019, 11:45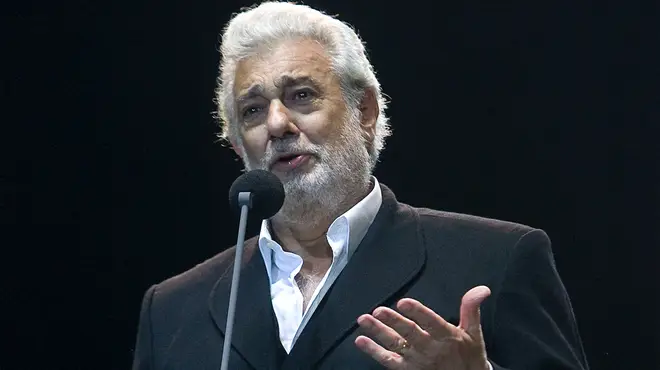 Plácido Domingo has withdrawn from a Tokyo Olympics 2020 performance – the latest in a series of cancelled concert appearances, following allegations of sexual harassment made against the opera singer.
Plácido Domingo is withdrawing from all pre-Olympics cultural events in Japan, it was announced on Friday. The 78-year-old opera singer cited the 'complexity' of the planned theatrical performance.
Domingo had been scheduled to take part in a performance mixing Western-style opera with Kabuki, a classical Japanese form of theatre. One of Japan's most revered Kabuki actors, Ichikawa Ebizo XI, was due to join him on stage.
On Friday, the Tokyo 2020 Organising Committee announced Domingo had withdrawn from the event, which was scheduled for the pre-Olympics Tokyo 2020 Nippon Festival in April.
"After thoughtful consideration I have made the decision not to participate in the Kabuki-opera event due to the complexity of the project," Mr. Domingo said in a statement provided by the Tokyo 2020 Organising Committee.
Mr. Domingo called the performance "a wonderful cultural initiative", making no reference to the recent sexual harassment allegations against him.
Read more: Plácido Domingo resigns from LA Opera amid sexual harassment allegations >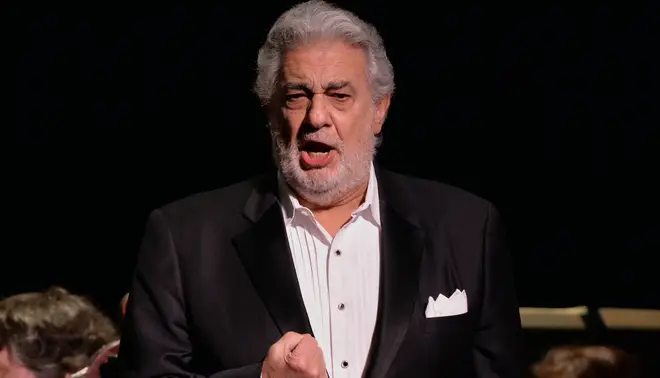 In August, Plácido Domingo was accused by eight singers and a dancer of multiple counts of sexual harassment spanning three decades, in a report published by Associated Press. The women said that when they refused Domingo's advances, they stopped getting hired for productions in which he was involved.
A month later, a second AP report was published in which 11 more women came forward with claims of sexual harassment against the singer.
The allegations divided the opera world. While some orchestras and opera houses – including the Philadelphia Orchestra and San Francisco Opera – cancelled upcoming performances featuring the opera singer, other European concert venues have decided to go ahead with Domingo's scheduled appearances.
Last month, Domingo announced he would be stepping down as general director of the Los Angeles Opera – a position he had held since 2003. He also pulled out of a run of Verdi's Macbeth with New York's Metropolitan Opera.
But Domingo is still scheduled to appear in a number of concerts across Europe – including a 50th anniversary concert for La Scala in Milan in December, and a production of Don Carlo at the Royal Opera House in London in July 2020.