André Rieu donates £360k to provide music lessons for 1,000 children
2 December 2019, 16:55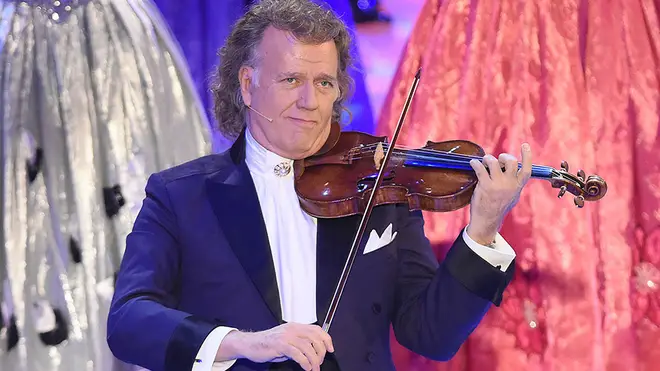 The Dutch violinist made the generous donation to a youth foundation, which provides music lessons for children whose families can't afford them
André Rieu has donated €425,000 (£360,000) to provide music lessons for 1,000 children living in his hometown in the Netherlands.
The Dutch violinist and conductor donated the money to Jeugdfonds Cultuur Limburg, a culture and youth foundation in the province of Limburg.
With music increasingly disappearing from schools, Rieu says, children today are learning to make music far less than before.
"I would like to give these children the pleasure of making music," said the maestro. "My orchestra members and I know how much fun it is to make music every day, and to make millions of people happy with music night after night."
Read more: André Rieu's concerts, wife, net worth and more facts >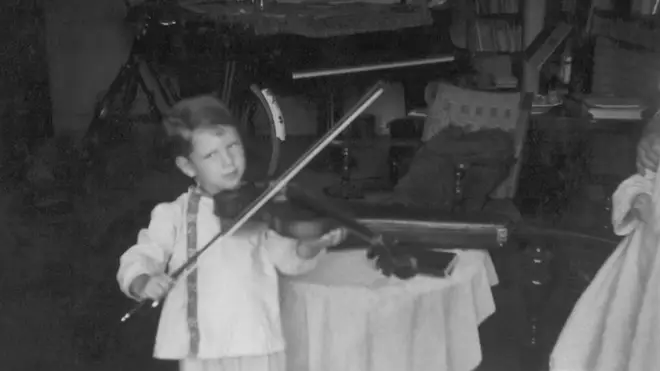 "We were all given the chance to have music lessons since our childhood and were fortunate to learn how to play an instrument," he continued.
"So, we may understand better than anyone else what it means if you do not get that chance to be involved with music as a child."
According to Jeugdfonds Cultuur Limburg, it costs €425 (£365) to provide one child with music lessons for a year. The foundation plans to use its recent generous donation to open an 'André Rieu Fund', which they hope to use to draw more sponsors.
Earlier this year, Rieu offered to replace €20,000 worth of stolen instruments, which were taken from an orchestra for the mentally disabled. He said: "My heart broke when I read [the news]. I want them to be able to perform again very soon."