New releases: The Wedding Collection, Ferdinand Ries - Piano Concertos
14 May 2018, 10:15 | Updated: 15 May 2018, 10:55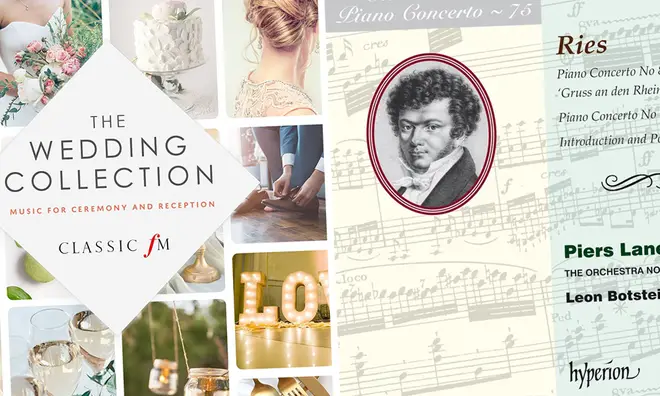 Throughout the week Classic FM's presenters bring you the best new recordings, including world exclusives and premiere broadcasts of latest releases.

John Suchet plays a track from his featured Album of the Week at 10.15am every weekday. You can buy your own copy from the Classic FM store here.
The Wedding Collection: Music for Ceremony and Reception
Classic FM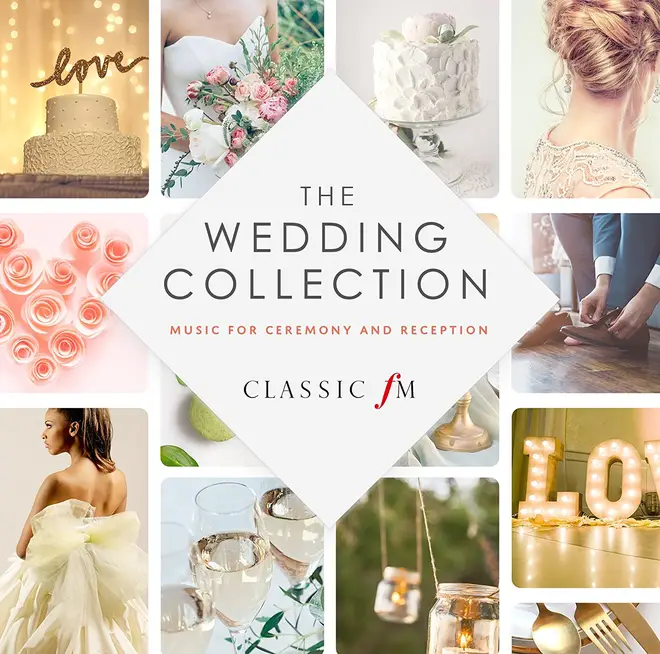 This charming collection of wedding-appropriate melodies will get you through both ceremony and reception, as the title suggsts. You'll find classics like Pachelbel's Canon in D and Handel's Arrival of the Queen of Sheba nestling alongside classical arrangements of contemporary songs like Ed Sheeran's 'Perfect'.

Ferdinand Ries - Piano Concertos
Hyperion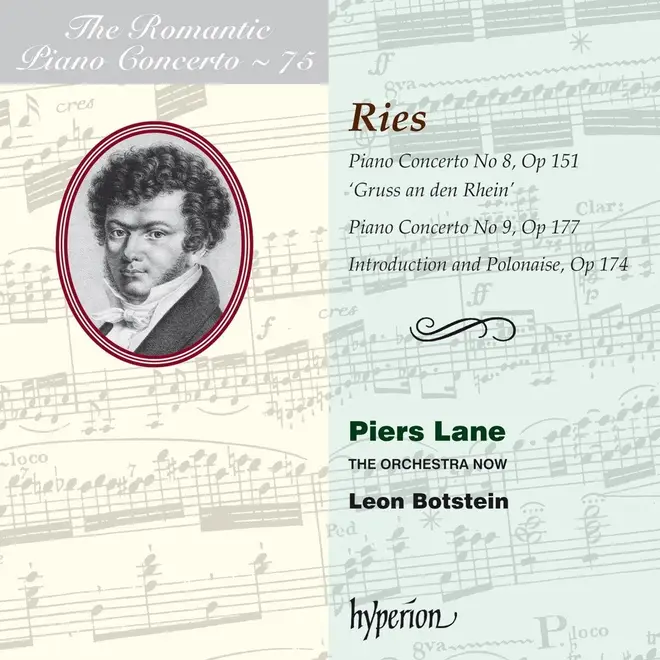 This is a stunning recording, no 75 in Hyperion's series of Romantic Piano Concertos, in which pianist Piers Lane explores the work of one Ferdinand Ries, protegé of none other than Ludwig van Beethoven. It's a revelatory listen with gorgeous, perky melodies that prove these works were most certainly worth rescuing from the archives.

Kennedy Meets Gershwin
Warner Classics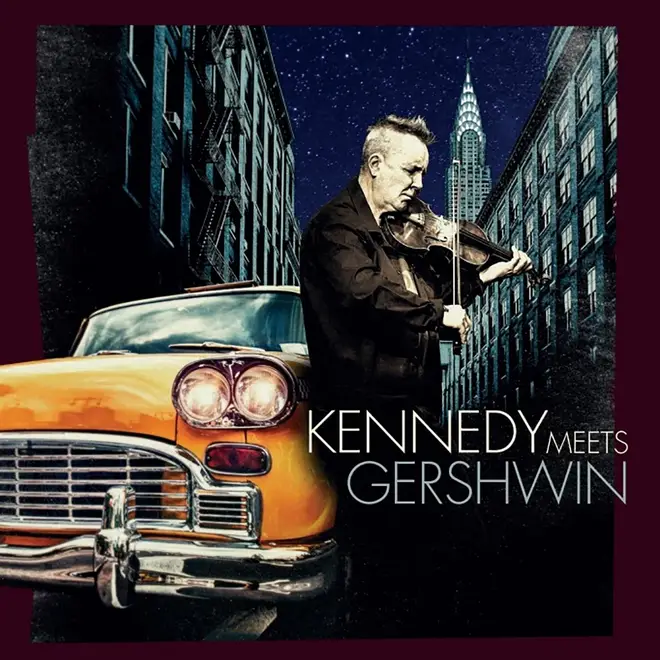 Album of the Week
As a great admirer of Nigel Kennedy, it saddens me to be so disappointed with his Gershwin album.
There was a time, years ago, when I used to see quite a lot of Nige, and I always found him most agreeable. And also hugely talented. His two recordings of the Elgar Concerto, for instance, are as good as it gets.
On our way to a football game at Wembley, Nige said to me that he didn't intend to just go round the world playing the best known concertos. I took that to mean he was going to explore other, less popular ones. I didn't think it meant he was going to spend almost all his time, as he does these days, running a jazz and rock band, as here, where nothing of Gershwin is played straight. It's all Nigelised, with a bunch of musicians, who speak at one point, and have obviously had a very good time!
Some tracks are better than others, but overall, this simply isn't an album to which anyone other than a totally dedicated Nige fan would want to return often, if at all.
Sad to see his amazing talent being so dissipated.