Did you know Sandi Toksvig from Bake Off has written a stage musical?
13 August 2019, 10:57 | Updated: 13 August 2019, 12:55
In 1993, Sandi Toksvic's 'Big Night Out at the Little Sands Picture Palace' opened in Nottingham Playhouse. Here's what we know…
The Great British Bake Off is set to return to our screens very soon and, with it, presenters Sandi Toksvig and Noel Fielding.
While Sandi and Noel were both household names before their appearance on the beloved British show, we're also delighted at the bit of trivia we recently learned about Sandi.
On top of the many strings she has to her bow (as well as presenting the Great British Bake Off, she has been a successful comedian, presenter, writer and political activist for years) it turns out that she has musical talent.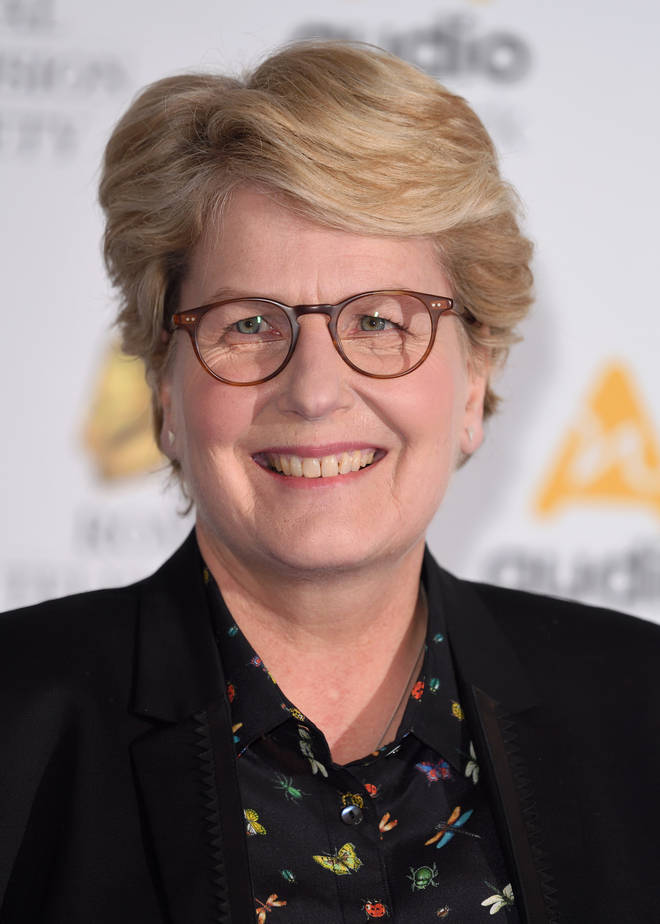 Like, literally – musical talent.
Take the quiz: Which GBBO showstopper are you, based on your music taste?
Our Sandi wrote a musical called Big Night Out at the Little Sands Picture Palace in 1993.
"The action takes place in an old theatre at the end of a pier," the original Nottingham Playhouse programme says.
"The theatre has been converted into a cinema which is run by Jack, with the assistance of Grace, Molly and Barbara – the usherettes. Business is poor and Jack wants to sell up so that the place can be turned into a video arcade."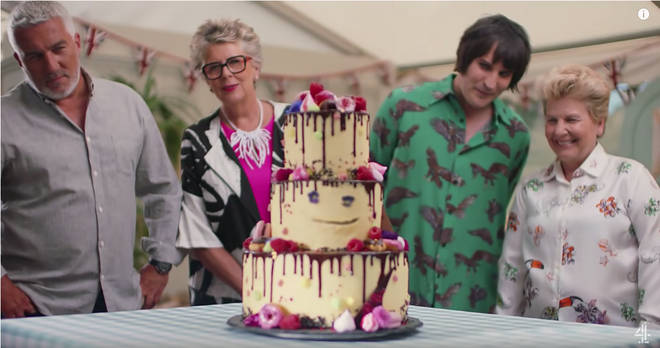 The plot sees the usherettes devastated at such news. And what ensues is a steamy narrative involving an affair, an accidental killing and, ultimately, a suicide – so a lot happens.
There are even ghosts, according to the programme synopsis. Singing and dancing spirits reside in the old theatre and the three usherettes discover them, and join them for a final performance.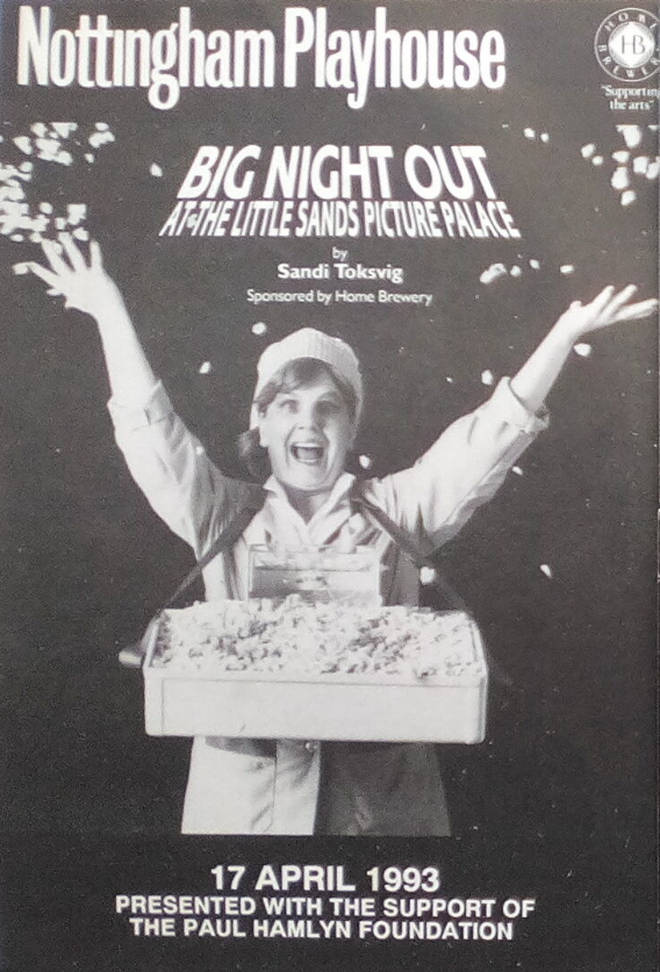 Originally based at Nottingham Playhouse, the musical moved to Watford Palace Theatre in 2002.
The original version starred Una Stubbs, Anita Dobson and Paul Slack alongside Toksvig, where as the 2002 version featured Dilly Keane and Bonnie Langford.
Sandi Toksvig also narrated the musical Soho Cinders at the Queen's Theatre (now Sondheim) in the West End of London in 2011.
Well, fancy that.
The Great British Bake Off is coming soon to Channel 4.