Great British Bake Off music: what is the theme tune, and who wrote it?
11 September 2018, 15:38 | Updated: 11 September 2018, 15:51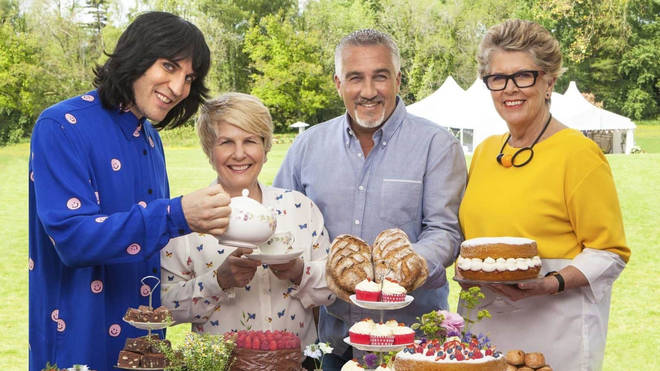 Since its debut in 2010, The Great British Bake Off has become one of the most iconic TV programmes of the decade – but it would be nothing without its recognisable opening ditty.
The original theme to The Great British Bake Off, composed by Tom Howe, feels delightfully familiar from the moment you hear it. It goes like this:
From the tension-building introduction in the cellos to the uplifting violin melody and deliciously pingy top line on the xylophone, it perfectly emulates the mood of the show: a bit silly, but hugely comforting.
Who composed the Great British Bake Off theme?
The original Bake Off theme was written by Tom Howe, and played by pianist and recording artist Jack Hallam. An album of music from the series was released on 1 November 2012.
The short theme is played by cellos, violins and percussion.
What music is played in the Great British Bake Off?
Nearly all the music played on the Bake Off is cake-themed, with original tracks called 'Get Baking', 'Fresh Ingredients' and 'Patisserie Skills'. Listen to Tom Howe's soundtrack here.
There have also been a number of playlists created on Spotify which include existing cake-themed songs, such as 'Mouldy Old Dough' by Lieutenant Pigeon and 'Bun In The Oven' by Eleni Mandell.
The next episode of The Great British Bake Off will air tonight at 8pm, on Channel 4.