New releases: Christmas with Canterbury Girls' Choir
11 December 2017, 10:00
Throughout the week Classic FM's presenters bring you the best new recordings, including world exclusives and premiere broadcasts of latest releases.

John Suchet plays a track from his featured Album of the Week at 10.15am every weekday.
Christmas with Canterbury Girls' Choir

Decca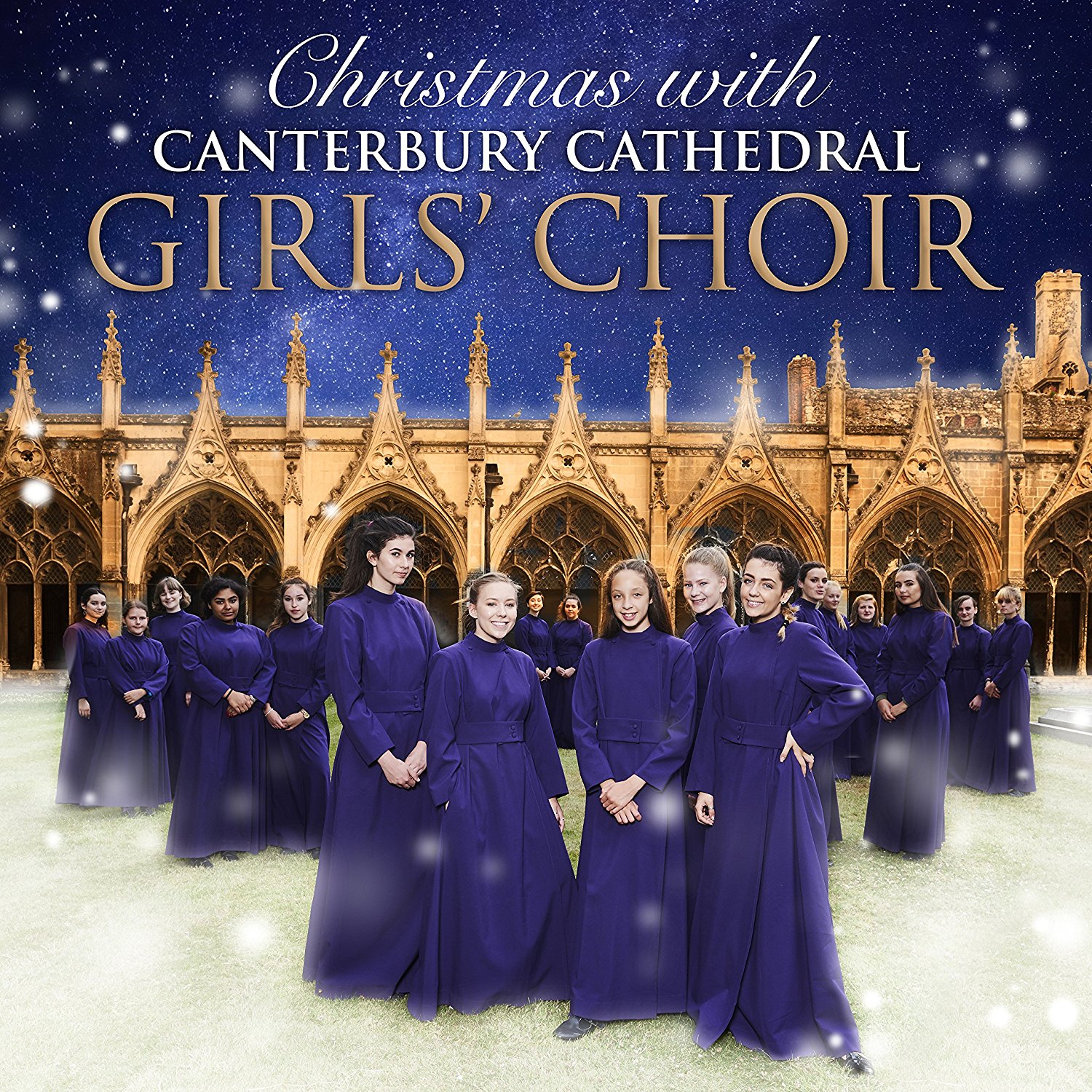 Canterbury Cathedral's first ever all-girl choir released their debut album on Decca Records on 1st December. A female-led production, Christmas with Canterbury Cathedral Girls' Choir is a major milestone in the Cathedral's rich 1,400-year history and sees the iconic establishment expand its choral tradition for the 21st century. The album features beloved Christmas carols as well as a new composition by composer Rebecca Dale.
Often described as 'England in stone', Canterbury Cathedral is intrinsically linked to the country's history and is home to the Archbishop of Canterbury, The Most Reverend Justin Welby, who wrote the foreword for the album. He says of the choir, "Since their formation in 2014, the girls have established themselves as a regular and natural part of the worshipping community at Canterbury Cathedral. By their singing, they lift the hearts of countless visitors and pilgrims to Canterbury, as they lift my heart as I worship with them."
The new album features stunning renditions of traditional Christmas carols, including 'Silent Night', 'Away In A Manger' and 'O Holy Night'. Composer Rebecca Dale has also written a brand new choral piece for the album entitled 'All Is Still' - and this is the world premiere recording.

David Mellor picks out his three favourite new releases and re-releases every week - including his own Album of the Week and a Bargain Boxset - bringing you lots of new recordings to explore.
David Mellor's Album of the Week
Mahler: Symphony No. 5 - Gurzenich Orchestra, Cologne/Francois-Xavier Roth
Harmonia Mundi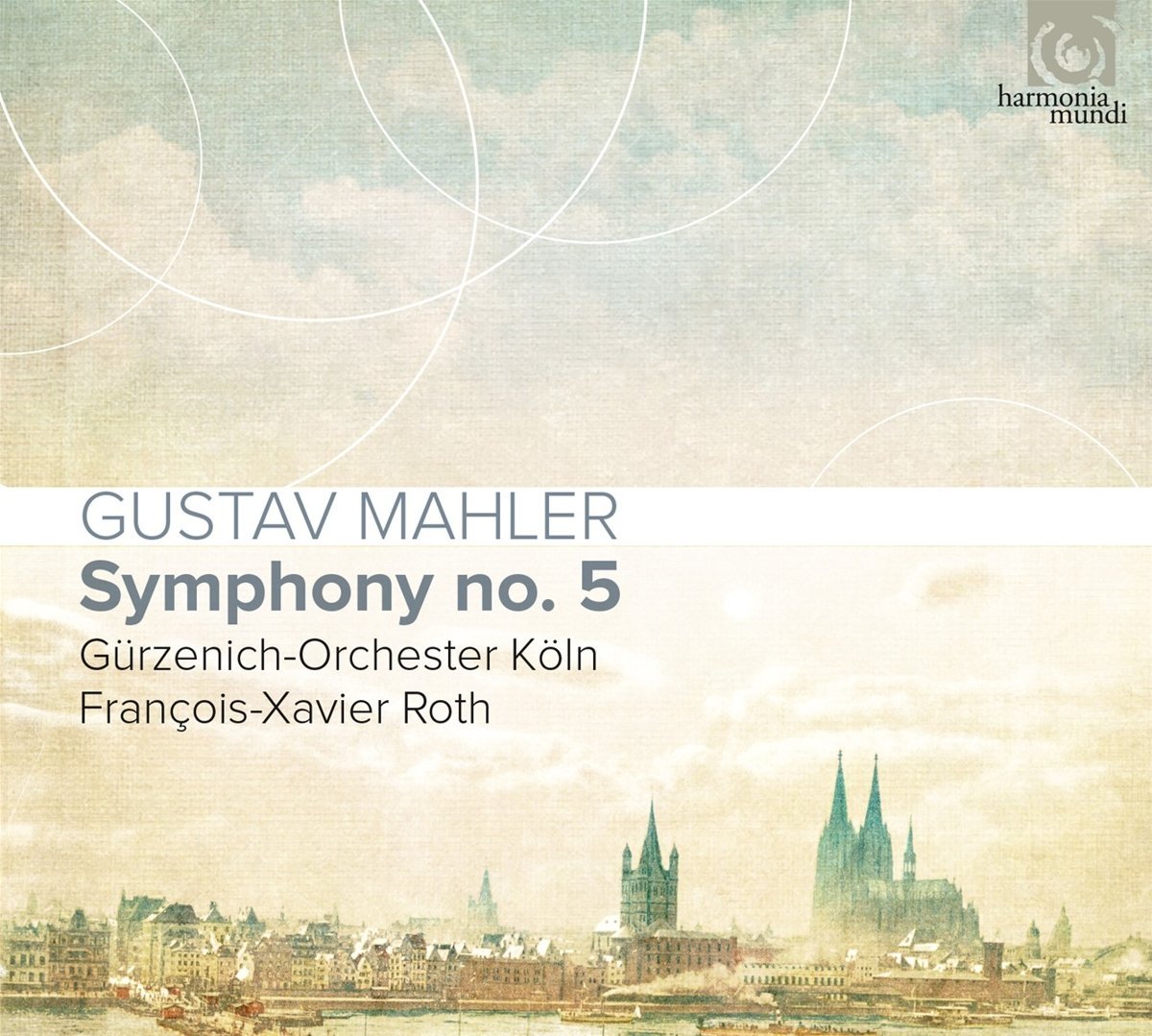 The designation Album of the Week normally means near complete approval of the issue, but sometimes it just describes an album that can't be ignored, but about which serious reservations must be harboured. This is one such.
This recording, made in Cologne last February under the orchestras new Music Director Francois-Xavier Roth, can't be ignored, because it was with them, 113 years ago, that Mahler conducted the premiere of what is probably his most buoyant, and happy symphony.
However, even before I played it, my heart sank with the reference to Visconti's film "Death in Venice". Because of course Visconti's film is about death, the symphony is about life affirming joy, being composed by Mahler as he was about to embark on his marriage to Alma Schindler.
The famous/notorious Adagietto, I bet, would have taken Mahler at the premiere around 7½ minutes to perform. Roth here takes 11, turning this key movement into something entirely different from what the composer intended.
For me, in an age of authenticity, it just isn't acceptable to treat this lovely movement in this way, though lots of conductors still do.
Elsewhere the orchestra play well for their new chief, in the light toned manner common to many accomplished, second rank ensembles, and Roth is plainly a good conductor. However, his Adagietto maims this set irretrievably.
Best Bumper Box
Pavarotti: The Complete Opera Edition
Decca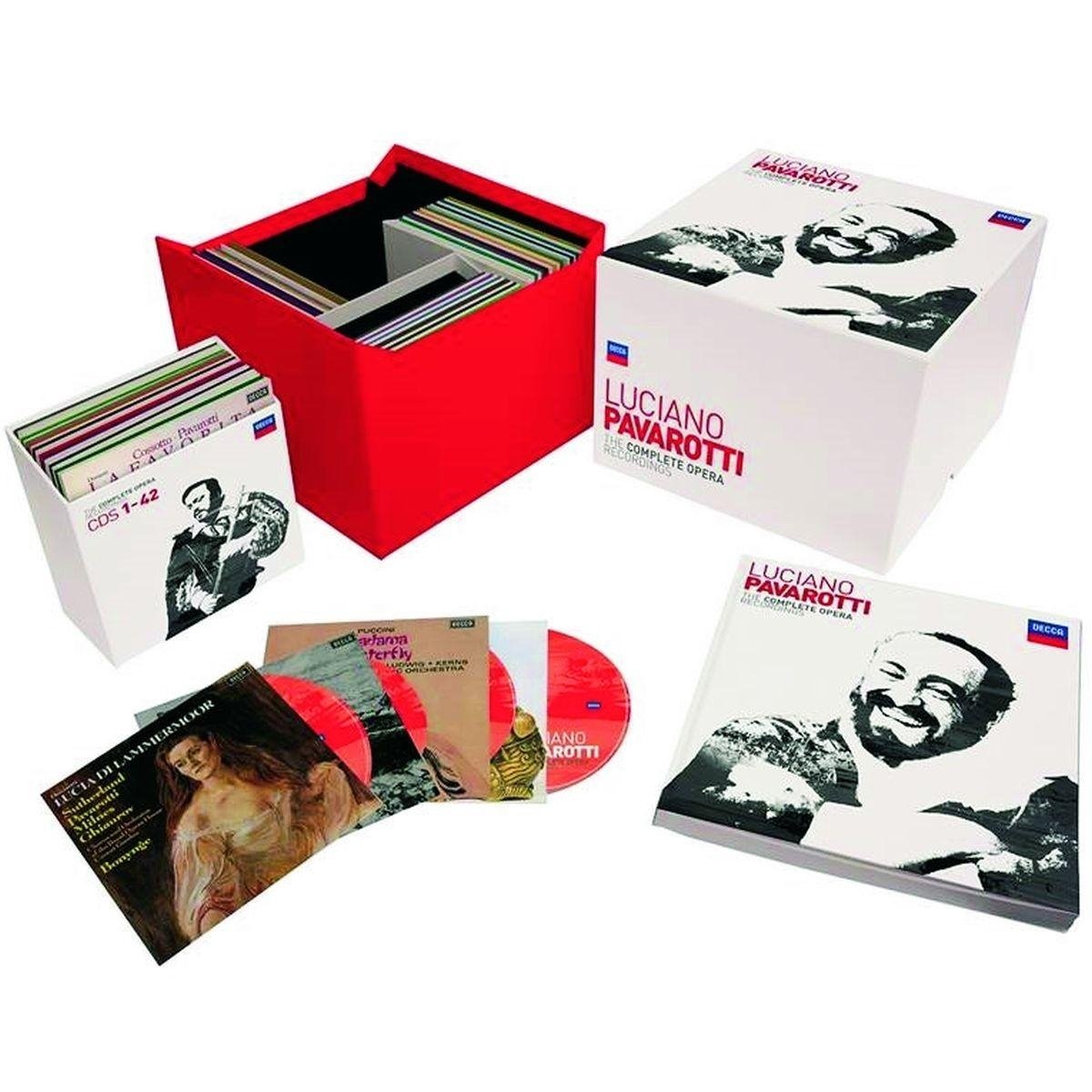 Why not give someone you love Pavarotti for Christmas. Though you'd better love them a lot, because Decca's Pavarotti Complete Opera Recordings will set you back at least £150.
But when you think that's for 36 complete operas, spanning Pavarotti's entire career from 1961 (La Boheme) to 1996 (I Lombardi) it's not unreasonable is it. I mean on that basis, each CD costs around £1.50.
For arguably the greatest tenor of modern times, I'd say, that's a real deal, and cannot recommend this issue too highly. Especially given there's a 250 page hardback book, with lots of photos, and, where necessary, the older recordings have been remastered to the highest modern standards.
Best Bargain Box
Gustav Holst: Hymn of Jesus & Egdon Heath - Sir Adrian Boult
Alto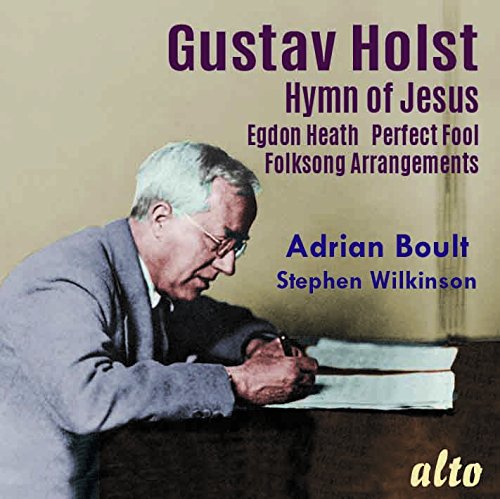 For those who like historic recordings, do keep an eye on the Alto catalogue.
Here Sir Adrian Boult conducts three major Holst pieces, the Hymn of Jesus; The Perfect Fool ballet, and Egdon Heath. The sound, though old, is okay, and the authority of the performances enormous. Boult gave the Planets its first performance, and knew Holst extremely well.
Boult knew when recording this music, that all three pieces meant more to Holst than the Planets, whose great success embarrassed him. In particular, Holst thought Egdon Heath was his greatest achievement.
Egdon Heath, the barren land so vividly described by Thomas Hardy in The Return of the Native, has special significance for me, since I was born on the fringes of it. Hardy took Holst on a car tour of this entire area, though sadly died just before the work was premiered.
Get to know more about Gustav Holst with this inexpensive issue, which runs to almost 80 minutes, as it also includes a number of Holst's Folk Songs. Remember as well as composing seriously original music, Holst was an avid folk song collector. The fruits of his labours can be heard here.