Silent Opera to perform in Heal's furniture shop
11 October 2013, 10:24 | Updated: 11 October 2013, 10:44
Silent Opera will perform four different operas in the Tottenham Court Road furniture shop Heal's in October.
The London-based opera troupe will take up residency at the iconic London furniture store for performances of Rossini's The Barber of Seville, Verdi's La Traviata, Purcell's Dido and Aeneas and Puccini's La Boheme.

The performances will take place in a variety of different locations within the store, which has recently undergone a major refurbishment. Attendees are invited to wear headphones throughout the performances, and wander around the shop to view from different angles.

Those listening without headphones will hear the voices of the live performers and instrumental backing, while those who do use headphones will hear a full pre-recorded orchestration.
Dido and Aeneas will be performed on the store's huge spiral staircase: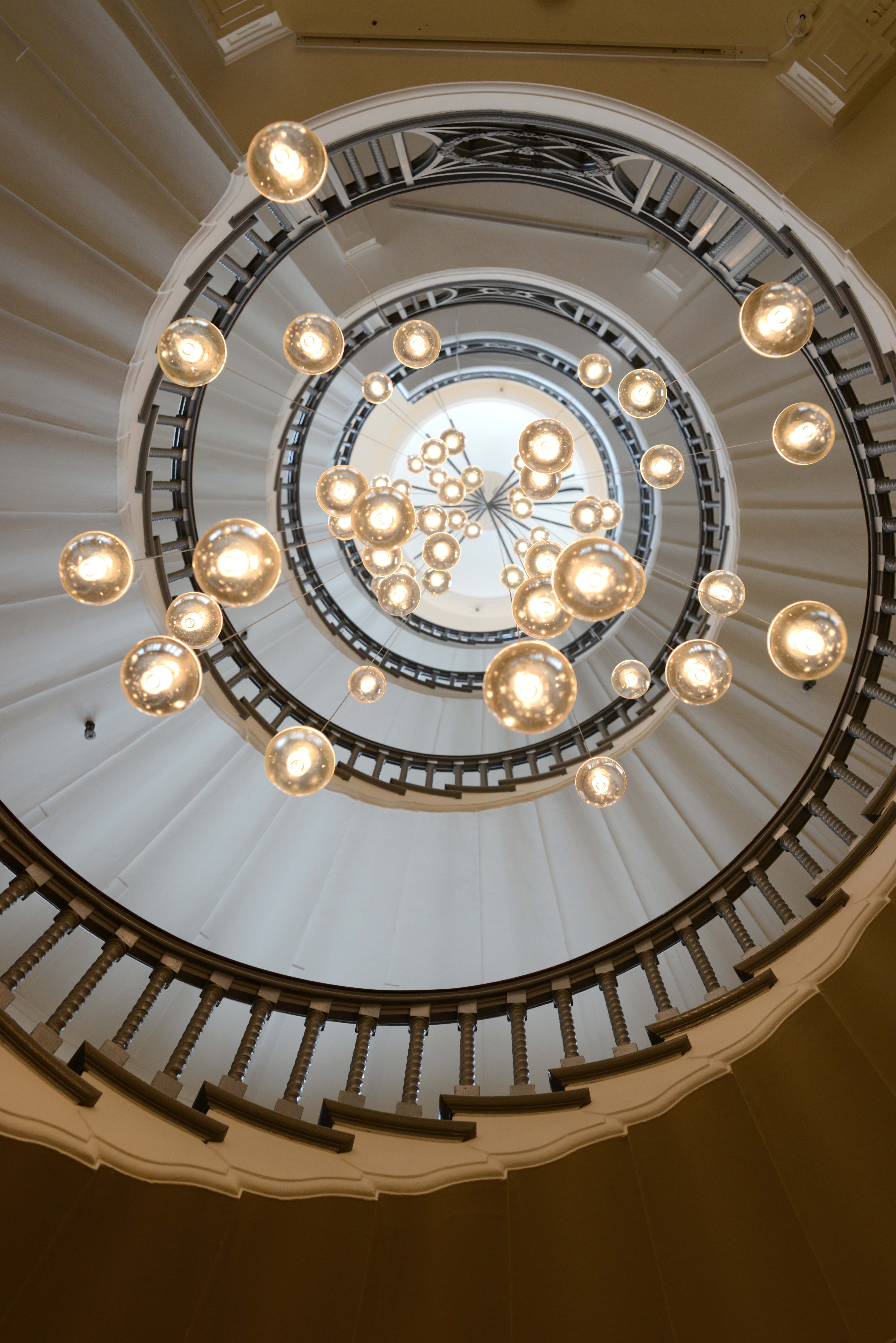 Previous Silent Opera performances have seen intimate performances of major operatic works in the Old Vic Tunnels and several other unexpected locations.