'I was so proud to be there as a New Zealander' – Kiri Te Kanawa remembers performing at Prince Charles and Lady Diana's wedding
18 May 2018, 15:30 | Updated: 18 May 2018, 15:31
Kiri Te Kanawa - Let The Bright Seraphim - Prince Charles & Lady Diana's Wedding, St Pauls 1981
The soprano became a household name after performing Handel's Let the Bright Seraphim' during another royal wedding – and it changed her life
When soprano Kiri Te Kanawa received a phone call saying 'Charlie wants you to sing at his wedding', she thought it was a joke.
But, as she told Classic FM's sister station LBC, a few months later she was singing in front of an international audience of millions at the wedding of Prince Charles and Lady Diana Spencer in St Paul's Cathedral.
Find out who'll be performing at the wedding of Prince Harry and Meghan Markle here >
"I had met Prince Charles way way back, in New Zealand with the whole of the royal family. We'd had lunch on board the Royal Yacht Britannia. I'd sung for them that night. So I'd had some sort of contact.
Once she'd realised it wasn't a joke, the challenge was keeping the performance a secret – even when she was buying a dress for the occasion.
"I remember I was working in Paris at the time and I was having dresses fitted. I went to this particular shop and I said to them 'I've got…erm… I've got a thing… I might need a dress like this for'. I was just about to say a wedding and of course I thought 'shut up!'"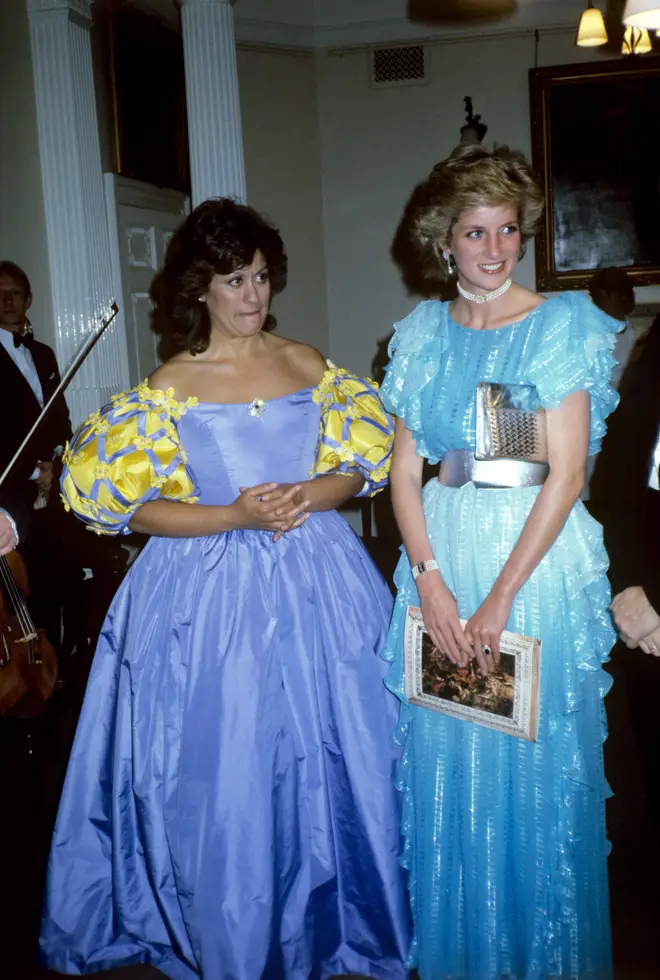 On the day itself, Dame Kiri – as she is now – got into her performance mindset. She told LBC:
"I'd had everything organised as I went through the day and nothing was to be left undone. I got to the church, I had my drink with me, got into position and just stayed there and locked myself away in my own little bubble and waited.
"And then that music started and I thought 'here we go'".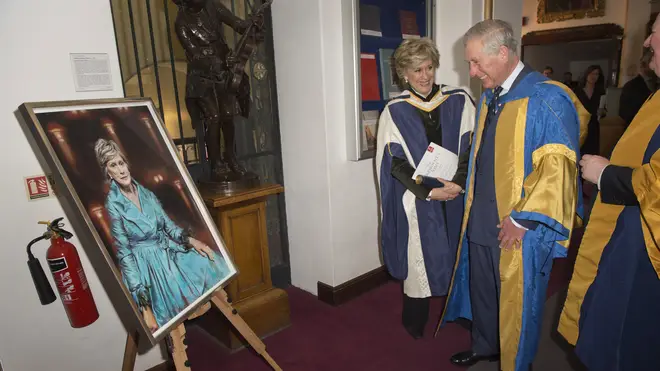 She performed Handel's 'Let the Bright Seraphim' from the opera Samson.
But she wasn't just proud of herself – she was proud to represent New Zealand on the world stage:
The nicest thing about the whole of it – I hope I'm not being too gooey – is that I'm there in the history books forever for my own little country New Zealand. And I was very very proud. Through the whole of the six minutes of the aria I kept thinking 'I hope you're watching New Zealand'. I just was so proud to be a New Zealander on that particular moment."
The famous singer said she'd be watching this year's Royal Wedding – when Prince Harry marries Meghan Markle this weekend. Find out more about the music that will be performed at the ceremony here.
The full interview was broadcast on Shelagh Fogarty's LBC show today at 2.30pm.